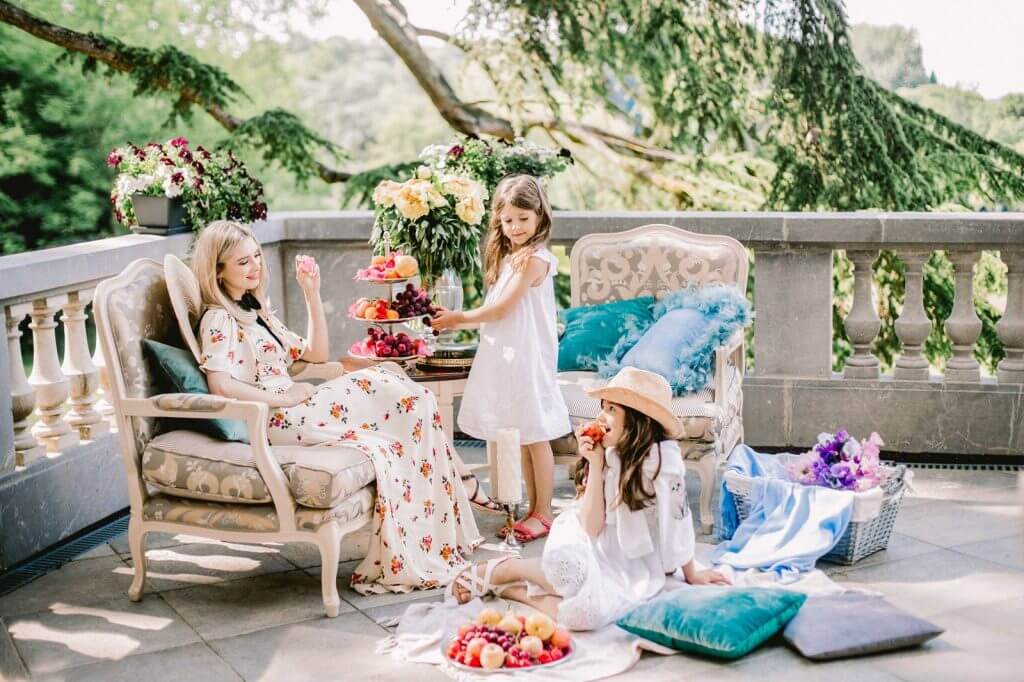 Few group get-togethers can surely be as depended-on to produce consistent moments of magic as a family reunion. After all, it's not the kind of event that is exactly held every day, so it probably goes without saying that you will wish to make the next time your family meets up in such a fashion an occasion to remember, for all of the finest reasons.
We admittedly may be just slightly biased here at Château Bouffémont, but the below are the elements that we feel you should especially look out for when comparing family reunion venues.
Just how much of a family reunion is it?
If your intended family reunion will entail little more than catching up with siblings who you see reasonably often regardless, it might be understandable to simply arrange the celebrations for home or a venue in your local area.  
Alternatively, you may be holding your fifth or 10th family reunion in as many years – or another similarly important milestone – or you may be set to welcome relatives who you haven't come face to face with for many years.
In the latter case, the circumstances may be just right to be ambitious, by investigating chateau rentals in France such as the acclaimed service that the prestigious, refined and elegant Château Bouffémont provides.
How easy will it be for everyone to reach the venue location?
One factor that may initially deter you from any thought of renting out such a seemingly extravagant venue as a French chateau is the apparent difficulty of getting there and back home for all of your attendees. However, very few French chateaus can claim to be as conveniently situated for travel as the splendid Château Bouffémont.
While this historic stone-built property's surroundings may seem to be the epitome of a rural idyll – or the Montmorency Forest, to be exact – it is also only 20 minutes away from Charles de Gaulle Airport, and a 40-minute drive from central Paris.
Nor does such close proximity to the City of Lights simply give you access to well-developed transport connections. That's because there is also a wealth of exciting things to do with children in the French capital, as explained by the Tripsavvy website, which renders our chateau excellently placed for family day trips.
What activities are on offer in and around the venue?
Once the novelty of coming face to face once more with someone you may not have been in much contact with for years wears off, your family reunion may be at risk of feeling like a slightly austere meeting, rather than the fun opportunity to make new memories that you might have hoped it would be.
This won't be a concern if you rent out the fairytale venue for your get-together, however. This magnificent property's three dining halls, dancing hall and lounge area – not to mention the jaw-dropping manicured grounds outside – beg for exploration.
But even more than that, you and your family can also partake in all manner of other activities – from golf, tennis and horse riding to mountain biking, food and wine pairing and even chocolate workshops – that are a guaranteed source of thrills and giggles.
There's also live entertainment, arts and crafts workshops and gardening activities on offer to delight the little ones, enhancing still further the remarkable credentials of Château Bouffémont as a family reunion venue.
If you would like to hold your upcoming reunion with us here at Château Bouffémont, we would be pleased to be able to help you to make it a reality; feel free to get in touch with us to find out more.