Our digital newsletter keeps you up to date with everything happening at Château Bouffémont – this week, we take a trip into the beautiful forest of Montmorency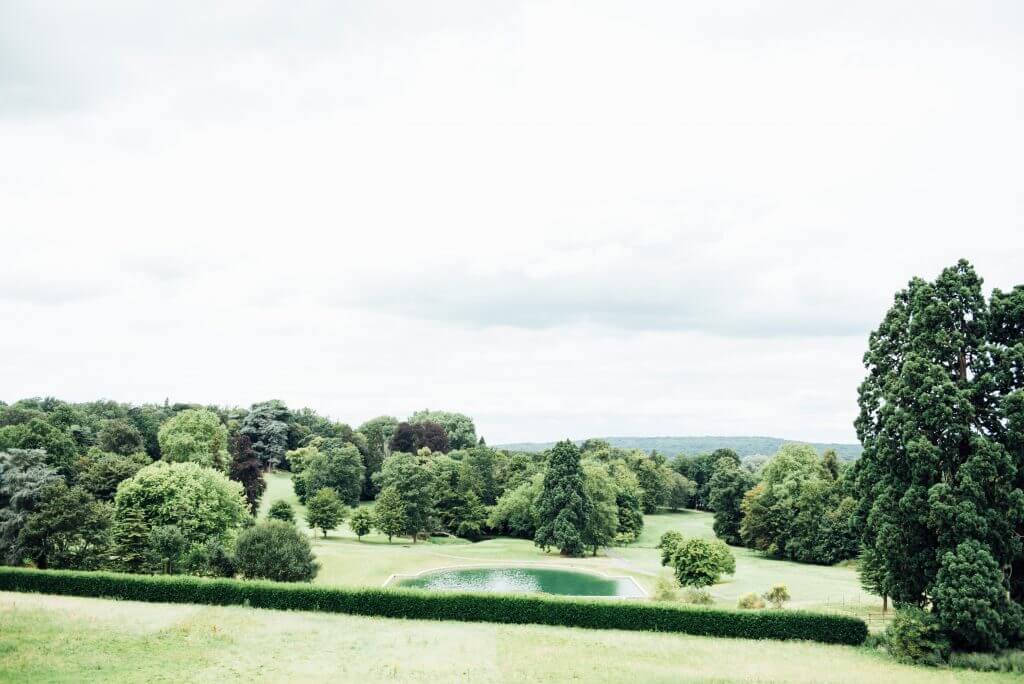 With its lavish Beaux Arts architecture and magnificent interior of wood-panelling and crystal chandeliers, the Château Bouffémont is a 19th century jewel in the heart of the verdant Val-d'Oise.
Beyond the Château's own five hectares of split-level gardens guests can enjoy striking views of the ancient forest of Montmorency – our grounds are perched right on the edge of the woods, in perfect fairy tale style. Here we take a journey into the forest to discover all the magic that Montmorency has to offer.