Our digital newsletter keeps you up to date with everything happening at Château Bouffémont – this week, we discover the best local child-friendly activities.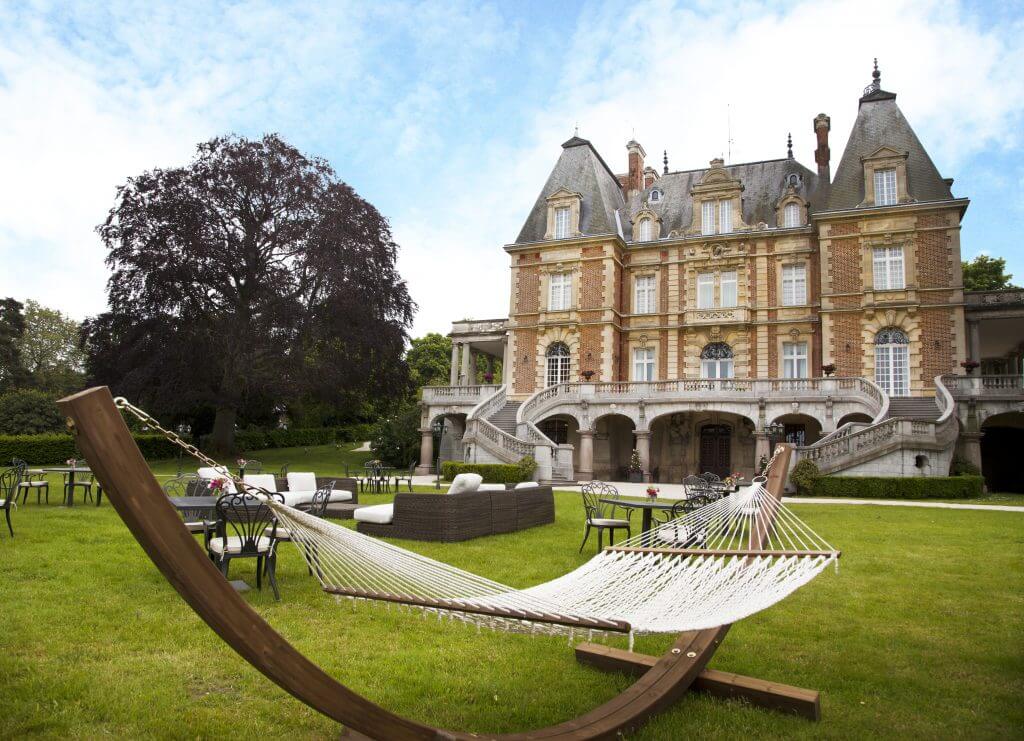 Here at the Château Bouffémont, we are proud to cater to a broad spectrum of guests – from the very oldest to the very youngest, and everyone in-between. Our bespoke family package ensures that you and your clan can relax and unwind in a beautiful setting, with everything catered for – a perfect option for Mother's Day celebrations, family holidays and other special occasions.
The grown-up glamour of our opulent 19thcentury setting is the ideal backdrop for a picture-perfect family portrait, but we are also home to a vast variety of activities destined to appeal to a younger audience. Fun-filled activities within the castle include child-friendly cooking classes, arts-and-crafts workshops, and even live entertainment. Out in the verdant scenery of the wider Val-d'Oise region there are even more things to see and do – read on to discover the finest family-friendly options to make your visit with us a success.