Our digital newsletter keeps you up to date with everything happening at Château Bouffémont – this week, we discover the best local activities to celebrate the new season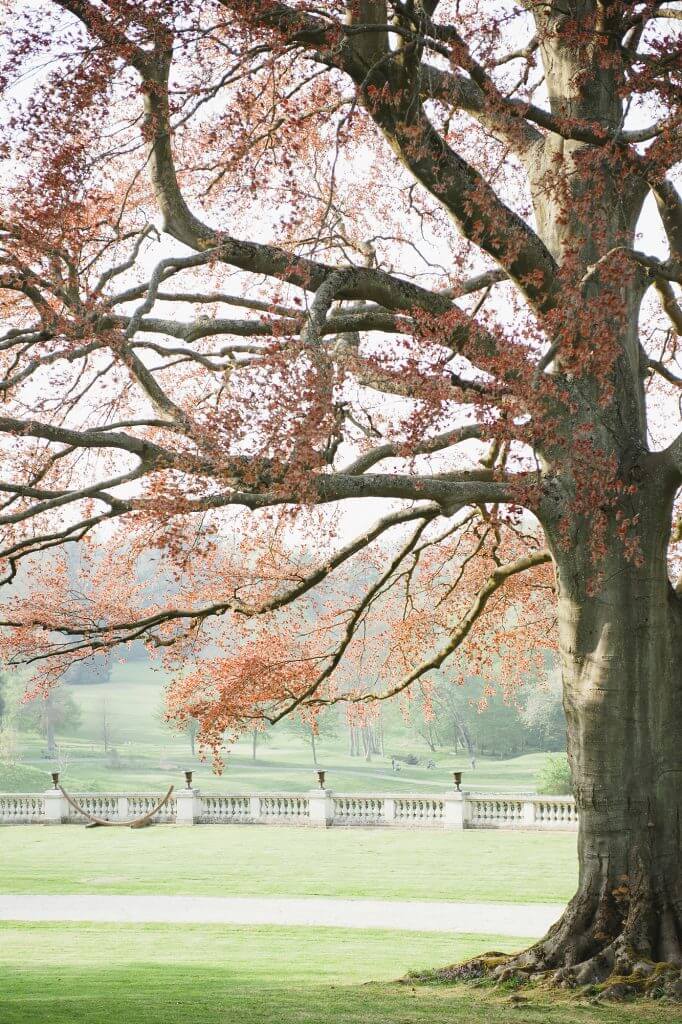 Symbolist poet Remy de Gourmon once called autumn "as joyful and sweet as an untimely end". There is a feeling of wistfulness about this season, bittersweet and poignant, as the leaves change colour and eventually wither and drop, and the animals begin to search for burrows and nests in which to soon hibernate. A beautiful period that embraces the darkness required for future renewal, autumn offers a great time to get out and enjoy the natural world in all its blazing, red-and-golden glory – and where better than in the luminously beautiful natural surroundings of the Château Bouffémont? Read on to discover our top tips for autumnal adventuring.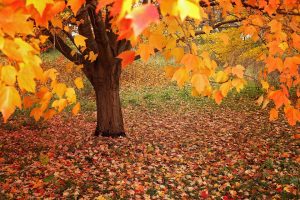 Thanks to our picturesque and bucolic setting, the Château Bouffémont is perfectly well-placed for guests to easily get out into nature – starting with our own grounds and beyond. The Château is located on the very edge of the Montmorency Forest, an ancient, historic woodland known as the "green lung" of the Val'd'Oise. It is filled mostly with sweet chestnut trees, which turn a range of magnificent hues as the season changes and summer fades. Take a walk to discover gems such as a medieval Château de la Chasse, a miniature family cemetery and a 17thcentury bridge to nowhere (the Pont du Diable) hidden within its depths – a hot flask and a warm jumper are both strongly recommended.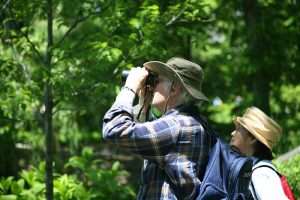 Autumn is a great time to get involved with the world of fauna as well as flora, as animals are often busy storing up food or preparing their habitation for the colder coming months. The Château Bouffémont provides a wide array of classes and activities related to the natural world – the ornithologically-minded might enjoy partaking in a spot of bird-watching to see local varieties of goose, duck, quail and partridge, accompanied by an experienced guide. Another popular option is horse riding, which has the double benefit of allowing you to breathe in the crisp autumn air while taking in miles of local scenery at a time.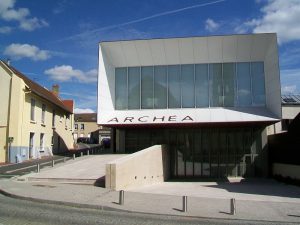 When the nip in the air gets too much, a museum or art gallery is always a good solution to get you out of the cold – and luckily, the Val-d'Oise has no shortage of options. 20 minutes' drive east in Louvres, the Archéa museum of archaeology is filled with fascinating ancient artefacts housed in a gleamingly modern architectural structure, while 20 minutes west in Auvers-sur-Oise the Absinthe Museum is a sweet little oddity crammed with ephemera dedicated to the so-called Green Fairy. In between there are a seemingly endless supply of fantastic cultural centres to discover, dedicated to great thinkers and artists such as Vincent Van Gogh and Jean-Jacques Rousseau.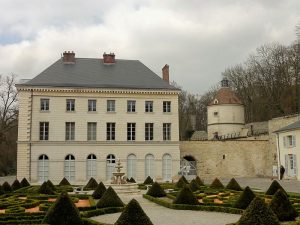 It's no secret that the Val-d'Oise has a long, fascinating and multi-faceted history that puts many other areas to shame – as a result, this region is home to a wealth of historic buildings. Autumn is a great time to visit, as these will be much less crowded and busy than they generally are during the peak summertime season. The evocatively-named 18thcentury Château de Grouchy (located in the Viosne valley) has a beautiful gardens to explore, with woods, ponds and wetlands that grow wild orchids. A cultural centre within the castle itself is often used to put on exhibitions and gallery shows – it's worth checking what's on, should you decide to visit.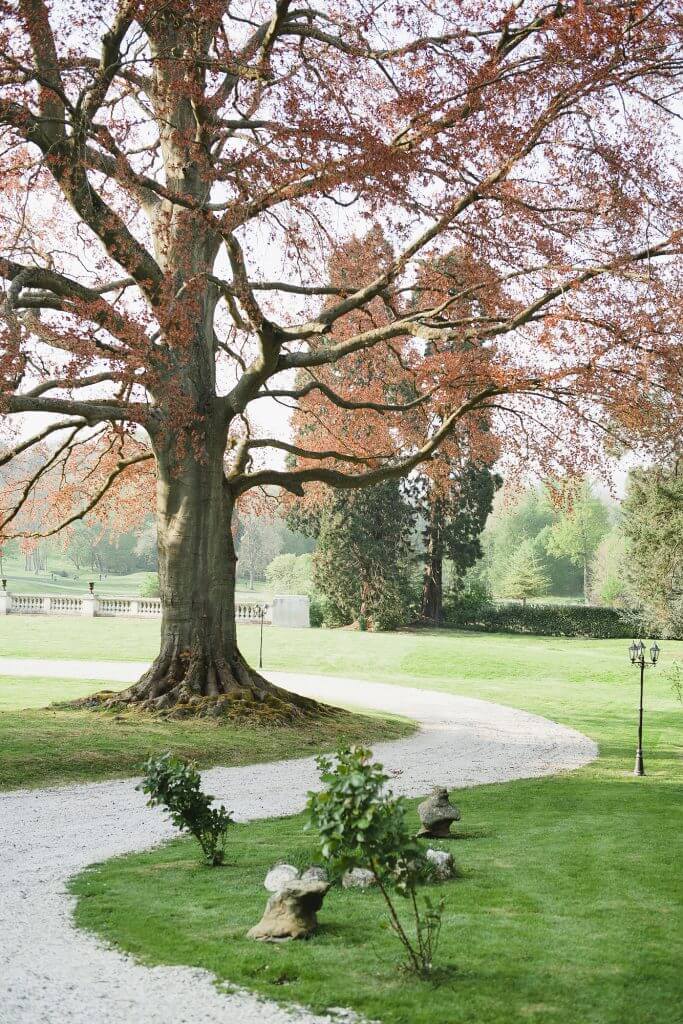 The Château is beautiful in any season, but autumn is definitely one of our favourites. See you next time, for more news from us at the Château Bouffémont.
Keep in touch at @chateaubouffemont