Photos are a huge part of our daily lives, we take, post, share and send photos every single day. But on your wedding day those photos take on huge importance, they will be the lasting record of one of the most important days in your life, which means choosing your wedding photographer and getting your wedding photography right is a key part of your wedding planning. So how can you make sure you make the right choice and end up with the best wedding photos possible?
Château Bouffémont met up with Paris-based fine art wedding photographer Jérémy Froeliger to get his expert advice on the question.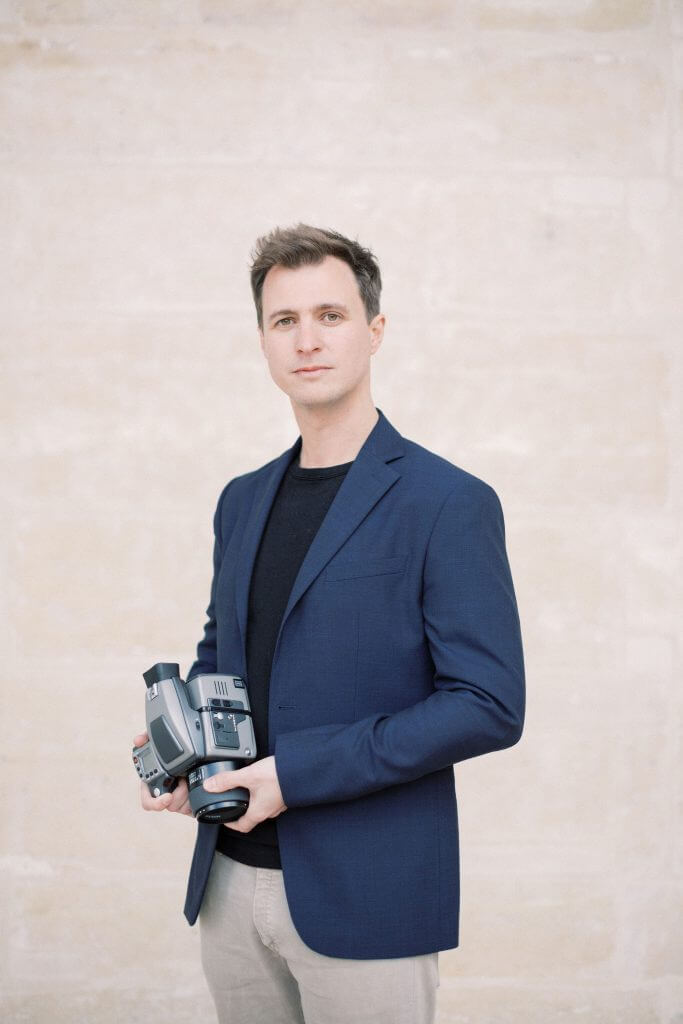 CB: As an experienced wedding photographer what are the key things a couple need to think about when choosing their wedding photographer?
JF: I have been shooting weddings now for eight years so I can tell you that there is one thing couples – and even wedding planners – nearly always forget to do when selecting their wedding photographer: ask for a complete photo gallery.
A lot of couples base their choice of photographer on their website or Instagram, that's a great place to start, but remember they will always have chosen to publish their best photos and what you see there is not necessarily representative of all their work. With a full photo gallery you can see their photos from lots of different types of weddings and at different points in the day – the preparations, ceremony, meal, evening event etc. When you view the gallery check that the style is consistent and corresponds to what you really want.
Obviously, it is also really important to then meet the photographer and make sure you get on with them.
CB: How far ahead in their planning do couples need to be when they contact their wedding photographer?
JF: There's no fixed timing, but when I first meet with the couple I will need to have at least a rough idea of what kind of wedding they are planning, so it's good if they have the basic information to hand: location of the wedding, how long they want the photographer for, the number of guests, and which vendors they have already selected.
The number of guests allows us to work out if a second or even third photographer might be needed and I always ask about the vendors because that helps get a feel for the style of the wedding and also means I can help the couple find any services they might still need from my network.
CB: Is there anything a couple can do to prepare for having their wedding photos taken?
JF: Actually there is – drink lots of water the day before! It really helps to get your skin looking great for your photos. Otherwise, the main thing you can do is be as relaxed as possible on the day. The timing of the photos can help with this, very few couples are naturally at ease in front of the camera, but as the day goes on they become more relaxed, so I recommend you schedule the couples photos later on in the day, just before the evening dinner. I always remind people that they will never be as beautiful as on their wedding day, they will have the best hair, the best make-up and the best emotions – and that's what really makes great photos, the emotion.
CB: How do you as the photographer help to make sure your couples get the best wedding photos possible?
JF: It depends on the couple: people who are very comfortable don't need any direction, so I tend to just let them interact and the photos come very easily.
The interaction is key for people who are not so comfortable, they need more direction but I get them moving about, interacting with each other, and they revert to their usual behaviour as a couple. They forget they are having their photo taken and that's when you get the best shots. The more relaxed and confident they feel the better the photos, which is why it's so important to choose a photographer you feel comfortable with and trust.
I also really recommend that couples do a first-look photo, sometimes couples are worried that it will take away from the ceremony but the two are complementary. The private first look between the bride and groom is very intimate, whereas the arrival of the bride at the ceremony is more public, so the emotion is different.
CB: The 2022 wedding season is about to really ramp up, what wedding trends are you seeing for this year?
JF: Every season has its trends and for 2022 I definitely think that intimate weddings are still very popular – now by choice not by obligation. I really enjoy these weddings, because an intimate wedding is a great option for spending more time with each of your guests.
I'm also seeing a shift in what clients want from their wedding photographs they are really looking for more playful and fun wedding photos, in a style that's joyful and dynamic. That's a really interesting trend for photographers as it allows us to have more fun too!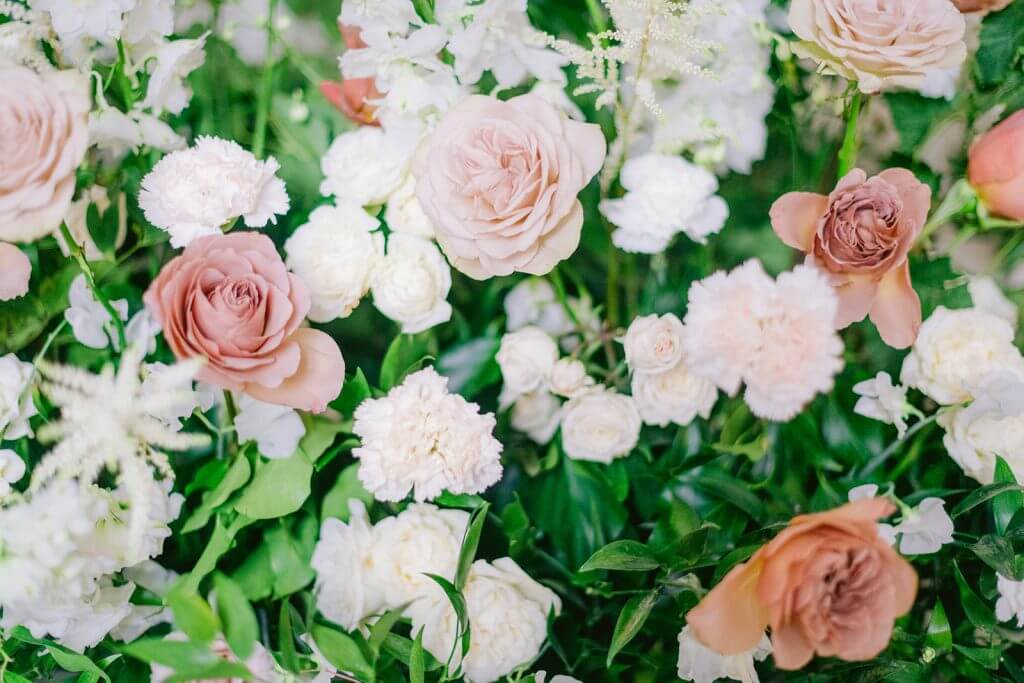 CB: Finally, what recommendations do you have for couples preparing for their wedding right now?
JF: I would say the key thing that couples should think about coordination on the wedding day. If they don't have a planner they may end up being solicited all day long to answer people's questions and sort out minor logistics. If they want to make the most of their wedding day they should at the very least assign roles to key family members, the best men and bridesmaids etc. Ideally, they should have someone on hand to coordinate everything, like you do at Château Bouffémont.
I also recommend that clients ask selected vendors to recommend other service providers in their network. If the different vendors involved in the wedding know each other and are used to working together it makes the coordination much easier.
Floral designer @lindachampenoiswedding
Videographer @tuan.nguyen.films
Keep in touch at @châteaubouffemont