Each week during lockdown our General Manager, Sarp Gogebakan, has been going live on Instagram for Let's Talk Weddings – a series of interviews with Château de Bouffémont vendors offering inspiration and useful tips on weddings and events.
Last week we had the pleasure of speaking to a super-talented filmmaker with a keen eye for storytelling through videos: Chris Nemes of Zen Film Works.
Chris started shooting videos when he moved to France in 2012, he makes high-quality, documentary-style wedding films full of emotion; timeless classics you can watch again and again for years to come.
SG: Hi Chris, thanks for joining us today. You have a really unique perspective on wedding planning in the current climate, because not only are you a wedding filmmaker but you are also a future groom! So, what advice do you have for couples in the same situation?
Be flexible
C: Yes, we were supposed to get married this year, but like so many other couples our wedding has been postponed. My fiancée [Claire Morris, wedding photographer] is actually writing a blog post about the experience right now! Our wedding date has already passed so we marked the occasion at home with a lovely BBQ. Of course we were upset, but we soon realized we still have everything to look forward to next year. My advice is to be fluid, try to find a new date that works for as many of your original vendors as possible and plan far enough ahead to make sure you won't have to cancel again!
SG: What can the bride and groom expect from their wedding videographer on the day?
Don't worry be happy!
For me personally one of the key things is to make everybody feel comfortable and relaxed so we can capture the best images. So, that process starts in the morning when I first arrive in the bridal suite, I introduce myself to everybody, tell a few jokes, set the tone. It then continues throughout the day; the aim is for people to come away with a really positive experience and actually forget they're being filmed all day.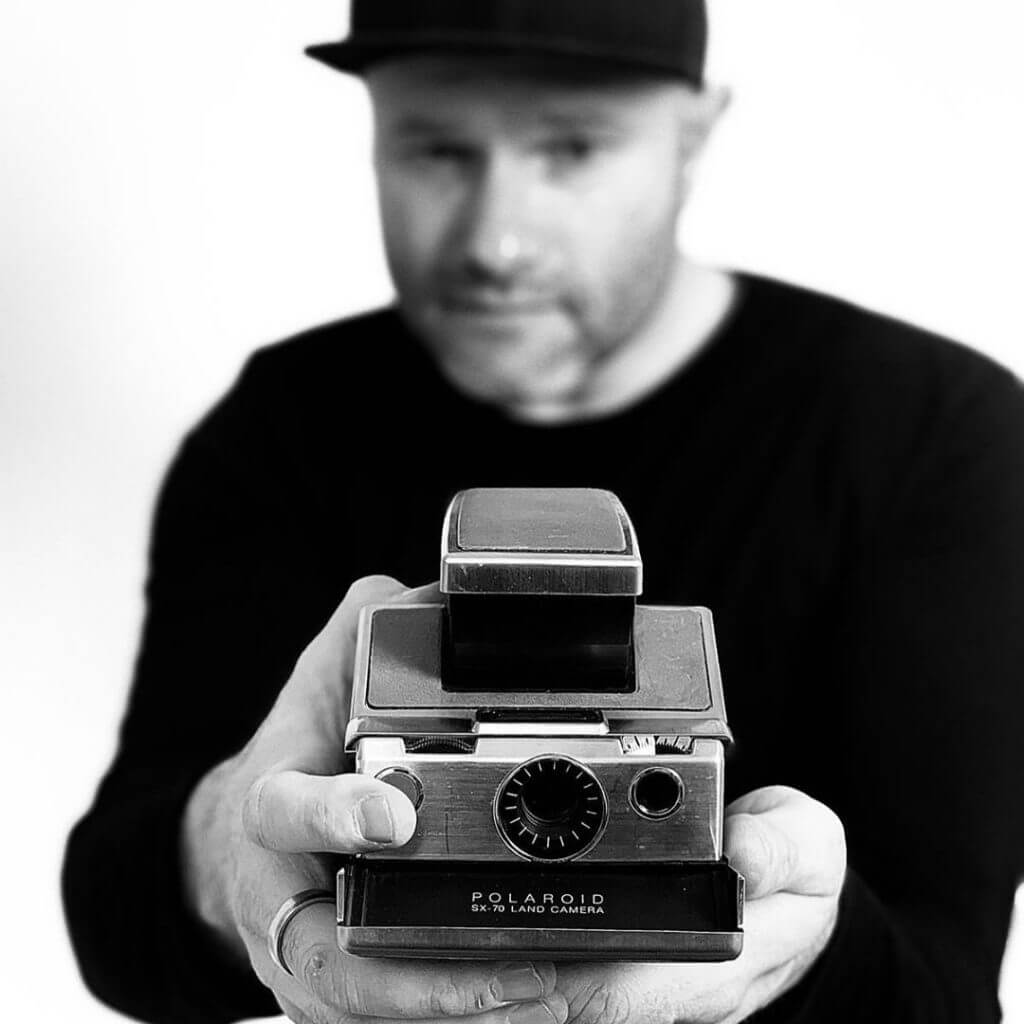 SG: Apparently you give great tips for posing for film?
Movement is key
C: A film is not like a still photo, you need movement to make it work, so I often show brides how they can move around to get great shots. Everyone seems to find it hilarious seeing me strutting around pretending to be a bride in her wedding dress, showing them how it's done!
SG: What's your top wedding planning tip for brides and grooms in general?
Don't try to control everything
C: First off you need to believe and trust in your wedding planner, they will take the stress away so you can enjoy the day rather than worrying about the details. Don't try to control everything, there will always be something which doesn't go strictly to plan, just let it go and trust the people around you to sort it out.
SG: And for their wedding film?
Put pen to paper
C: In terms of the film, the one thing I always ask my couples to do is to write some personal dialogue: your own wedding vows, a beautiful speech, even a love letter to your future husband or wife. This makes the best dialogue and tells your own unique story through your wedding video.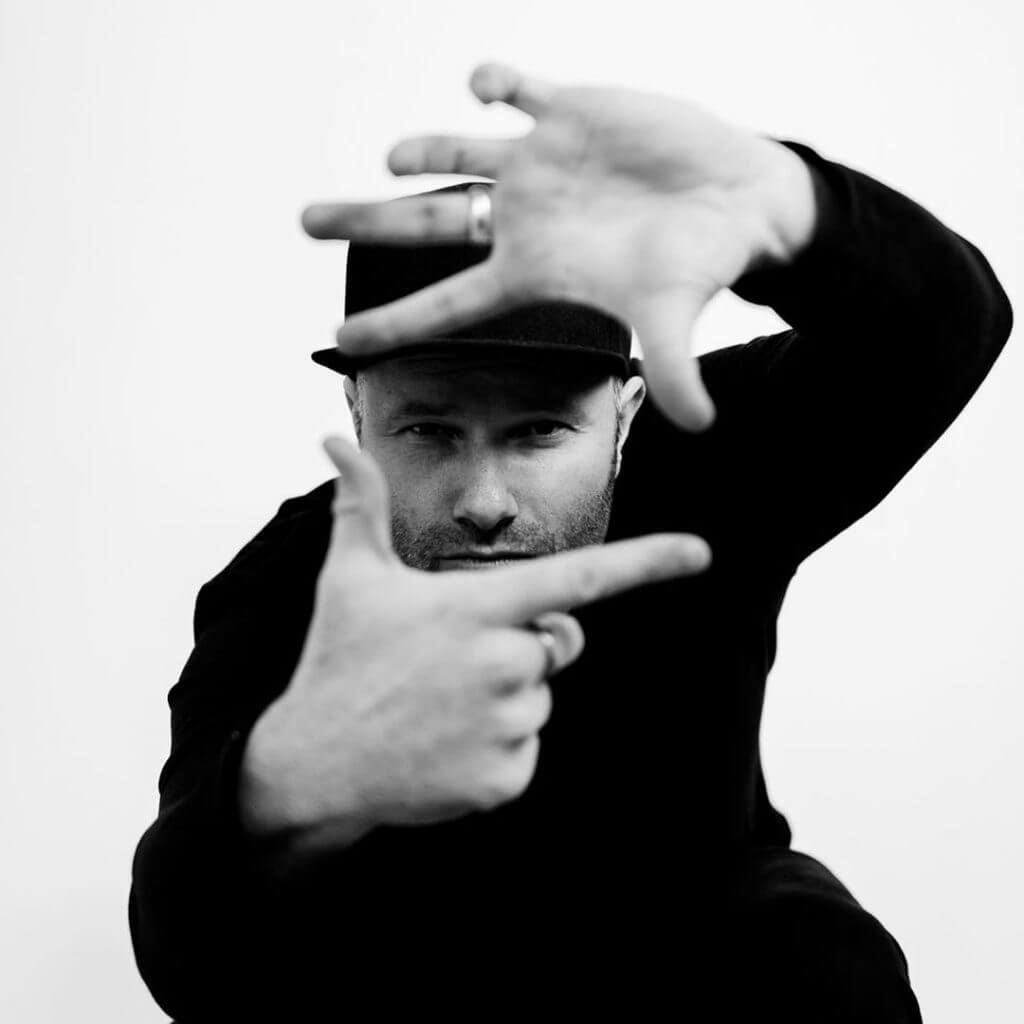 SG: Any last thoughts to share with couples?
It's all about you
C: Yes, I think it's really important that you make it your day. Don't let family or friends dictate what you do. Remember you've already selected the very best vendors, so trust them to get the job done, don't worry about the process behind it. We've got your back!
Keep in touch at @chateaubouffemont