Each week during lockdown our General Manager, Sarp Gogebakan, has been going live on Instagram for Let's Talk Weddings – a series of interviews with Château Bouffémont vendors offering inspiration and useful tips on weddings and events. Despite lockdown restrictions being relaxed in France, we remain unable to host events, but don't worry we'll still be here every week with loads of helpful advice and guidance!
This week's special guest was wedding planner Jennifer Fox of Jennifer Fox Weddings. Originally from New Jersey, Jennifer moved to France 10 years ago to study wine before doing an MBA in international hospitality and working with a wedding planning agency. She launched Jennifer Fox Weddings in 2015.
SG: Hi Jennifer, it's great to see you. We're really interested to hear your perspective on wedding planning today. So, can you start by telling me about your overall approach to preparing a wedding design proposal?
Represent yourselves as individuals and as a couple
JF: Yes of course, so the most important thing for me is to understand the couple's back story and pick up on any special details: the song playing on their first date, family heirlooms they want to include, family or cultural traditions or customs to respect. It's all about representing the bride and groom both as individuals and as a couple to make a really memorable event for everyone. It's very much a bespoke approach as opposed to a cookie-cutter option.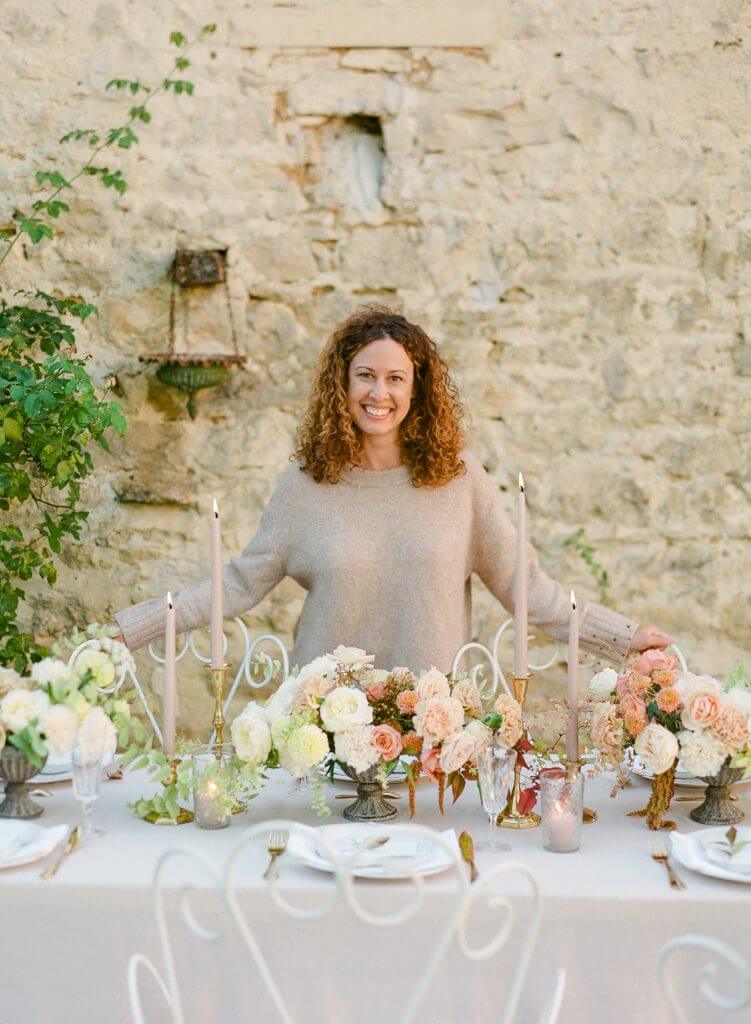 SG: In terms of organization, where would you focus your budget?
Focus your budget on your personal priorities
JF: I don't think there's a set rule, it really depends on what is most important to you. If you want incredible food you'll need to get a top caterer, if you want incredible flowers you'll need to get a top florist. But if those are not your priorities we can use vendors in a lower price bracket and still get excellent service.

SG: What are your two top tips for brides and grooms?
Trust your planner and stay calm
JF: Trust – Your – Planner. I cannot emphasize this enough! They know the vendors and they know who will fit your budget and style, so trust them to suggest the right person for the job. My second tip would be to remain calm and flexible throughout the process. No wedding is perfect. Things will go wrong, both on the day and in the lead-up, so you really need to just roll with it and be flexible. The current quarantine situation is a prime example of this. You need to trust that everyone is working as hard as they can to reschedule and recreate your wedding, but it is possible that one piece of the puzzle won't fit so you need to be open to that.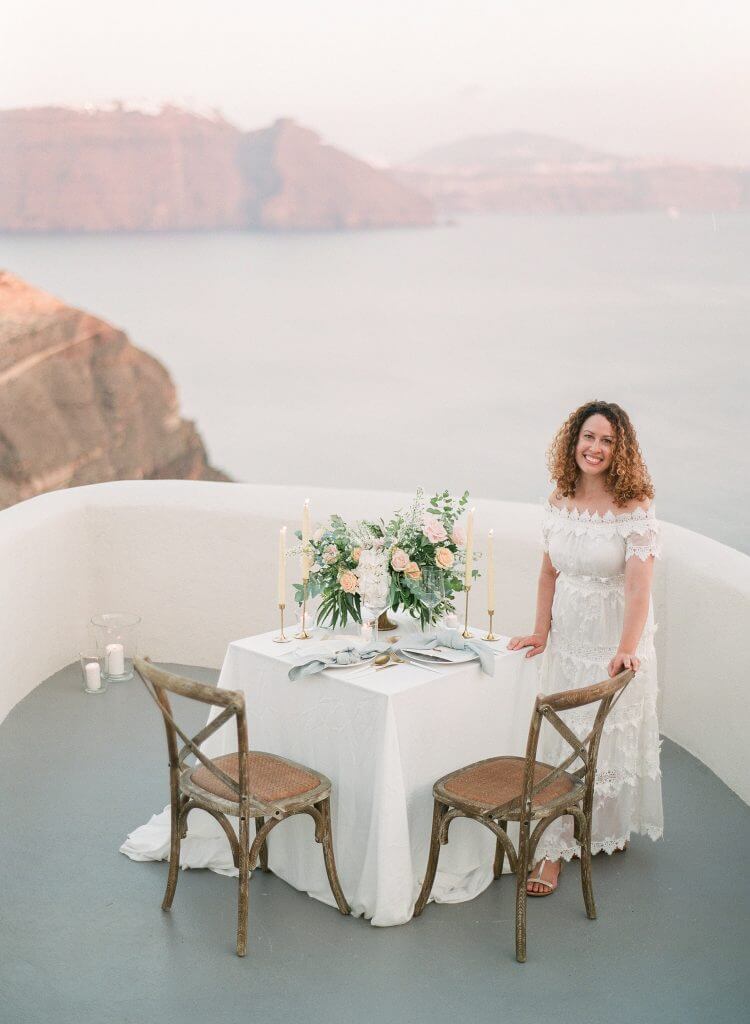 SG: How do you see the future of weddings going forward, will there be a trend towards much smaller weddings?
Small is beautiful
JF: In terms of the size of weddings, the average number of guests for the weddings I organize is around 50 – 70 people so I don't think that will change really. A small wedding is by no means a compromise, it's great because you can really speak to and engage with all of your guests.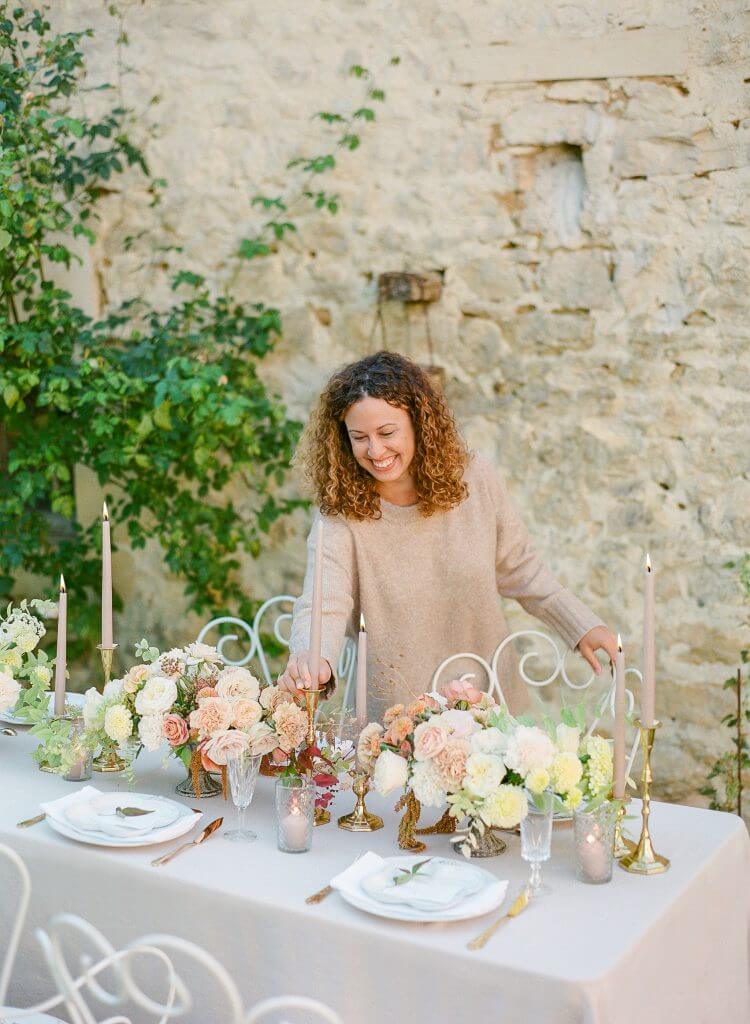 SG: Any last thoughts for couples currently organizing or reorganizing their wedding?
Think about a weekday wedding
JF: Yes, I would suggest that people think seriously about a weekday wedding. I know a lot of people are reticent but I've organized numerous weddings in the week and they have the same vibe and same special feeling as a weekend wedding. It can be a really great solution for everyone.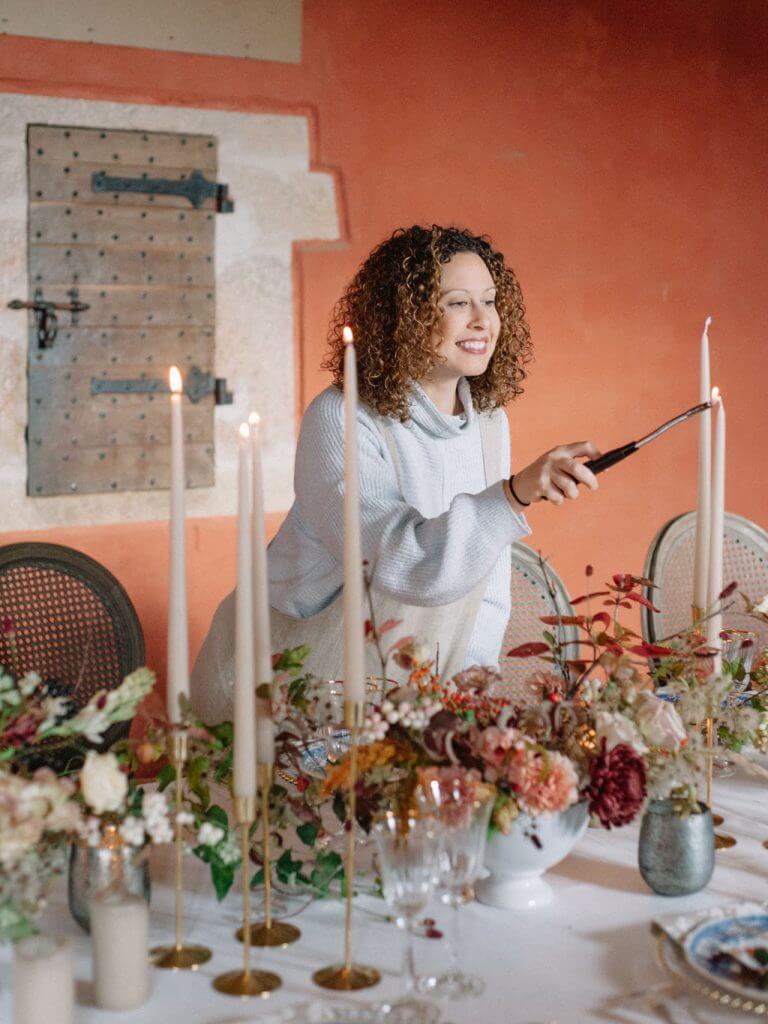 Keep in touch at @chateaubouffemont

Photo credits: @mollycarrphotography, @celine_chhuon_photography, @oliverflyphotography