Each week during lockdown our General Manager, Sarp Gogebakan, has been going live on Instagram for Let's Talk Weddings – a series of interviews with Château de Bouffémont vendors offering inspiration and useful tips on weddings and events.
Last week's guest was the highly talented Paris-based wedding and engagements photographer, Daria Lorman.
Daria started her photography business in 2014, but already had extensive experience taking photos for friends and Parisian nightclubs. Her style is romantic, light and airy producing timeless, elegant photos.
SG: Hi Daria, so nice to see you today. How are you coping with the quarantine period in general?
Love is not cancelled!
DL: I think I'm going to have this phrase printed out and put up on the wall: love is not cancelled! I must admit was a bit in denial at the start of the crisis, but as soon as I realized how serious it was I started to contact all my brides, in chronological order of their wedding date to reassure them that I would be super flexible and do everything possible to be there on the rescheduled date. I've also been using this time to catch up on lots of tasks I'd been putting off, updating my website, doing paperwork, finishing off projects.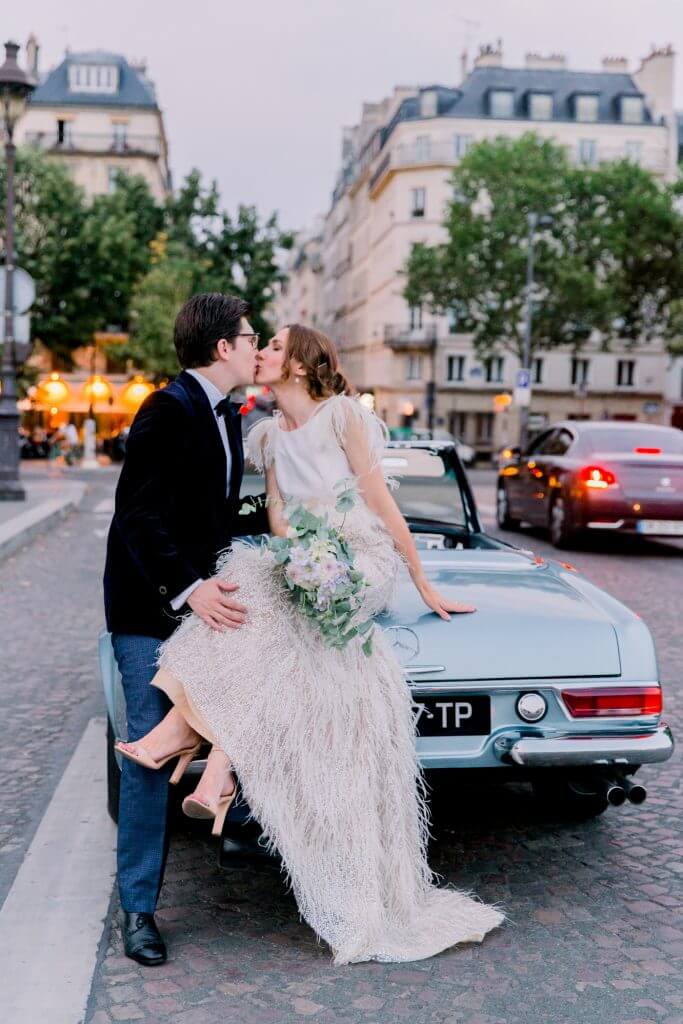 SG: What can wedding planners do right now to help couples and vendors?
Be proactive
DL: Brides who have a wedding planner are lucky because their job is to take all the stress away from the bride. Unfortunately, some planners are burying their heads in the sand which is the exact opposite of what they should be doing. They need to be proactive about contacting vendors to reschedule. They should also be getting updated contracts signed as the original contracts will be void if the date is changed.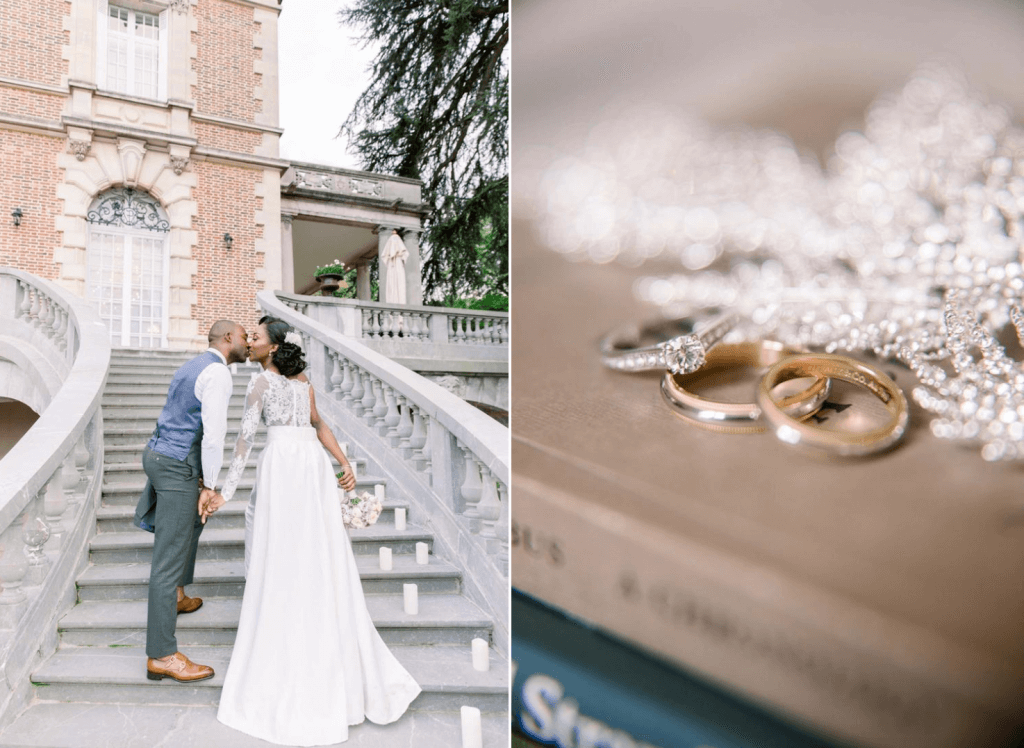 SG: What is a typical wedding day like for you and what are the key moments for the photographer?
The details tell the story
DL: No two weddings are the same but generally we start with the bridal morning, then we often have a first look shoot where the groom discovers their bride, or we go directly to the ceremony. The ceremony is really key because it's the only part of the day which cannot be repeated or recreated at another time. After that we'll probably do the family portraits followed by the bride and groom portraits. The dinner is usually pretty calm and then we shoot the cake, the first dance and the party. If you are on a tight budget the photographer can just stay for the first 15 minutes of dancing, but sometimes I stay into the early hours of the morning! One other thing that is really essential for me is to shoot the details (shoes, flowers, invitations, objects of sentimental value etc.) because these are what really tell the story of the day and are the things you are more likely to forget about in the years and decades to come.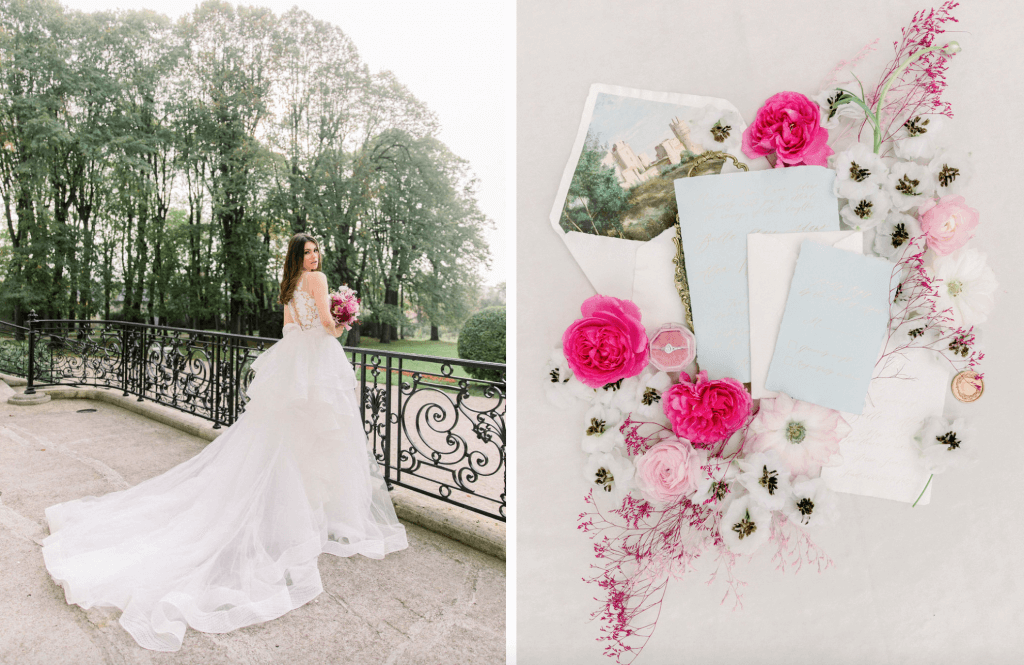 SG: What are your top tips for brides and grooms concerning wedding photography?
DL: I have loads of advice for couples!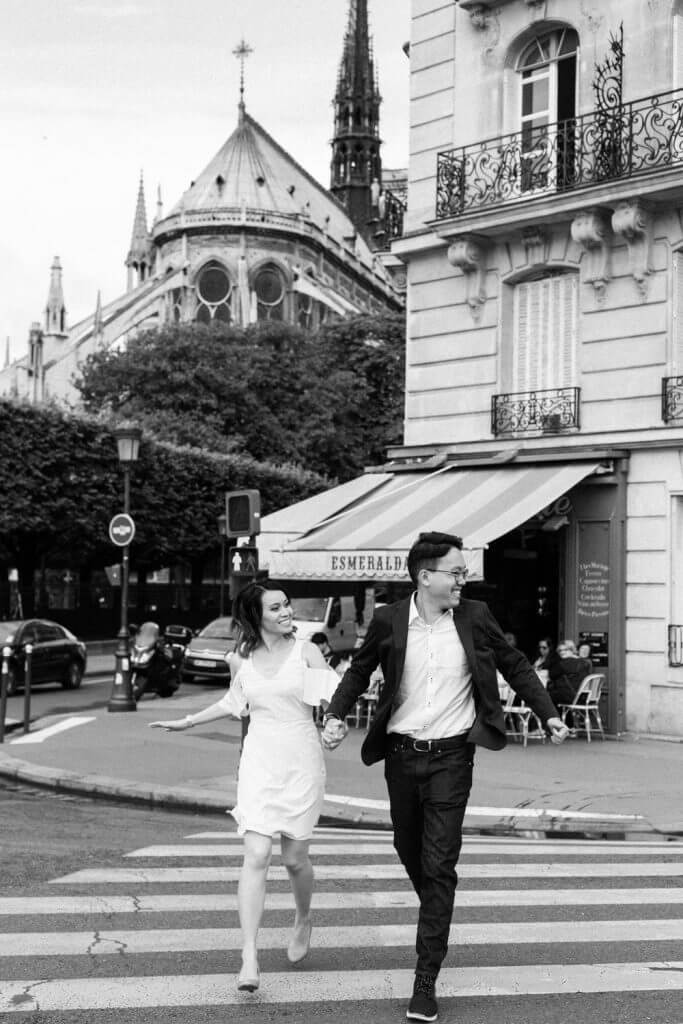 · Inform your photographer about family dynamics which could create awkward situations (divorced parents, siblings who don't get along etc.).
· Accept that things won't always go 100% to plan, don't worry about the organization on the day, leave that to someone else and just enjoy yourself!
· Leave plenty of time between events, something will always go wrong on the day to make you late so the more time you have built-in the less stress it will cause.

· Be present in the moment, the day will pass really quickly so enjoy it while it lasts and rely on your photographer and videographer for the physical reminder of the day – the digital photos, videos and prints – that you can keep for years to come.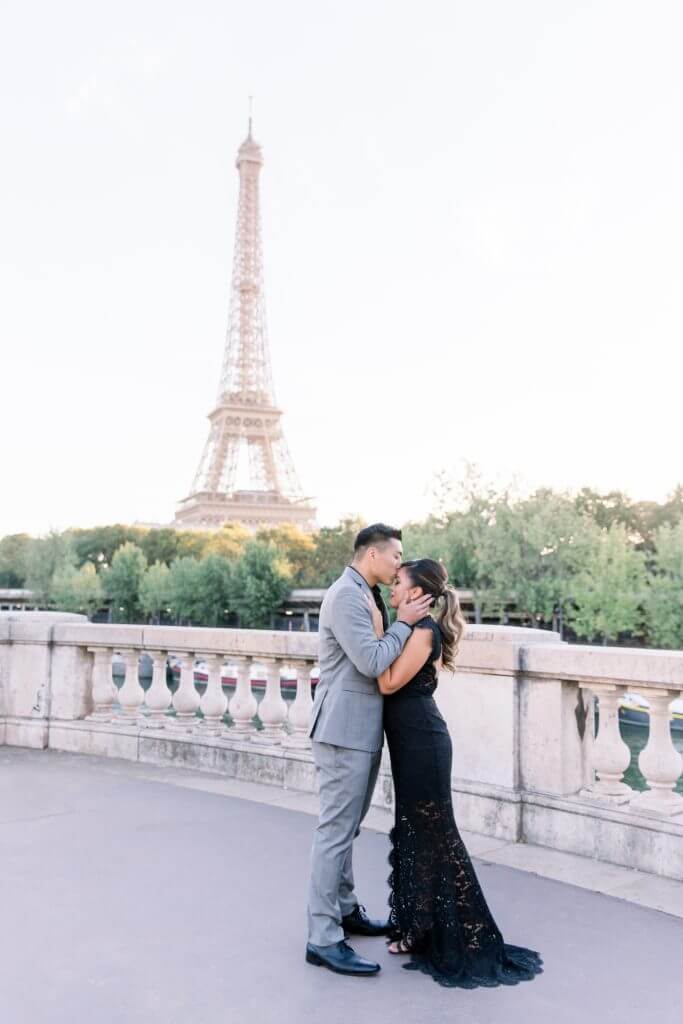 Keep in touch at @chateaubouffemont