A trip to the City of Lights will never be solely about immersing oneself in the artistic treasures of the Louvre, marvelling at the intricate Gothic detailing or flying buttresses of Notre-Dame Cathedral, or even revelling in sumptuous interiors during your downtimes in the prestigious chateau.
That's because, with its distinguished history stretching back to the third century BC, as well as the ease with which it can be explored on foot, Paris will always serve up fresh and undiscovered delights to the sufficiently curious visitor.
In many different districts, some of the monuments are massive and others are humble, but they are all part of Paris's and France's history. Here, then, are the selection of the best of the unsung Parisian landmarks that are well worth incorporating into your itinerary during your time in this incomparable art, historical and fashion capital.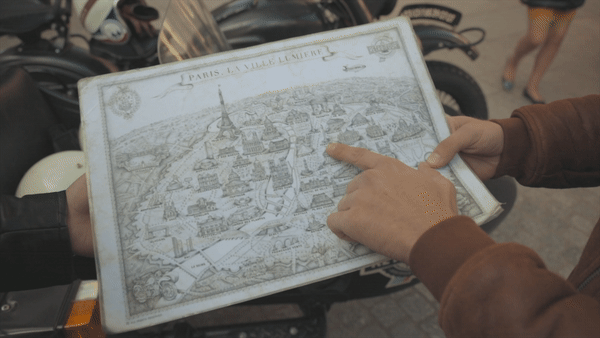 Paris's oldest house
As outlined in this Architectural Digest article, you will find what is reputed to be the oldest stone house in the city at 51 rue de Montmorency in the 3rd arrondissement. It was built in 1407 by the alchemist and manuscript seller who was also its most famous occupant, Nicolas Flamel, and it is even rumoured that he carried out experiments here.
The building underwent restoration in 1900, and its ground-floor space is now the Auberge Nicolas Flamel Restaurant.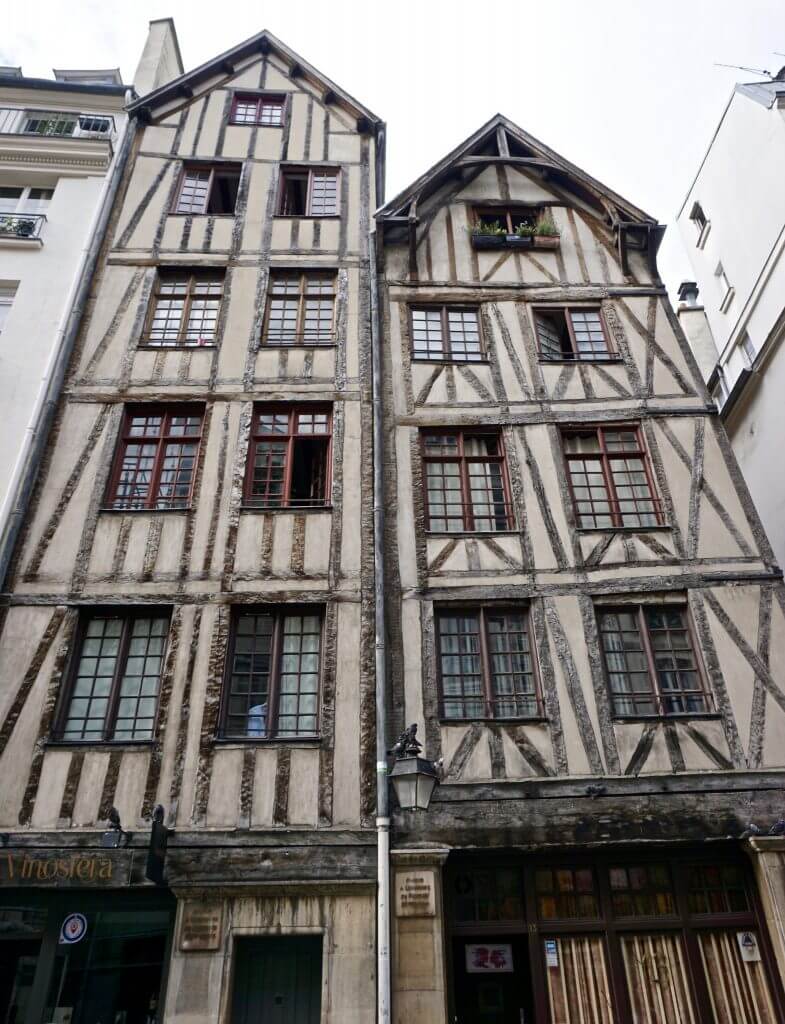 53 rue Volta
This Marais property was once thought to be the city's oldest house, its architecture having suggested to many observers that it may have been built in the 14th century. In 1979, however, as detailed by the Travel France Online site, archaeologists found documents dating the property to 1644.
The house is therefore now thought to have been constructed specifically to resemble a medieval design, and it's fair to say that it continues to inspire great affection among the French, and is absolutely worth the detour.
39 rue du Chateau d'Eau
There aren't many more unusual architectural sights in Paris than what has been declared the city's smallest building, wedged between two 10th arrondissement buildings and constructed to resolve a property dispute.
Measuring a mere 3.3 feet wide and 16.4 feet tall, the structure was initially a shoemaker's studio incorporating an upstairs live-in studio, but has since become an apartment.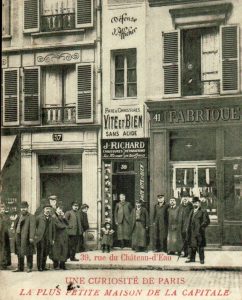 Galerie Nationale du Jeu de Paume
While there is no shortage of buildings in Paris that have a rich association with fine art, there are surely few with a stronger and more intriguing heritage in this regard than the Galerie Nationale de Jeu de Paume.
The rectangular structure housing the museum can be found near the Place de la Concorde, in the northern corner of the Tuileries Gardens, and was constructed in 1861, during the reign of Napoleon III. At first, it housed real tennis courts, but between 1940 and 1944, it stored Nazi plunder, including masterpieces from the collections of French Jewish families.
From 1947 to 1986, it served as a museum of impressionist art prior to the opening of the Musée d'Orsay, and in more recent years, it has been a gallery of modern and postmodern photography and media.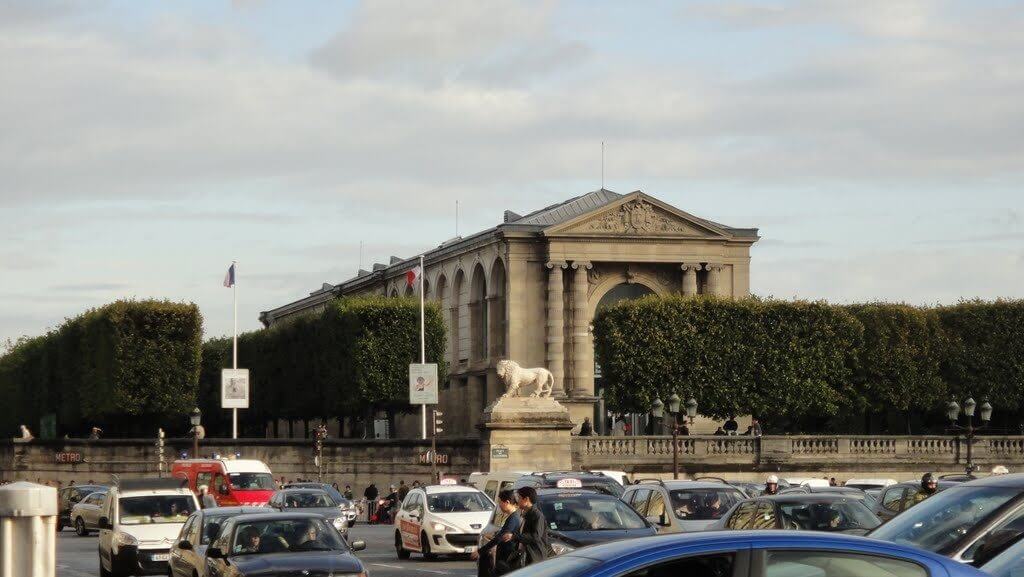 The Abbey Bookshop
If you are a Canadian, British or other English-speaking visitor and consider yourself a bibliophile, there could surely be a no finer destination in Paris than the Abbey Bookshop, which has been a fixture of the Latin Quarter since it was opened by Brian Spence in 1989.
While the more than 35,000 books piled to the ceilings are certainly a major attraction – with many not exactly the kind of tomes you can find on Amazon – the handsome building in which it is based, the 18th-century Hotel Dubuisson, is scarcely any less a draw.
As you can see, there are many must-visit places and more historical charms to be encountered in Paris than the Eiffel Tower or the Arc de Triomphe! Don't forget, too, that you can even rest your head overnight in a building of rich heritage in its own right, in the form of the fairytale French chateau near Paris, Château Bouffémont.
Keep in touch at @châteaubouffemont