A family reunion means a lot of different things. For some people it might be three generations of siblings, their parents and their kids all in one place once a year. For others it might be once-a-decade meeting of their uncles, cousins and more. A destination reunion still requires plenty of planning, though. Are you planning a reunion for your family? Then here are a few tips to help your reunion be one you'll cherish the memories of for years to come.
Plan in good time
Plan your family reunion vacation in good time, ideally a year or more in advance, giving you a chance to choose a suitable date, compile a guest list, send out invitations and book a suitable venue, well in advance of the event. Not only will planning a family reunion in good time help you, but it will also allow your invitees to plan their other commitments and vacations around it.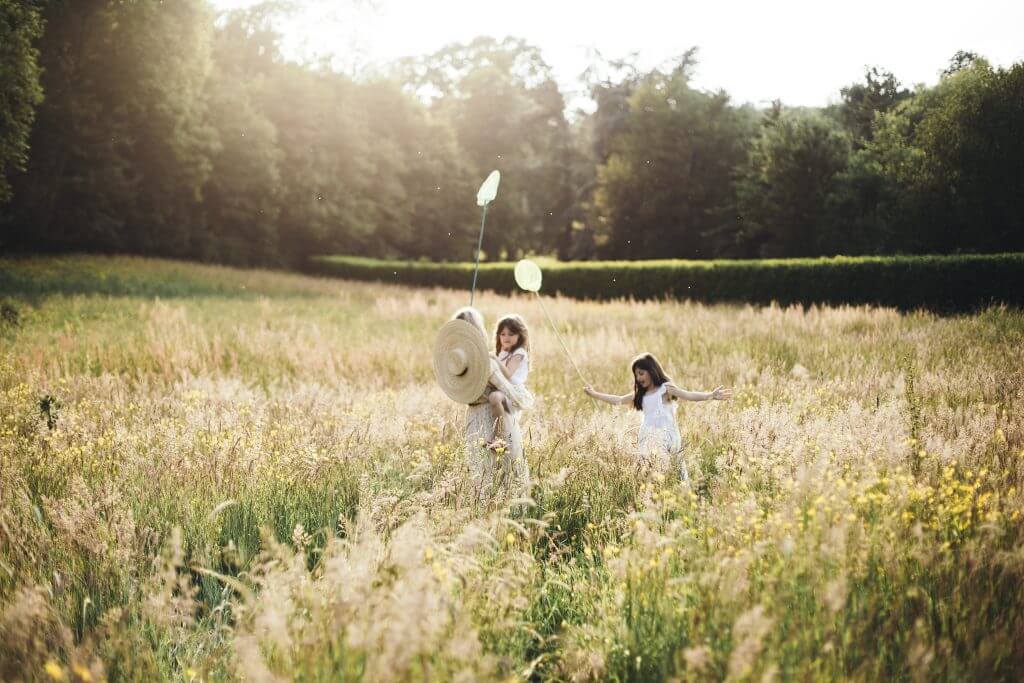 Look backwards and forwards
If your family has had reunions in the past, then see what lessons there are to be learnt from them and talk to the organisers if you can for their advice on how to make the event a success. Also, look forward, think about the type of event you're trying to organise, from the formal to the informal.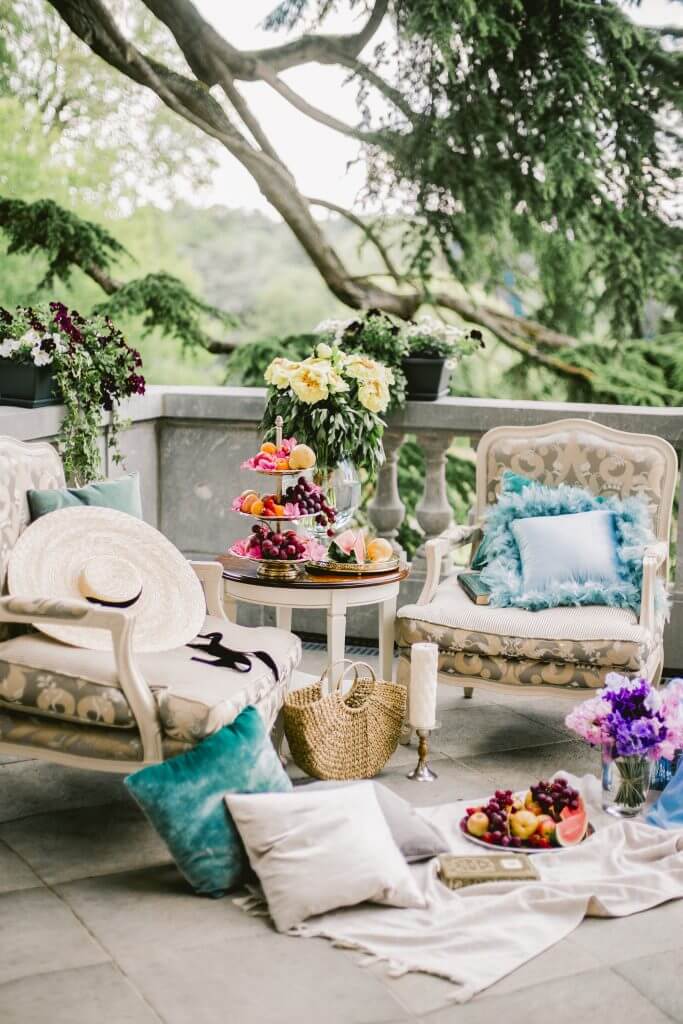 Keep things simple
Keep things simple. Don't over organise people and don't feel the need to fill every minute of every day. Once you have a location and date, let the attendees organise their travel arrangements for example. Also, leave ample free time at your reunion for people to relax and go with the flow. Sometimes it's the activities that happen spontaneously that are the most fun and memorable.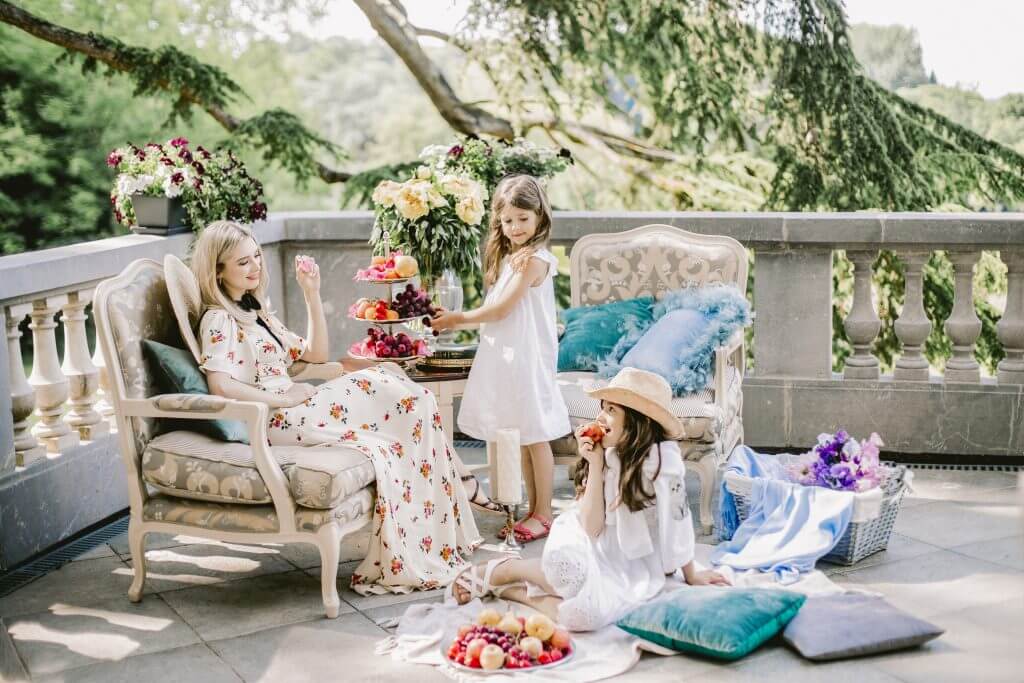 Your venue
Key to making your reunion a success is choosing the right venue. Give thought to finding a location that is within easy reach of major transport links such as airports and railway stations, giving your guests a range of journey options.
Also, consider choosing a luxurious venue that will provide the right ambience and facilities in which all of your guests can relax. Moreover, ensure your venue provides ample accommodation for all of your attendees, plus sufficient space inside and out for you to hold activities and events as a group.
Finding a spacious property with extensive grounds will provide you with maximum flexibility when it comes to dealing with factors outside of your control such as the changing weather and the individual preferences of your guests. Also, think about booking a venue for your party's exclusive use, so that all of the facilities are at your disposal, from swimming pools to gardens and reception rooms, ensuring there is something for all age groups to enjoy.
Ultimately, finding the right location is crucial to enabling you all to relax and catch up in well-appointed surroundings, rekindling old relationships and creating new memories for you to treasure for years to come.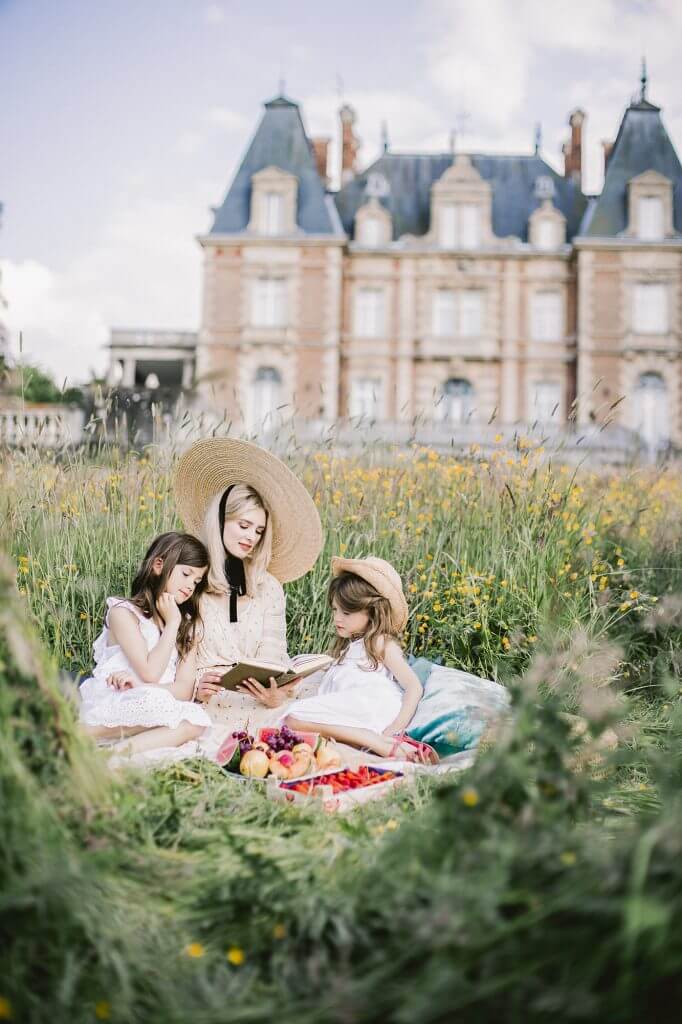 Your catering and housekeeping
Give a thought to the logistics of your reunion, such as catering and housekeeping requirements. If at all possible, book a venue which provides you with a team of experienced staff to help meet your needs. That way no one is left with the burden of either organising rosters or indeed left to face catering for a diverse group when all they want to do is catch up with those they hold dear. There is nothing worse than feeling you are working hard, while everyone else is off enjoying themselves. So, choose a venue in which your needs are catered for, and everyone can sit back, relax and enjoy themselves and no one is left to carry the burden of catering or housekeeping. Moreover, a venue with a locally-based team will also be best placed to help you make the most of the attractions in the vicinity, organising the logistics of activities, visits and transport for you.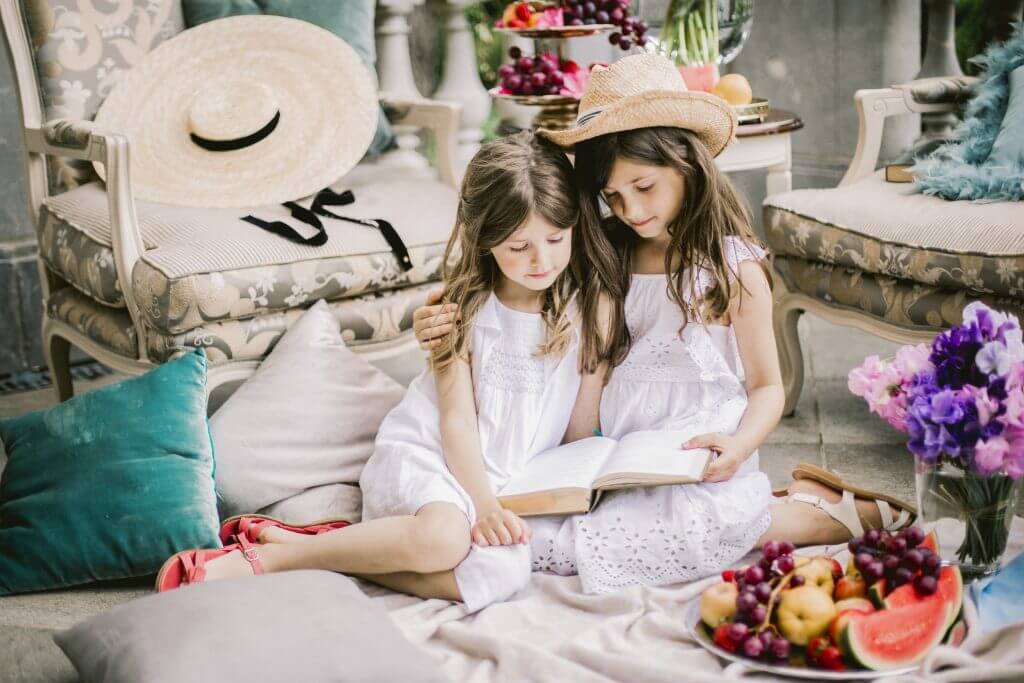 With our tips, from choosing your perfect venue in Château Bouffémont to your catering and housekeeping, we hope you go on to enjoy the first of many family reunions.
Keep in touch at @châteaubouffemont