On March 8 we celebrated International Women's Day (IWD) – a day dedicated to lifting up the women of the world and taking action for equality. But celebrating the achievements of females around the world is more than a day's work – so we've gathered a few activities inspired by some of our favourite French women.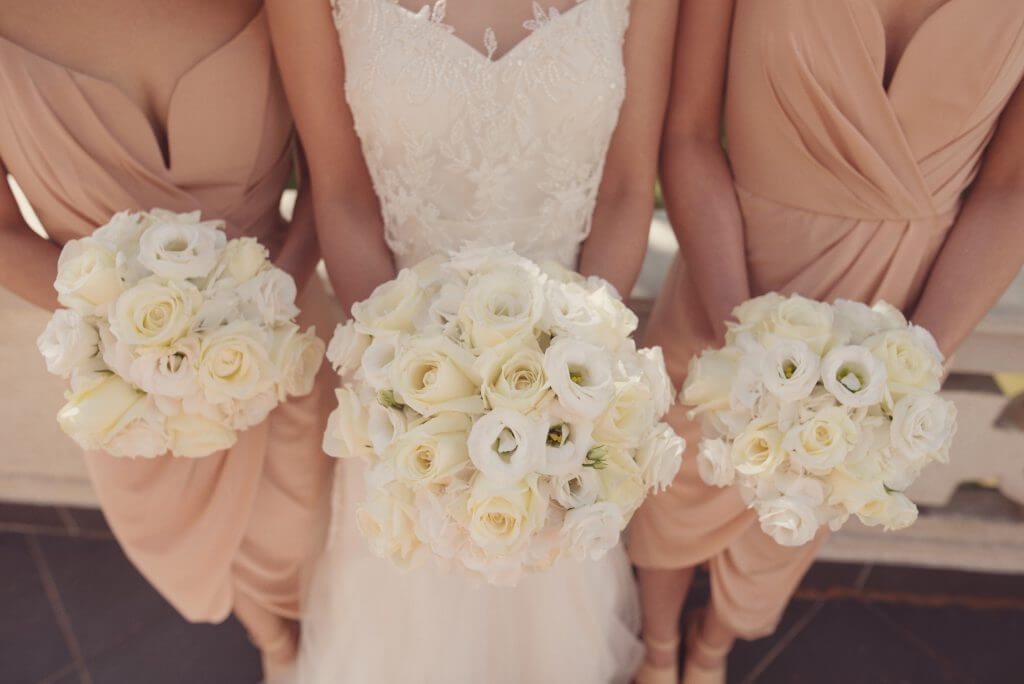 The fascinating George Sand – the pen name of Amantine Lucile Aurore Dupin – was a prolific French novelist who lived a colourful and daring life. She wore male clothing, sometimes for fun or just to be treated differently, and smoked in public: scandalous behaviour for a woman in the 1800s. Her defiant words echo throughout history: "You can bind my body, tie my hands, govern my actions: you are the strongest, and society adds to your power; but with my will, sir, you can do nothing."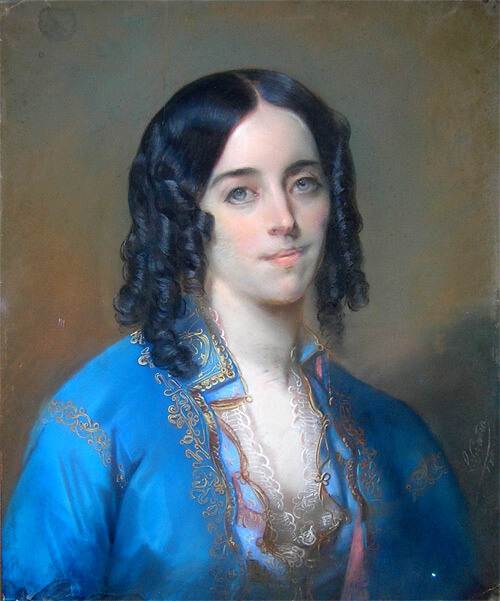 Visit the Musée de la Vie Romantique in Montmartre, where Sand and her then partner Frédéric Chopin would attend salons alongside famous artists and writers. An entire floor is dedicated to displaying memorabilia from her life, from furniture to jewellery.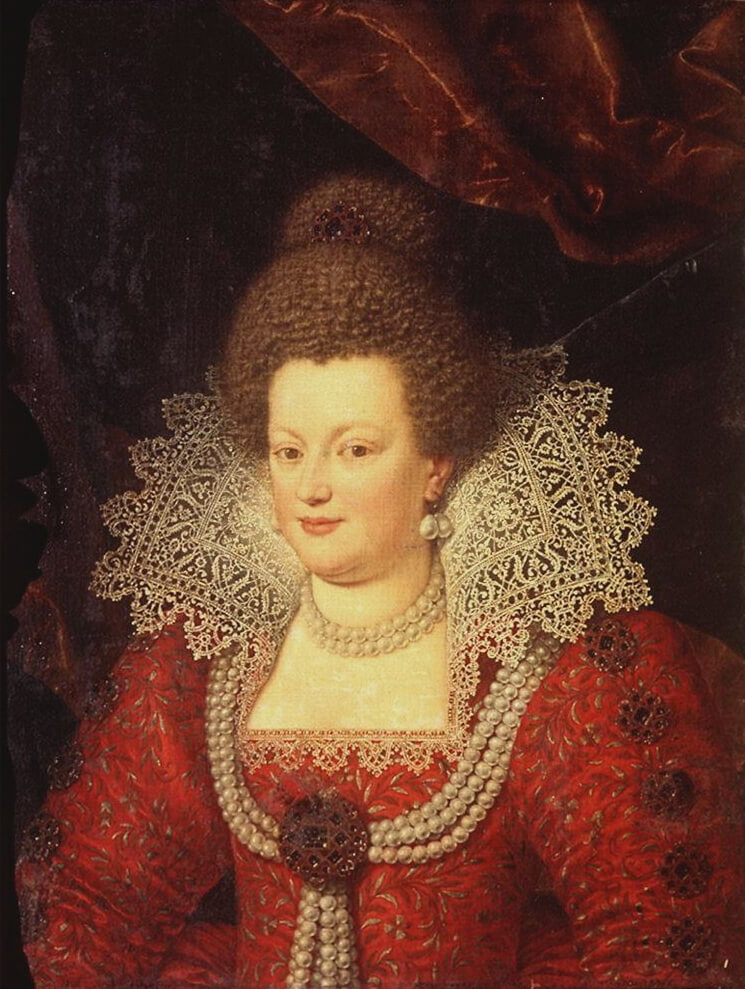 Marie de Médicis, born in 1575, is known for a tumultuous political life – but she also made a great contribution to French culture. This Queen of France brought Italian art to Paris and influenced the trajectory of art history: a series she commissioned is now in the Louvre, Paris.
Our château near Paris offers a wonderful opportunity to follow the traces of notable women through the city of light. Begin close to Notre Dame cathedral and walk along the River Seine, browsing the bouquinistes – secondhand book stalls – that have been a feature of the city for hundreds of years and are now even a UNESCO World Heritage Site and where you might find a novel by George Sand or a book by Simone de Beauvoir.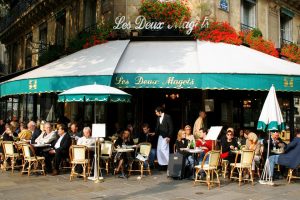 Paving the way for second-wave feminism, de Beauvoir was a French existentialist known particularly for her groundbreaking book The Second Sex. Follow in her footsteps to Les Deux Magots bar in Saint-Germain-des-Prés: she regularly frequented this spot, as did other cultural icons over the decades, from Rimbaud in the 1800s and Hemingway in the 20s to Sartre in the 50s. Here you can sit and imagine de Beauvoir penning her thoughts: "If so few female geniuses are found in history, it is because society denies them any means of expression." While you're in the area, head to Café de Flore across the road – another favourite haunt of literary figures.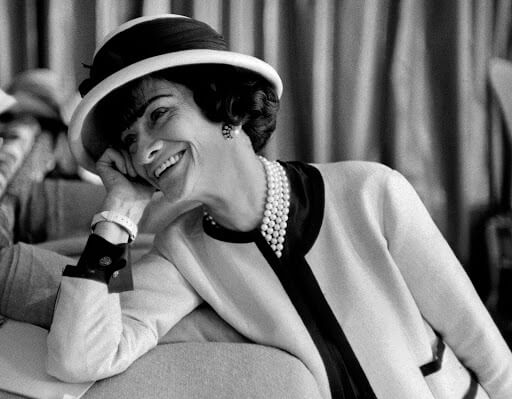 In whatever we do, we can all choose to fight bias and broaden perceptions – and when Coco Chanel thought about what it means to be a woman, she chose to challenge stereotypes. As well as making the little black dress a closet classic, she used a masculine aesthetic in clothing to dress a new, more empowered woman. Do a little luxury shopping of your own: Place Vendôme and at 31 Rue Cambon host the best of Paris's Chanel stores, while the luxury of Galeries Lafayette and Le Bon Marché offer endless opportunities.
Simply want a place to reflect on these inspiring figures? Our château is located on the edge of the Montmorency Forest, an ancient, historic woodland known as the "green lung" of the Val'd'Oise. Explore inspiring scenery and an abundance of trees, rivers and lakes, or head through the hilly woodland's highest point and gaze out over the beautiful view.
Whether you join us for a special occasion or for a holiday, we'll be delighted to welcome you. See you again next time, for more news from the Château!
Keep in touch at @châteaubouffemont