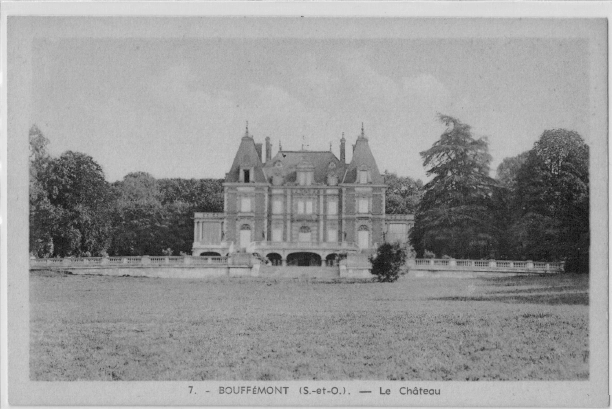 The Château Bouffémont was built during the reign of Napoleon III (in 1860) by the Vallée family. After a short period when it belonged to the marquise de Preignes, it was permanently acquired by the Empain family, through the major general baron Empain.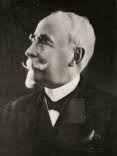 Edouard Louis Joseph Empain comes from a family of five siblings (three girls and two boys) and spends his childhood in Belgium. General and aide-de-camp of King Leopold, he is knighted by the king in 1907. He  founds a company that will become an industrial empire: the Compagnie du Chemin de Fer métropolitain de Paris built and exploited Paris railroads, among others, until 1945.
Following Edouard Empain's death just after World War II, in 1946, his wife takes over the Château's management. Nearly three generations of Empain will live there for over half a century.
Similarly to the residences of the nobility of the era, the Château includes large annexes stretching over a 250-hectare domain, at the heart of the Montmorency forest. The inhabitants of Bouffémont are involved in the Château's activity and provide the manual labour and farm work for the Empain family.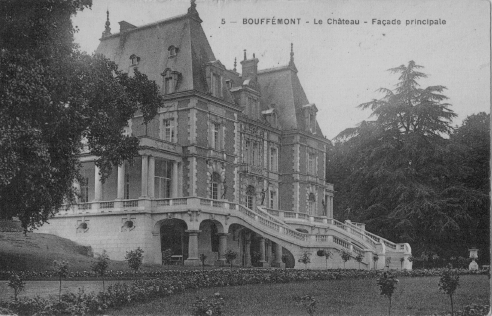 Involved in the welfare and prosperity of the village community, the Château was the setting of the traditional award ceremony for schoolchildren.
Located in the Oise department, 30 km (18.5 miles) from Paris, at the edge of the Montmorency forest, the Château is now a private residence, fully dedicated to rental.  Boasting an architecture and Louis XIII style furniture, the Belle Epoque has left its mark on the Château.