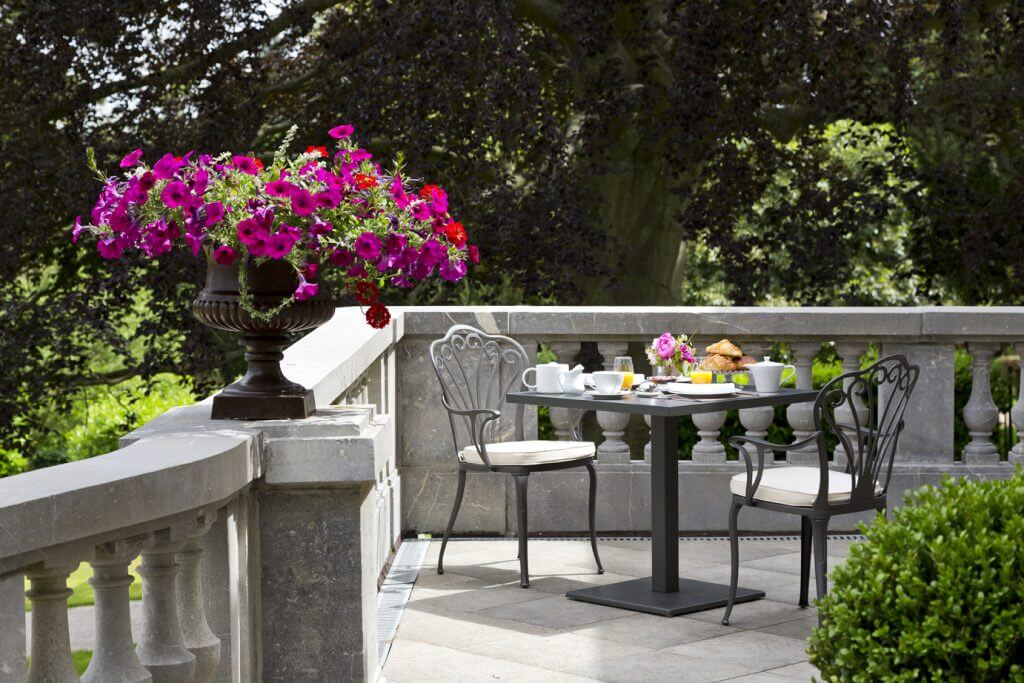 If you are seeking the ideal setting for a luxurious getaway, France can be an obvious draw. The Gallic country is resplendent in breathtaking historical attractions, beautiful rural scenery and opportunities for succulent wining and dining.
Furthermore, you can enjoy it all the more when you choose a chateau as your base. Here are several good reasons to consider a chateau rental in France.
Paris and its cosmopolitan attractions can be within easy reach
It can often seem impossible to overestimate the breadth of attractions in Paris. The French capital can easily satisfy, whether it is cuisine, history or culture of which you are eager to sample the best.
The city's ready accessibility also counts in its favour. Paris is served by Charles de Gaulle Airport, which is itself just a 20-minute trip away from the luxury venue, Château Bouffémont. You would have exclusive access to this heritage building for as long as you rent it.
Château Bouffémont can satisfy your architectural tastes
If you have a keen interest in history, you could find yourself in your element here at Château Bouffémont, which was built in the 19th century. The building exhibits refined interior decor; you could be especially enchanted by such elegant touches as the crystal chandeliers. However, don't forget to also spend sufficient time outside the building to let yourself see the stone-built residence's exterior in all of its magnificence.
You can accommodate peaceful moments for your getaway
There's a good reason why your trip is called a "getaway" – after all, it entails literally getting away from the hustle and bustle of your usual day-to-day life. You could, therefore, delight in the opportunities to unwind in the quiet of the Chateau's wonderfully manicured French gardens.
With this domaine situated in a secluded spot in Montmorency Forest, you would have no shortage of private settings from which to choose during your soothing stay in France.
You would have valuable opportunities to try new things
Even without leaving Château Bouffémont, you would be able to sample horse riding and such relaxing sports as tennis and golf. We can even give you access to fitness and dance lessons, allowing you to benefit from one-on-one intuition.
The experience can be tailored to your personal preferences
Key to the beauty of staying here at Château Bouffémont is that it does not offer a single, standardised experience for everyone. Instead, you can carefully tailor the offerings. For example, on-site, we have dedicated staff who can make refined cuisine to your specific liking.
Choosing the Château for your luxury escape in France offers further possibilities for a personalised getaway. Architectural Digest highlights how different Parisian neighbourhoods can cater to particular personalities – and the city can soon be near if you make a reservation with us.