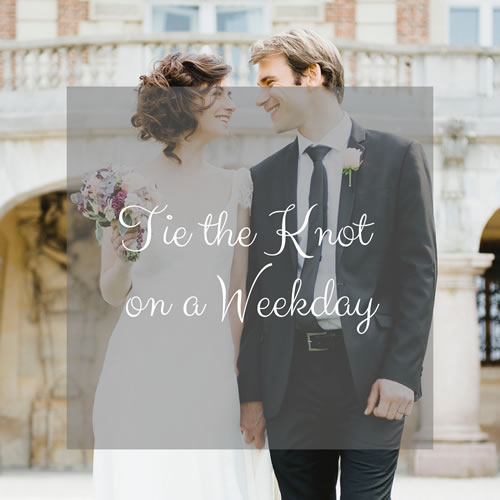 Our team at the stunning Château Bouffémont thinks so, and for the ones planning an intimate wedding with the most loved ones, we propose a great offer to get wed on a weekday.
What's included?
• 20% off from the regular weekend night rate
• The exclusive use of the Château for an event up to 60 guests:
- Five grand halls and gardens all fit for the perfect reception
- Nine suites & rooms for accommodation of up to 30 guests
• Late check-out for the day after your wedding (4pm)
Terms and Conditions :
This is a limited offer available throughout the year 2019 for reservations from Monday to Thursday.
Rates do not include the additional services, may depend on the number of the guests and are subject to change.