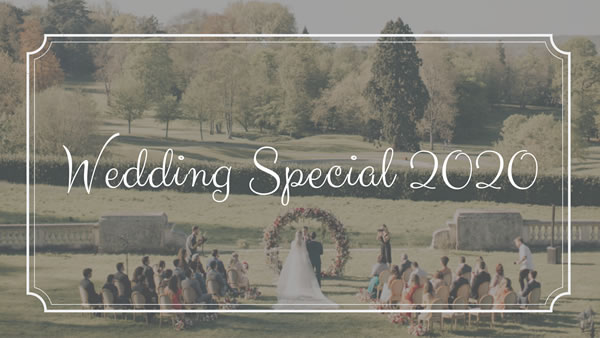 Wedding Special 2020
The easy way for a smooth wedding organization
Planning a wedding can be a vast undertaking. Partnering with our selection of excellent vendors, we've crafted an exclusive offer with great value that will make the life of our future brides and grooms even easier.
---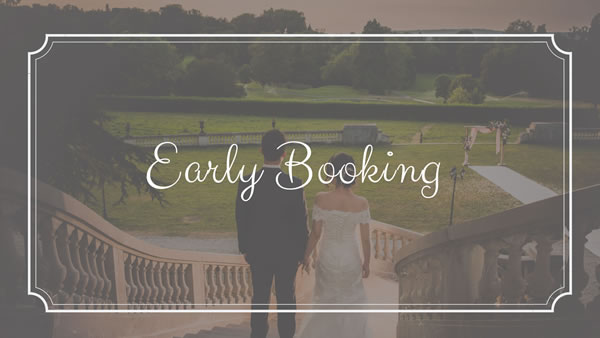 Say YES at Château Bouffémont in 2021!
It is never too early to make the most beautiful decision of your life.
So why wait any longer? And above all, why not choose, the "château" of your dreams? The one that, straight out of fairy tales, will allow you to reveal your deepest feelings... and enchant your guests.
Don't miss our latest exclusive offer "Early Booking" for -10% off!
From 6.525 € per night
Two-days rental based on a weekday wedding with 30 guests
---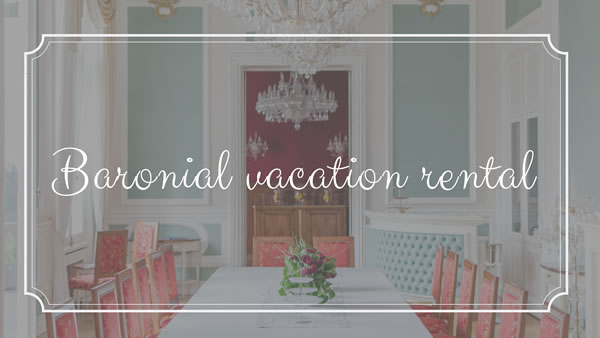 A Baronial Vacation Rental
Book a week-long holiday at the fully serviced Château for an enchanting holiday to share a memorable experience with your family and friends.
Full board gourmet package will be complimentary throughout your stay.
From 850 € per night, per room
Six nights' rental based on nine rooms occupied
---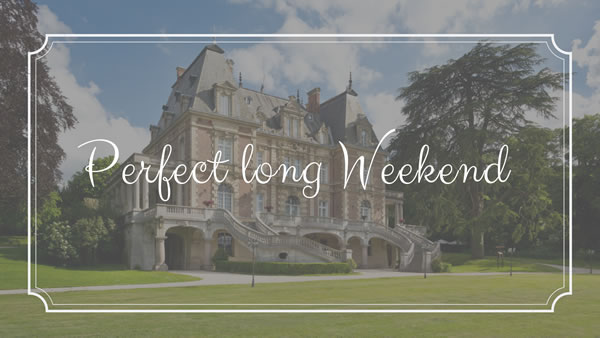 The Perfect Long Weekend
Preparing for a special get-together with friends or a peaceful get-away with the family?
Reserve a three-night stay at the fully serviced Château and the fourth night will be complimentary.
From 595 € per night, per room
Four-night stay based on five rooms occupied