Château Bouffémont, situated just on the outskirts of Paris, the City of Lights has a lot to offer for the ones looking for the perfect place to spend a family vacation or to celebrate a special occasion.
We invite you to discover the latest special offers and packages for the next season.
---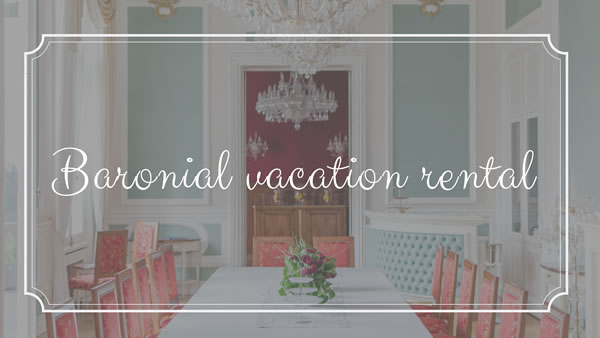 A Baronial Vacation Rental
Book a week-long holiday at the fully serviced Château for an enchanting holiday to share a memorable experience with your family and friends.
Full board gourmet package will be complimentary throughout your stay.
From 1.080 € per night, per room
Six nights' rental based on five rooms occupied
---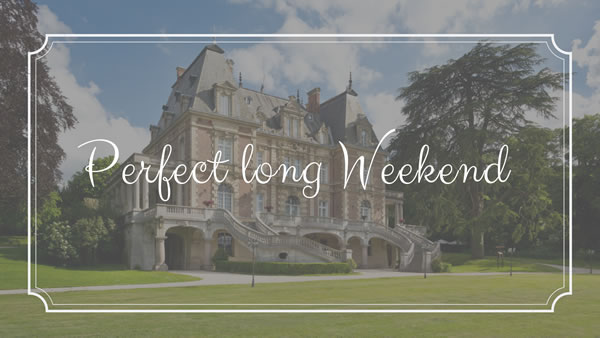 The Perfect Long Weekend
Preparing for a special get-together with friends or a peaceful get-away with the family?
Reserve a three-night stay at the fully serviced Château and the fourth night will be complimentary.
From 850 € per night, per room
Four-night stay based on five rooms occupied
---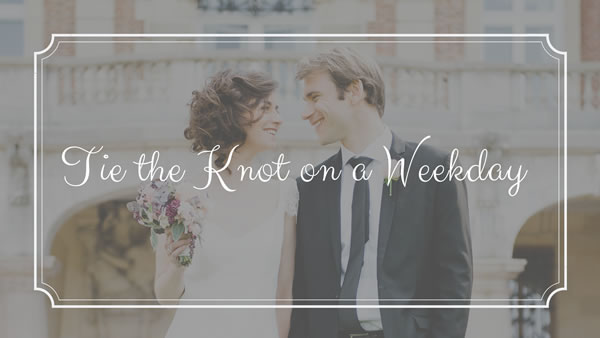 Tie the Knot on a Weekday
Is really Thursday the new Saturday and Wednesday the new Friday?
If you are planning an intimate wedding with the most loved ones, get a 20% off for a weekday wedding.
---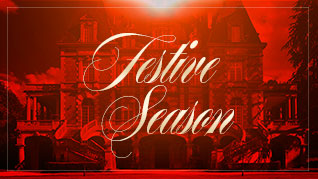 Festive Season at Château Bouffémont
The crackling log in the fireplace, the sweet smell of the fresh bakeries and the twinkling lights of the festive decorations are only a few of the surprises we have prepared for you.
Come celebrate the festive season at Château Bouffémont and enjoy a two-night inclusive winter break with your family in an enchanting setting that feels just like home.
From 1.535 € per night, per room
Two nights' inclusive rental based on five rooms occupied