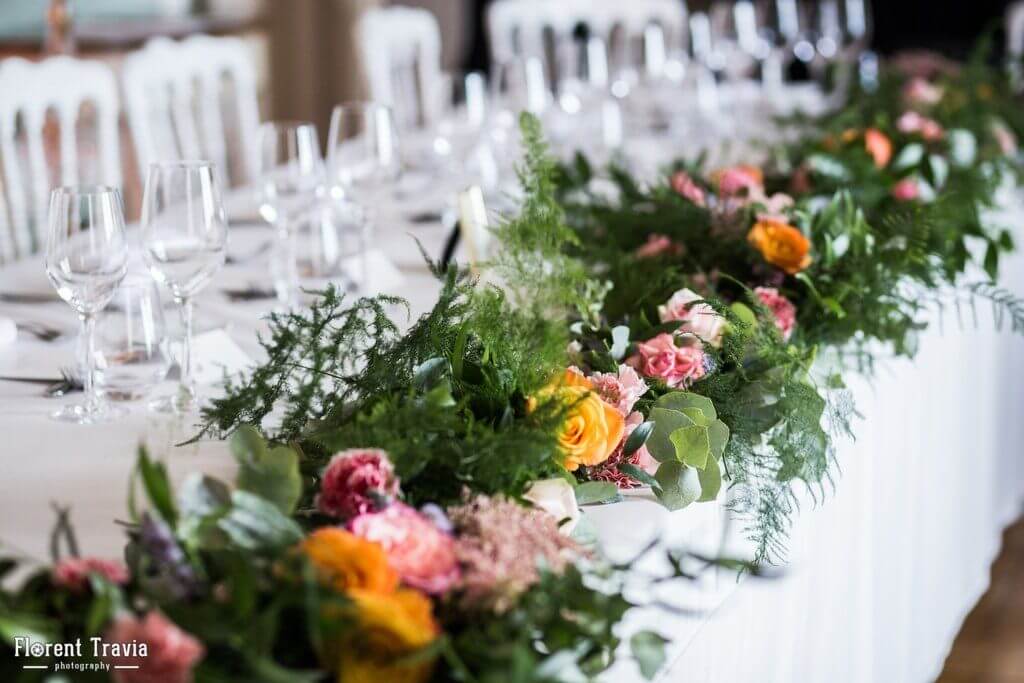 As a magnificent venue of rich heritage, Château Bouffémont continues to attract the interest of families around the world interested in organising a reunion or other family event in a friendly, intimate location.
But if you are considering organising your own family reunion – whether with the aim of reuniting half a dozen of your closest relatives or a great number more of your brood – there are many details to which you will need to pay particular attention.
Here are just some of them.
Who are you planning to invite?
The matter of who you would like to attend the family reunion will naturally greatly influence other elements of your planning, such as the date and location.
The basic parameters of the invite list – such as whether you only intend to invite immediate brothers, sisters and cousins, or instead more distant members of the family who you may not have been in contact with for many years – will need to be decided first.
This is the very least you will need to know before you start to send out invitations for your family reunion – which, as the Gathered Again website explains, is an aspect of your event that deserves plenty of thought in its own right.
Determine a date and location
Once you are sure of which family members are both likely and willing to attend, you will be able to survey them on the location, venue and date that they would prefer for the reunion. On establishing a decent idea of the wishes of your would-be guests, you could then forward each of them three nominated venues to rank in order of preference.
It is a good idea to plan such an ambitious event as a family reunion at least 12 months in advance, not least because you may need to allow such an amount of time to ensure the desired venue is available.
Whether you are interested in a venue in France, the UK, the United States or anywhere else in the world, you will naturally wish to ensure that every member of your intended party can reach it easily and will be appreciative of the surroundings you ultimately choose.
What makes our own venue an excellent choice?
Various factors are likely to guide your prospective attendees' preferences in relation to the venue itself. Given the disparate nature of the wishes expressed within families for such an event, it is no surprise that Château Bouffémont is such a sought-after family reunion venue.
After all, we offer it offers the finest of all obvious worlds – a tranquil location in Montmorency Forest, but also with the big-city stimulations of Paris and the international connections provided by Charles de Gaulle Airport within easy reach.
All the while, hiring Château Bouffémont for your family reunion also means all of the benefits inherent in an exquisite and luxurious stone-built residence with large, sprawling grounds. Both indoor and outdoor activities can be arranged for your reunion event, bearing in mind what may be the widely varying ages of your family members.
Consider appointing people to organise your reunion
It is unlikely that such a significant event as a family reunion can be planned to the most intricate detail by just one person.
It may, therefore, make sense to appoint members of your family to positions related to various aspects of the event, encompassing such responsibilities as keeping an eye on finances and booking accommodation, right through to sending out invitations and organising activities and excursions.
Finally, it will be time for you to spread the word about your impending family reunion among the people that matter! Contact our professionals here at Château Bouffémont to discuss how we can best accommodate your intended event.