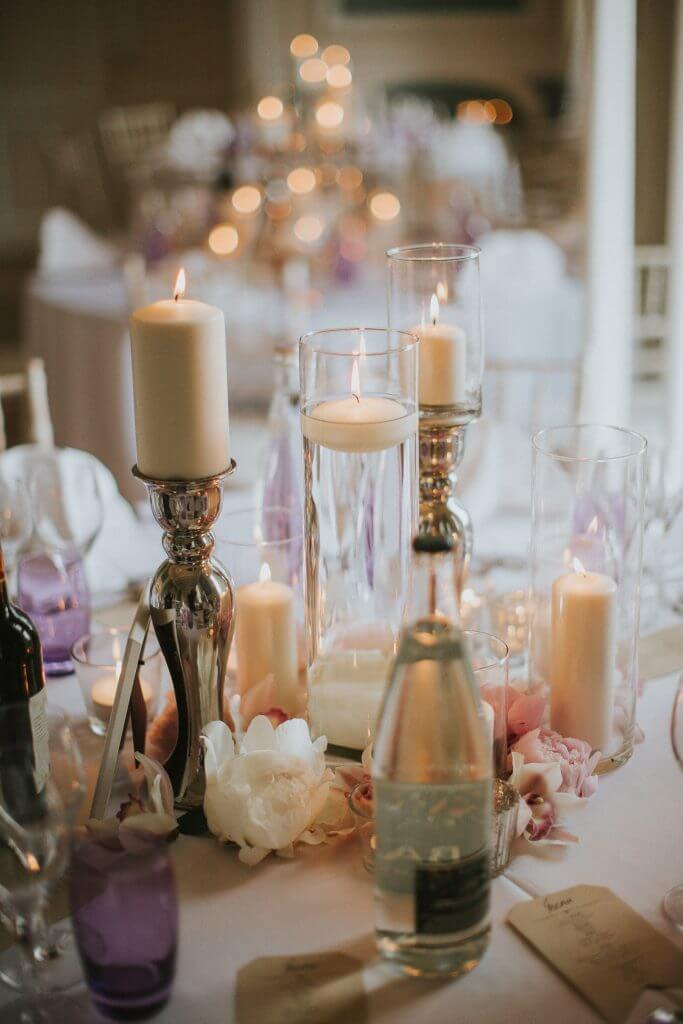 France has long provided the perfect stage for the quintessential romantic break. But when you are planning such a holiday with your beloved, whether the two of you have been an item for several weeks or several decades, what are the elements that will help to make your trip especially memorable?
It's all about the perfect venue
When you make the best choice of venue for your long weekend away in France, so much else will naturally fall into place. After all, one cannot help but get a little loved up in such extraordinary surroundings as those presented by the Domaine du Château Bouffémont.
This fairytale venue ticks so many of the obvious boxes for a magical romantic break, and many others less obvious.
The Château Bouffémont is situated in the heart of the Montmorency Forest, for instance, which may mean much time during your break is whiled away walking hand-in-hand with your sweetheart, admiring the chestnut, beech and oak trees that grace these 2,200 hectares of hilly forest.
Plenty more delights lie in wait within 
While the rural location certainly lends itself to an outdoorsy romantic break, the aristocratic charm and modern comforts of the Château itself also demand appreciation.
This is the ultimate enchanting setting for a long weekend in France, whether you wish to enjoy an in-suite breakfast, tuck into a candlelit dinner, relax with a massage for two or gaze at the captivating sunset view from the terrace.
Château Bouffémont was, after all, built in the 19th century for such demanding residents as the Marquise of Preignes and Baron Empain. With its five grand reception halls, nine delectable suites and sumptuously manicured French gardens, it is a noble residence that was conceived from the ground up to exude romance.
Don't forget, too, the separate additional guest kitchen that we provide for your use on a 24-hours-a-day basis and the dedicated full-service team – including a private butler and housekeepers – that will help to take every last ounce of stress out of your romantic stay.
Alternatively, if you fancy exploring further afield…
If simply observing the refined furnishings and extensive gardens of Château Bouffémont didn't give enough of a sense of being in a different world, that impression is only maximised when one makes the most of our proximity to the City of Lights.
After all, no French romantic break is arguably complete without a trip to Paris, a mere 40-minute drive away from our chateau. The capital presents you with a host of romantic sights, ranging from the Eiffel Tower and the Louvre to such occasionally overlooked delights as the covered shopping arcades of the Right Bank and the Musée de Montmartre, the latter set in the 17th-century manor formerly home to the studio of Impressionist painter Renoir.
Throw in such other idyllic and intriguing attractions nearby as the 13th-century Royaumont Abbey, the Musée National de la Renaissance and the village of Auvers-sur-Oise that inspired such artists as Vincent van Gogh and Paul Cézanne, and a weekend stay at Château Bouffémont really does offer all of the ingredients that epitomise holiday romance.
Why not speak to us now about what a wonderful break at this prestigious venue could involve for you and your one-and-only in 2018?