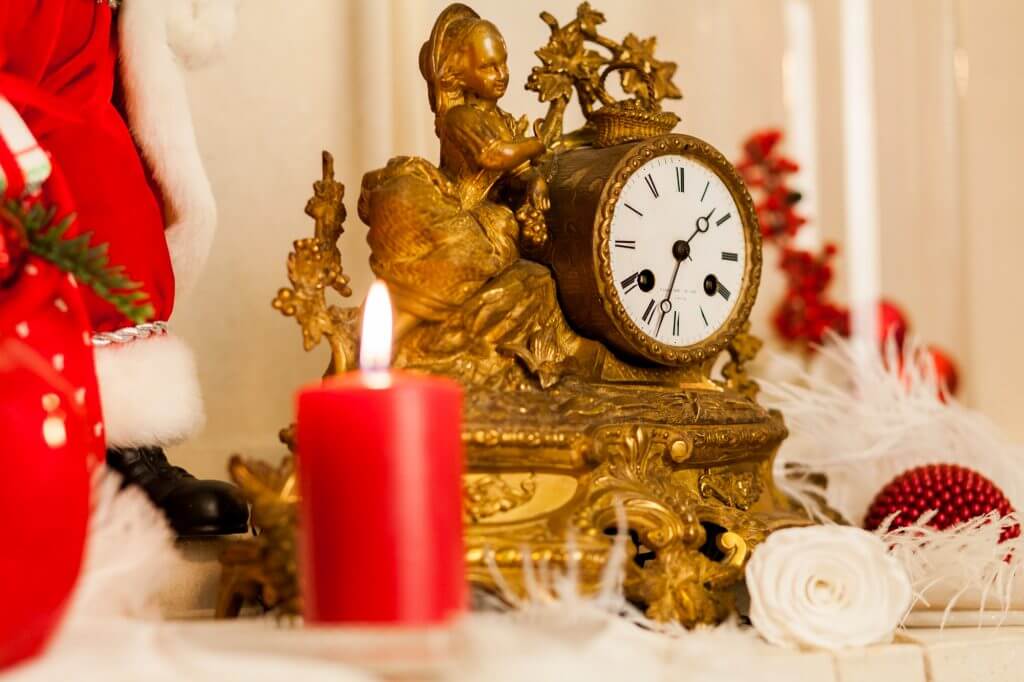 Even by the standards of French chateau properties, Château Bouffémont is an immensely desirable all-year-round destination. With its refined furnishings and spectacular manicured gardens, it is a truly warm and enchanting place for you and your family to stay.
However, there's something extra special about the ambience and activities on offer at the resplendent venue at the turn of the year. It's the season, after all, characterised by the sweet smell of the turkey cooking, the crackling sound of the fireplace and all of the pleasantries associated with the exchange of gifts between loved ones celebrating a very special time of year indeed.
But as luxurious as several winter days spent as 'lord of the manor' of the prestigious historic property may be, there's much more for you to do as 2017 becomes 2018 at Château Bouffémont.