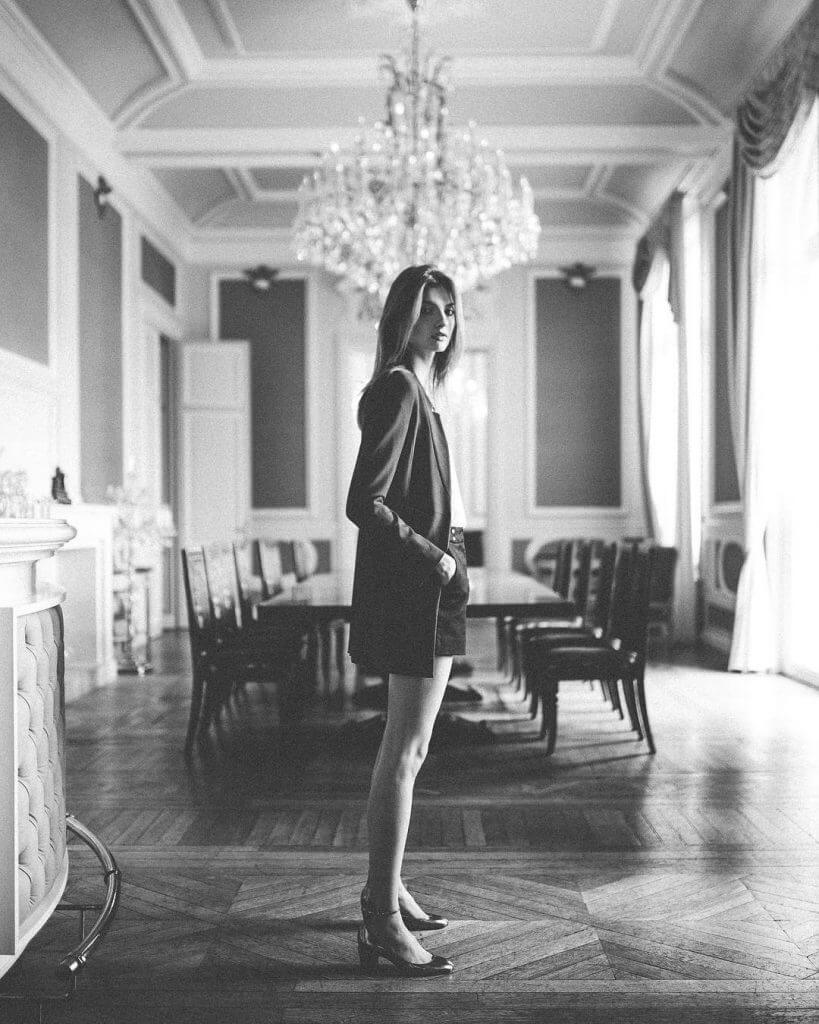 Photography by Graham Oakley
Selecting the perfect shooting location for your organisation's corporate video can be a more challenging and complicated process than you may first anticipate. After all, there are many different competing parameters and priorities that you will need to consider for a shooting location, ranging from the sheer visual appeal of the site to the atmosphere and nearby transport links.
So with these factors in mind, here are some suggestions for what kinds of places you should consider when you wish to truly inspire with your choice of shooting location.