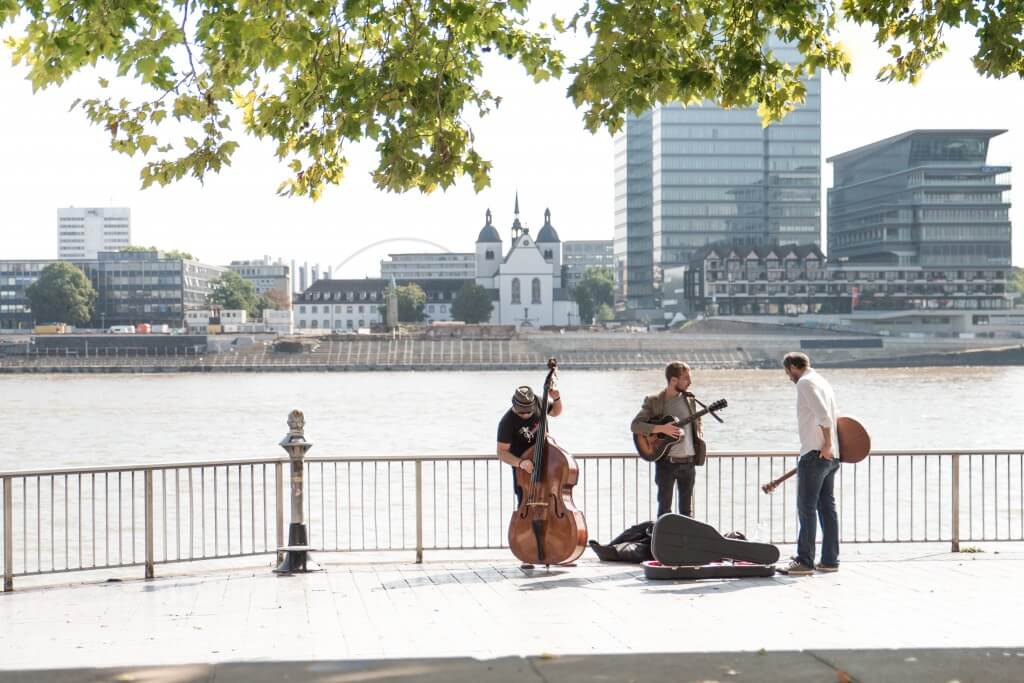 On the occasion of Thanksgiving Celebration Dinner and exclusively for our guests, Dan Korn will give a private concert* on Friday 28th of November.
A doubly unique experience: enjoy a delicious Thanksgiving Dinner in an extraordinary and friendly venue, in the presence of a talented artist.
DAN KORN 
The Singer-songwriter Dan Korn weaves enchanting melodies around exquisitely crafted lyrics.
His evocative songs are "laden with farewells".
Dan is currently performing with long-time collaborator Joe Sharp (double bass), Bob Turley (lead guitar) and Joel Robertson (drums).
"Korn's gentle approach often tricks you into a false sense of security that is shattered with the ferocious honesty of his words, heightening the raw power of his vocality. I challenge you to listen to this guy's music and not enjoy it." – Alex Hayden, Rebel Music Blog.
Dan Korn and his band release their album 'Of The Sea' in March 2015.
*From 10 to 40 guests
Dinner – Concert: 195€ per person (discover the menu)
For more information, please contact us at [email protected].
www.dankorn.co.uk