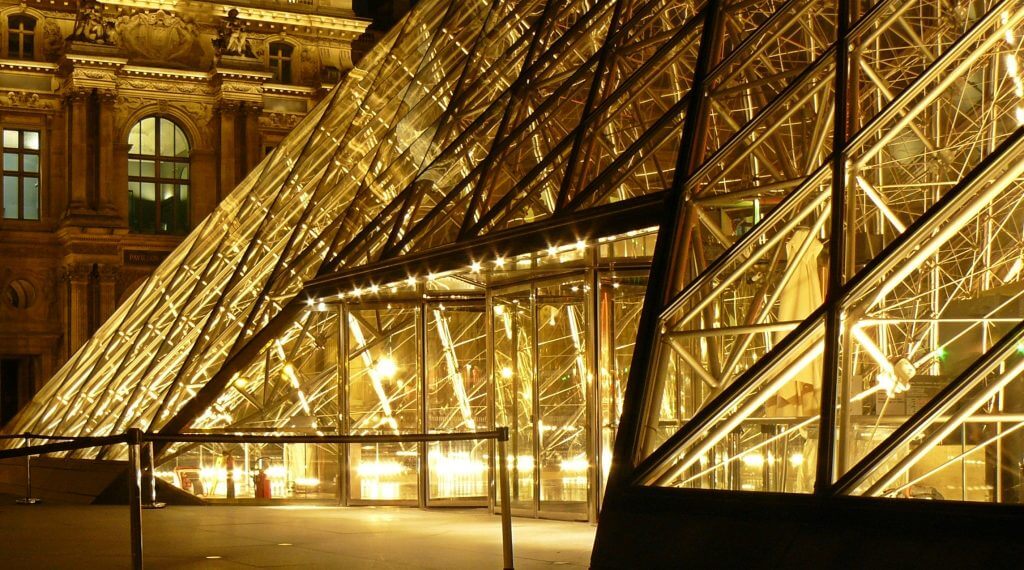 In 2017, as ever, Paris remains one of the world's greatest tourist magnets. That is due in no small part to the wealth of fascinating and inspiring events in the French capital, and as the below incredible events demonstrate, this August should be no exception for you and your family.
La Nuit aux Invalides
The spectacular 'Night at the Invalides' has always had to be seen to be believed, and this year's show continues to dazzle, treating visitors to 50 minutes of some of France's most legendary voices, including Jean Piat, André Dussollier and Céline Duhamel.
Visit the English website today for the latest practical and ticketing information for this great family-friendly event, which could be the perfect centrepiece of your next restful long weekend at Château Bouffémont.
Fountains Night Show, Versailles
The jaw-dropping Château de Versailles, or Palace of Versailles, always demands a visit, not least on account of the opportunity that it affords to enjoy incredible shows in its gardens.
The Fountains Night Show is a particular highlight, with the gardens being transformed into a remarkable visual and musical treat, complete with colourful and dramatic lighting effects. Expect everything from lasers across the Colonnade Grove to fireworks in front of the Grand Canal, in this truly must-see show that can be enjoyed every Saturday throughout the month, from 8:30pm until 11:05pm.
Click through to purchase your tickets for the Fountains Night Show.
Classique au Vert, Parc Floral  
These brilliant free open-air classical music concerts are held for the fifth time this year, every weekend from 5th August to 17th September, with this year's diverse programme encompassing everyone from the Orchestre de Chambre de Toulouse to Geneva Camerata.
It's a more interactive attraction than you might think, as 14 concerts are also planned for the 'amateur' stage, in addition to artist meet-and-greets and singing workshops where everyone can participate and get a taste of the action. Could even your little ones be tempted to have a go?
Have a look at this year's full programme on the festival's website.
Christian Dior, Couturier du rêve, Musée des Arts Décoratifs
The title of this high-profile exhibition at Musée des Arts Décoratifs translates simply as 'Christian Dior, dream couturier', or even 'Christian Dior, designer of dreams' – and we think it's fair to say the show does justice to such a billing.
It's being held to mark the 70th anniversary of the House of Dior's debut in 1947, and is the biggest Dior retrospective ever staged, exploring both the man himself and the many other fabled couturiers that succeeded him, including Yves Saint Laurent, John Galliano and Marc Bohan.
Open Air Cinema, Parc de La Villette
Head to the 19th district in the north east of the city for the Open Air Cinema Festival, or Cinéma en plein air, which showcases a programme of both French and international films, including both recent releases and cult classics.
The setting of the green lawns of the Parc de la Villette is the perfect one in which to enjoy even the most obscure flicks and short films, together with various special events and activities. Perhaps the best thing of all, though, is that entry to the screenings is completely free – quite convenient if there are four or five of you in your party.
With such a wealth of great events in Paris in August to enjoy, you've got more reason than ever to book a stay at Château Bouffémont to ensure that you and your family enjoy your time in the City of Lights for all of the right reasons. Ours is the perfect private venue that exudes enchantment and exclusivity.