Every photograph tells a story – and they also serve as reminders of the most special and unforgettable occasions in our lives. From weddings and anniversaries to milestone dates, baptisms and birthdays, a beautiful photo lasts a lifetime. We spoke to Pierre Atelier, a Paris-based photographer and collaborator with Château Bouffémont, to discover the story behind his magic lens.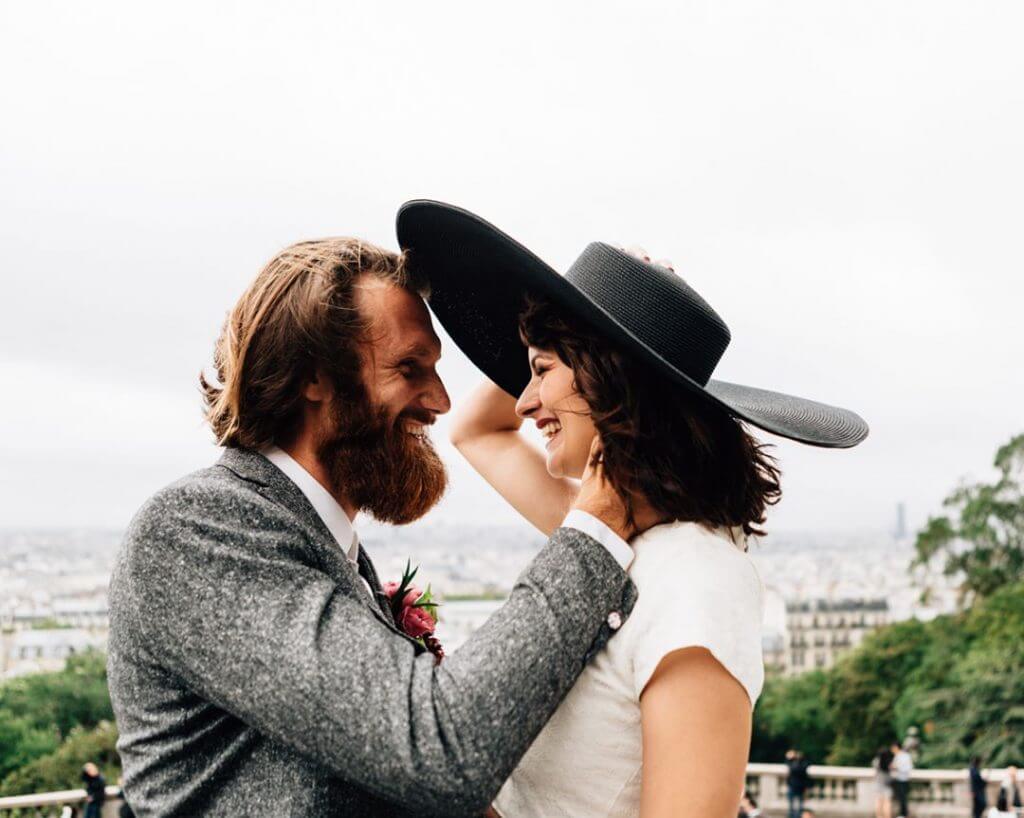 Pierre is a proud Parisian, born and raised – and, as he tells us, "after all these years, I'm still in love with the city!" He got into his chosen profession almost by accident, after finding an internship at a photo laboratory in Paris. He started off working with French journalists, learning with them on the field to hone his skills and practice his craft. Working in journalism has helped to shape Pierre's eye for detail – and for the unspoken moments to be found in every snapshot moment.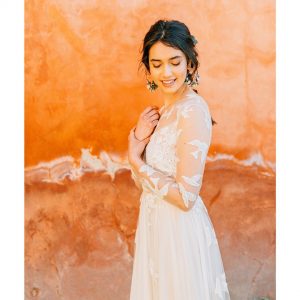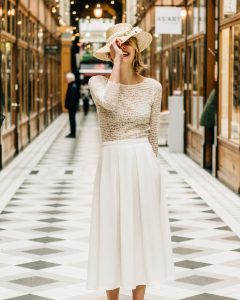 Pierre has worked for Château Bouffémont for several seasons, helping guests to create lasting memories of their most special celebrations. He mostly shoots for fashion stories and editorials, working at Paris Fashion Week every June and September, and estimates that "around 80% of my work is fashion". This unerring eye for stylistic detail helps Pierre to create elevated tableaux that forefront the personalities of those he is shooting – as well as capturing extra-special elements such as the drape of a veil or the arrangement of a floral bouquet.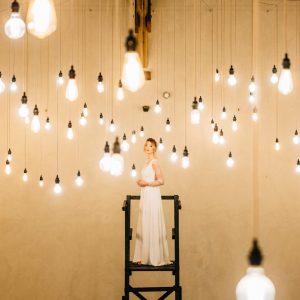 Pierre explains that due to his hectic fashion-based shooting schedule, he doesn't get to work with us at the Château half as often has he'd like – but when he is here, his favourite place in the entire Chateau is the grand main staircase located by the front door. We can't fault his choice – this is a magnificent photographic setting with a true fairy tale appeal.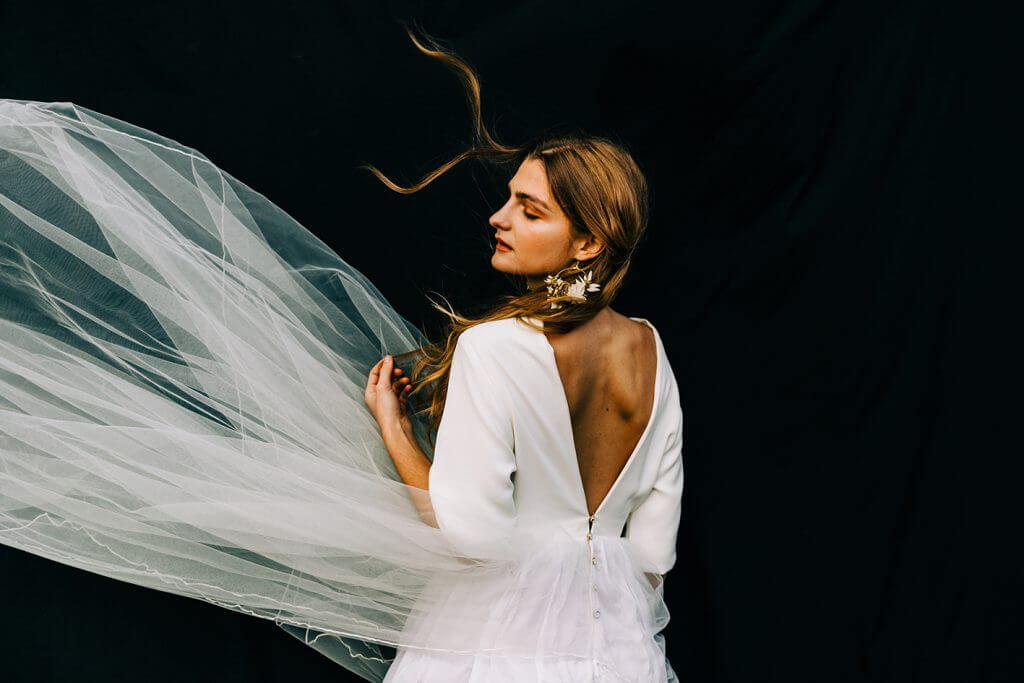 For the photographer, the most essential thing about taking images is creating a sense of narrative. Pierre explains to us that he likes to take the viewer into a story – he is particularly partial to "stories about a journey, about love, about holidays, or simply about riding a bike into the mountains…" Pierre's favourite season to shoot at Château Bouffémont in is winter, but he works year-round on a wide variety of jobs across the globe. He explains that the very best thing about this job is "travelling the world and discovering new places – so that I can surprise my fiancée later with a weekend trip."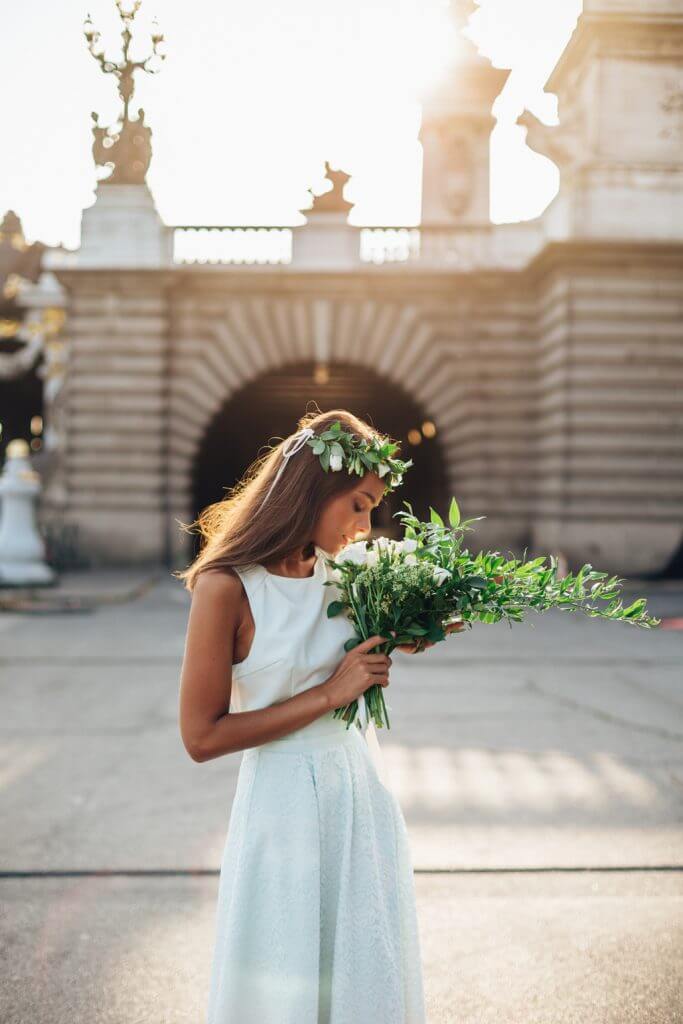 When not working, Pierre likes to spend his time cooking – explaining simply that "yes, I'm French!" His happy place is sitting on the Canal Saint-Martin with a café crème "and a book about philosophy or quantum mechanics." This multifaceted approach to life perfectly complements the approach we like to take at Château Bouffémont – all the way down to the passionate preoccupation with fine dining.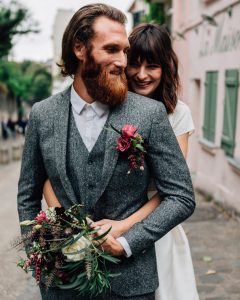 Keep in touch at @chateaubouffemont