The Château Bouffémont Vlog N° 009: A New decade 2020
Our monthly Vlog series offers an invaluable peek behind the curtain at the Château Bouffémont to let you see how the magic really happens. This month in our Château near Paris, exclusively for the Château Bouffémont Vlog, we're looking back on a wonderful decade. We've had parties, events, weddings and so many beautiful couples – and of course, we started vlogging! We're officially in a new decade, and this is our first vlog of 2020. We hope you enjoy watching it as much as we've enjoyed making those memories.
Château Bouffémont has been open for eight years now. This last decade, our royal château near Paris has seen unforgettable weddings, performances, live music, DJ sets, parties and more. We've loved providing everyone coming to Château Bouffémont with an indulgent taste of château life, and meeting every need with precise attention.
As the new decade unfolds, we want to keep improving our service to you, as well as enriching experiences and sharing more content. We want to add to our carefully chosen vendors, too – all to provide you with exquisite service throughout the year, whether you're here for a wedding or to host a lavish special occasion, or want a quiet retreat in an intimate setting.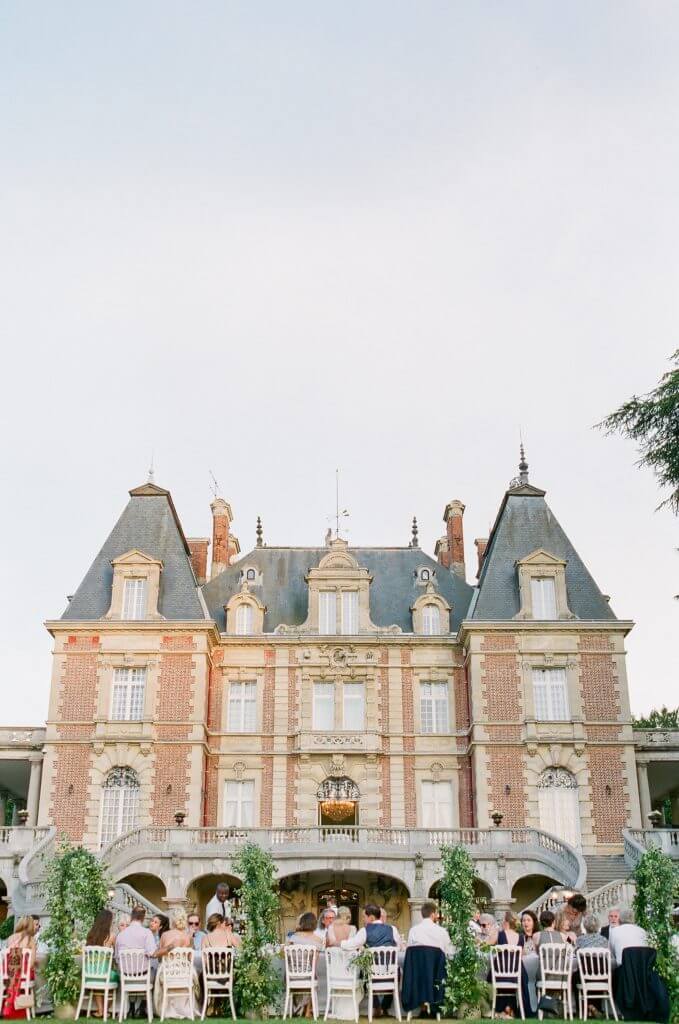 A couple of weeks ago we also announced our first ever Château Bouffémont Wedding Photo Contest. We wanted to celebrate all of the couples who got married here at the château, and we thank you too for being a part of the Château Bouffémont family. So we asked our brides and grooms to send their favourite wedding photo taken at the château, and then we asked our @chateaubouffemont Instagram followers to help us to choose the best wedding photo of the year.
The winning couple will spend the night at the chateau with a romantic dinner for two reliving their chateau wedding and creating new memories. And one lucky voter will either win a luxury wedding cake if they're having a wedding at Château Bouffémont in the next year, or a private afternoon tea time with three of their friends. We want to say thank you to everyone who participated – the photo entrants and the voters alike – who came together to make this happen!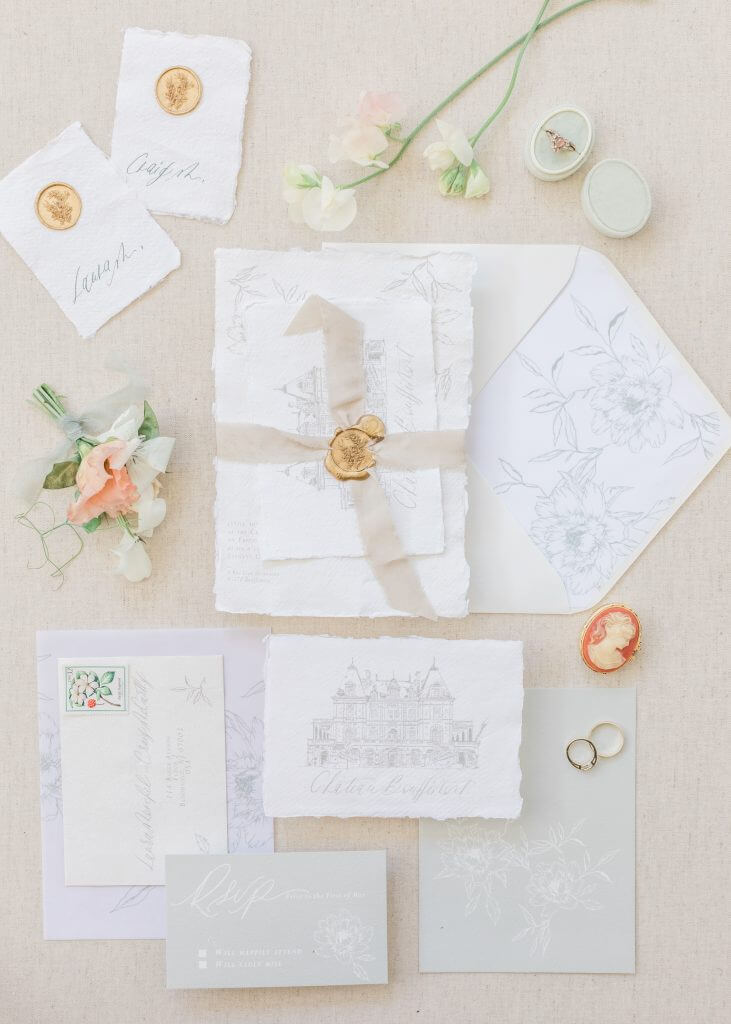 We'd also like to say thank you to our sponsors, Grand Chemin and Printemps Paris. Grand Chemin is a long-term partner with whom we collaborate for so many weddings and events at the chateau. They are really reliable, super professional and very modern. We love working with them. So they will provide the dinner for the winning couple here at the château. And also the luxury wedding cake for the future bride and groom.
Our second sponsor is Printemps Paris, a luxury department store with a dedicated wedding section, as well as wedding planning services. They have amazing photos on their Instagram, check them out if you're looking for some inspiration! They'll be welcoming the lucky voter to their store and giving them a personalised tour, as well as a pampering session.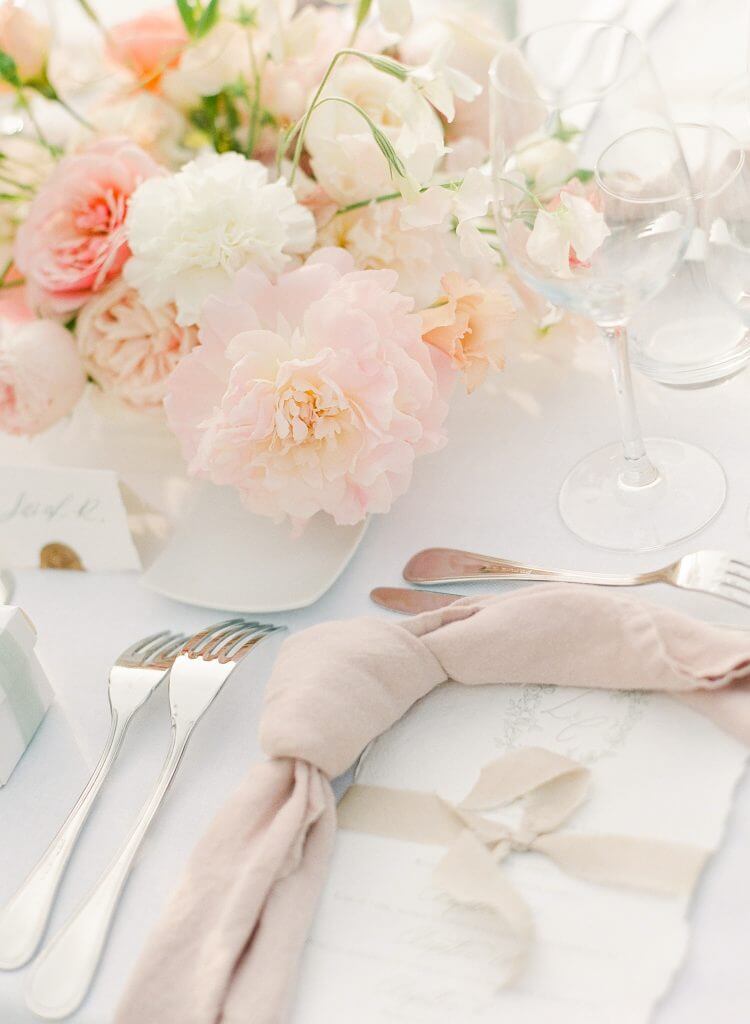 So without further ado, here are our two runners up and our winning contestant! Watch our vlog for Sarp's favourite elements of each of the photos.

3rd place: @the_velvethaze
Solenne & Stéphane, photographed by @laurene_and_the_wolf
2nd place: @clemvllmr
Clémence & Charles, photographed by @laurielise
And our winner is @leahclio!
Leah & Grant, photographed by @linasdambrauskas
They came all the way from Australia for their destination wedding here. This photo captures a special feeling and an intimate moment, out on the side terrace. Congratulations Leah & Grant! We can't wait to welcome you back to our royal Château.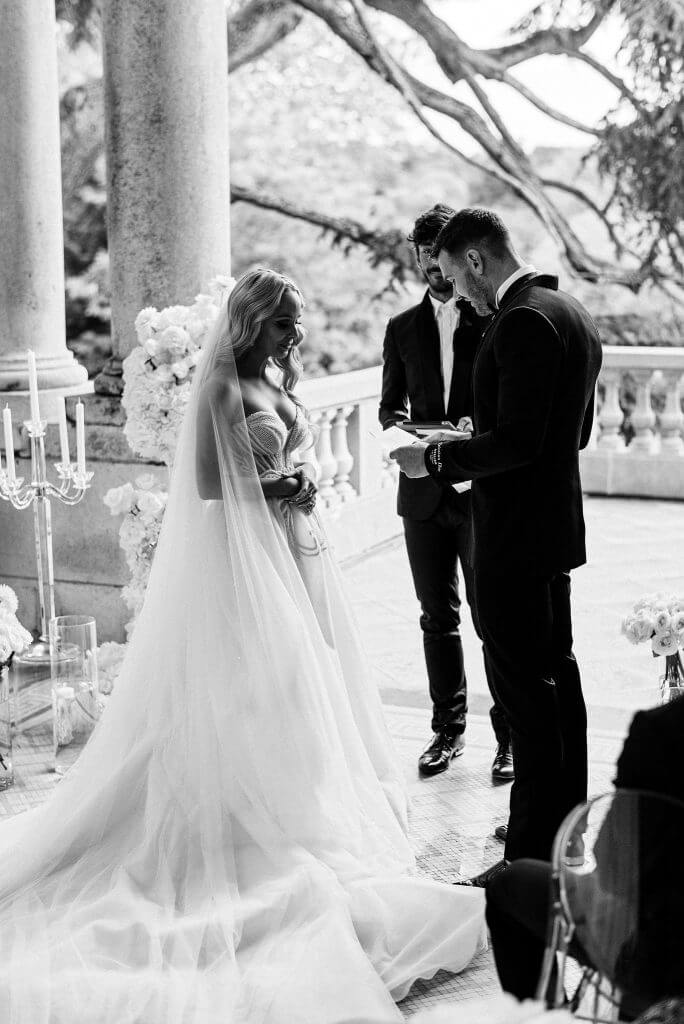 And our winning voter is the lucky @trendz_marinamirage, an award-winning hairdresser, also from Australia! Get in touch and we look forward to setting you up with your prize.
Thank you once again to our participants, voters and sponsors, for being part of the Château Bouffémont family. We hope you've enjoyed decorating your home along with us and Laura, from gathering florals to getting creative with your centrepiece. Like and subscribe to see more content from us, and we'll see you again soon for more highlights from the castle. Until then, Happy New Year from all of us at Château Bouffémont!
Looking for a French château for your wedding or a special event? Check out our website.