As we know, the best weddings give a sense of the couple they portray – your taste, style and personalities can all be reflected in the stylistic choices you make together as newlyweds. With this in mind, we offer an exclusive look at a wedding editorial photoshoot held at the Château Bouffémont, complete with the seven most important things to remember while organising a wedding.
The shoot is organised by Nancy Twickler, an international wedding photographer based in Rotterdam. Nancy takes a romantic and dreamy approach to her work, with an instantly recognisable style that exudes timeless elegance. The editorial shoot is supported by a fleet of other high-class wedding vendors, including a wedding planner, florist and makeup artist, for a flawlessly executed day. Read on below to hear our vendors' best tips and tricks for organising the perfect wedding – or watch the full video to see the team in action.
Tip 1: Choose Vendors That You Connect With
As photographer Nancy stresses, the most important things when picking your team for the big day is to "go with someone you have a connection with… so they can visualise your thoughts and ideas." You need to have that all-important 'click' with your vendor, so that they can bring your concepts to life in the most perfect way.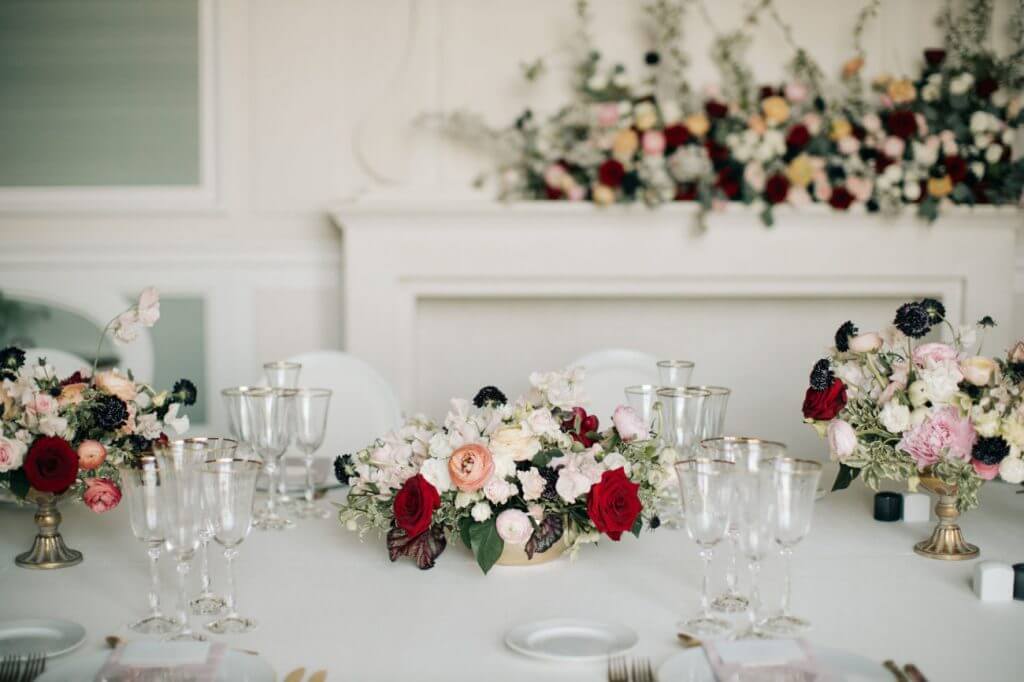 Tip 2: Choose Vendors Whose Style Complements Yours
When shopping for wedding vendors, make sure to look at their existing portfolio and choose someone whose style aligns well with your own – whether you're looking for something sleek and simple or dramatic and baroque, their work should reflect this.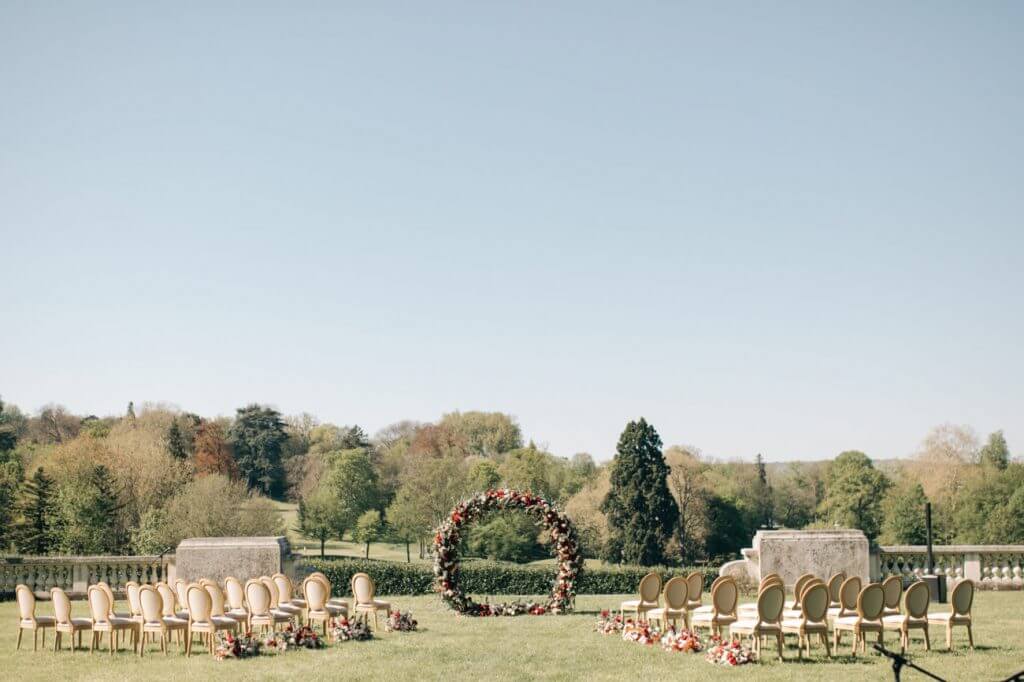 Tip 3: Choose Options that Suit Your Venue's style
A beautiful wedding should have a sense of aesthetic harmony and cohesiveness about it – reflecting not just the happy couple, but the location that has been so carefully chosen. Wedding planner Sarah Thomas explains that "A chic, classic look" felt right to complement the grandeur of the Château Bouffémont, as opposed to anything rustic with hay bales or wine barrels. By using "some antique mirrors, nice crystal glassware, a chic gin bar", Sarah and her team have chosen decorative objects that work well within the setting of the venue itself.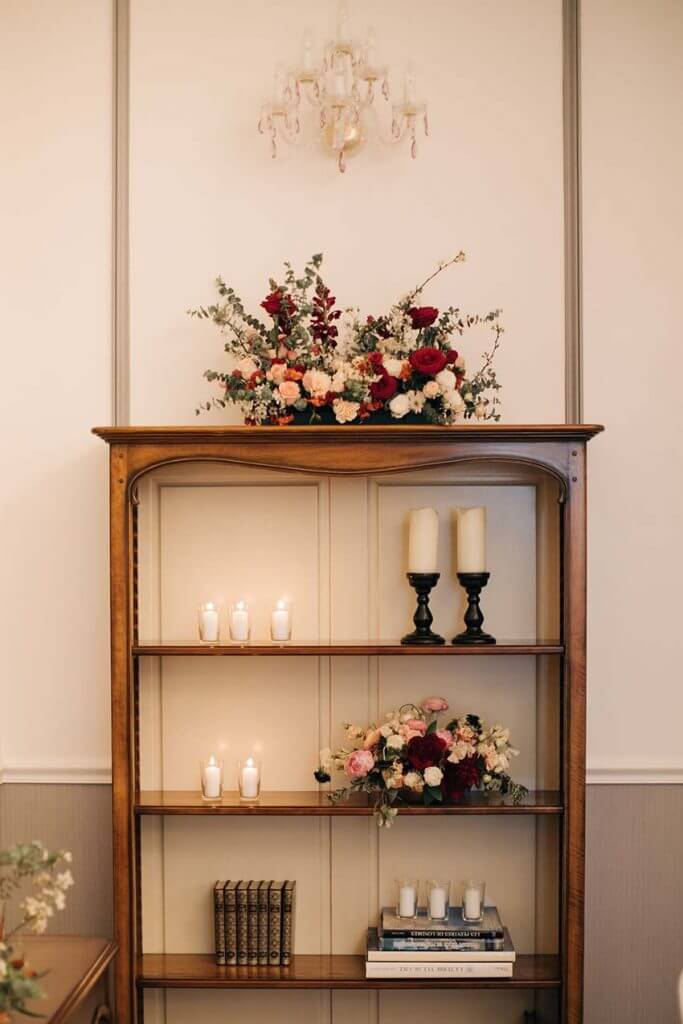 Tip 4: Put Logistics Before Aesthetics
"The aesthetics come into it, but logistics determine what you choose to have", explains veteran wedding planner Sarah. By thinking about lighting, seating and catering, you are ensuring that guests will be as content, comfortable and well-fed as they possibly can be on your special day. After all, your guests' happiness is the true mark of success for any wedding – no matter how fabulous the pictures come out looking.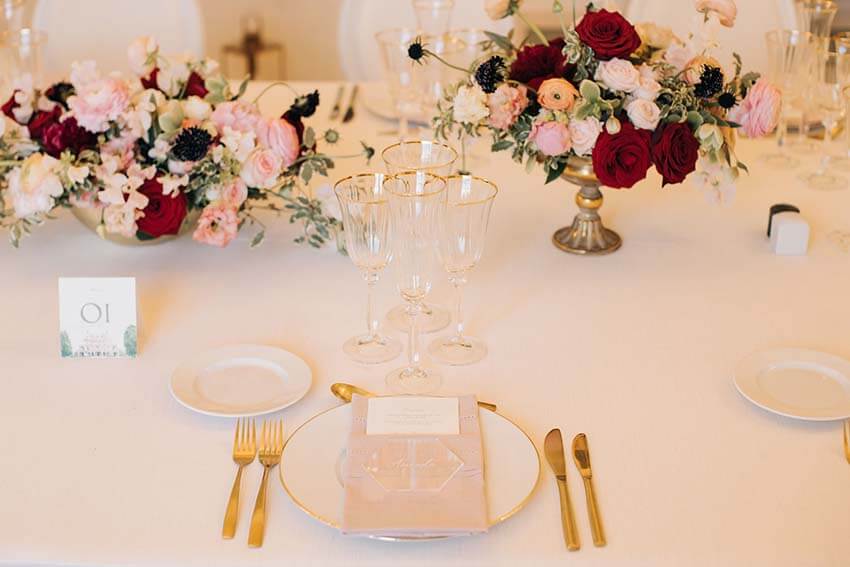 Tip 5: Find A Great Florist
Florist Julia Clarke likes to always uses flowers that are totally in season, to ensure the very best in quality and freshness. She used summer and spring as the theme for this shoot, opting for elements that bring out a dusky pink colour scheme with fresh and dewy green accents. Make sure to choose a florist who understands the feeling and mood that you want to evoke with your arrangements.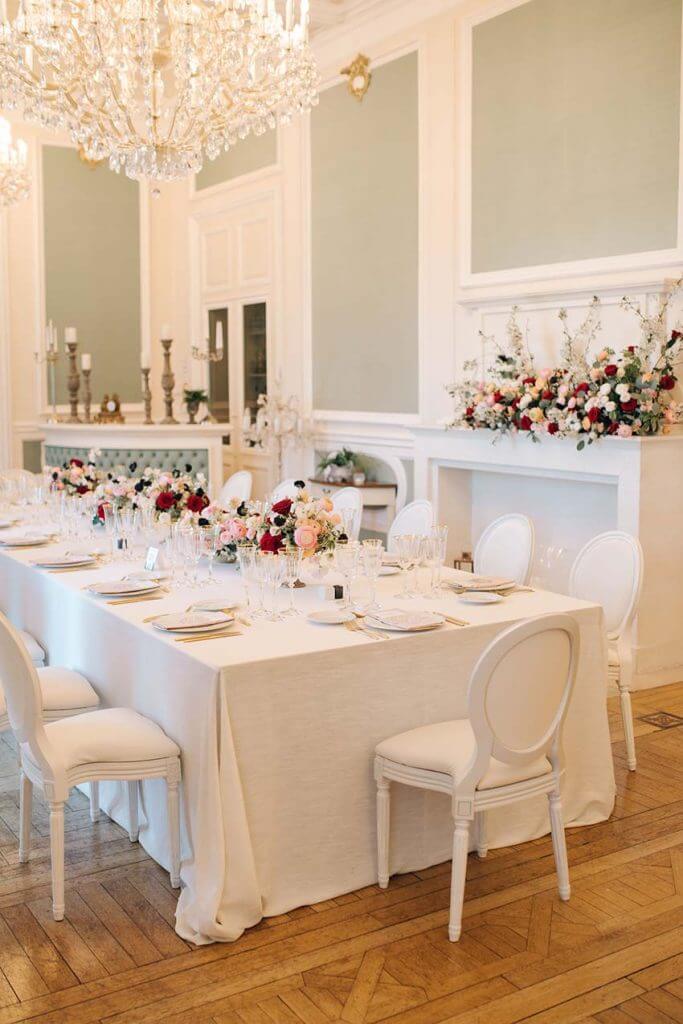 Tip 6: Work with Trust and Collaboration
As florist Julia puts it: "Flowers are one of the most expensive décor pieces of your wedding, and they're going to make the difference – they will turn a plain white table into a wedding table!" The florist needs to be able to reflect the aesthetic that the couple wants – discussions like this require a strong level of trust and understanding between the couple and their vendors.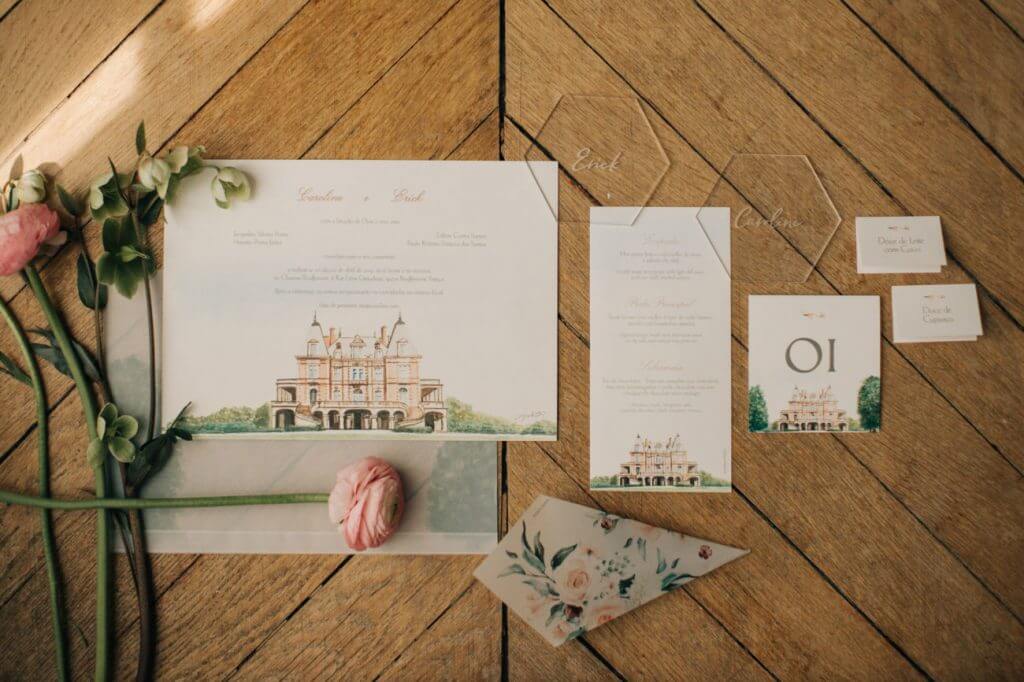 Tip 7: Get to Know Your Wedding Venue
Remember to always opt for styles that are going to suit the beauty of the setting itself – flowers, decorative objects, and personal styling such as hair and makeup should all work together harmoniously to create a stylish, curated aesthetic. It is worth visiting your wedding venue ahead of time, in order to get a feeling for the ambience of the place.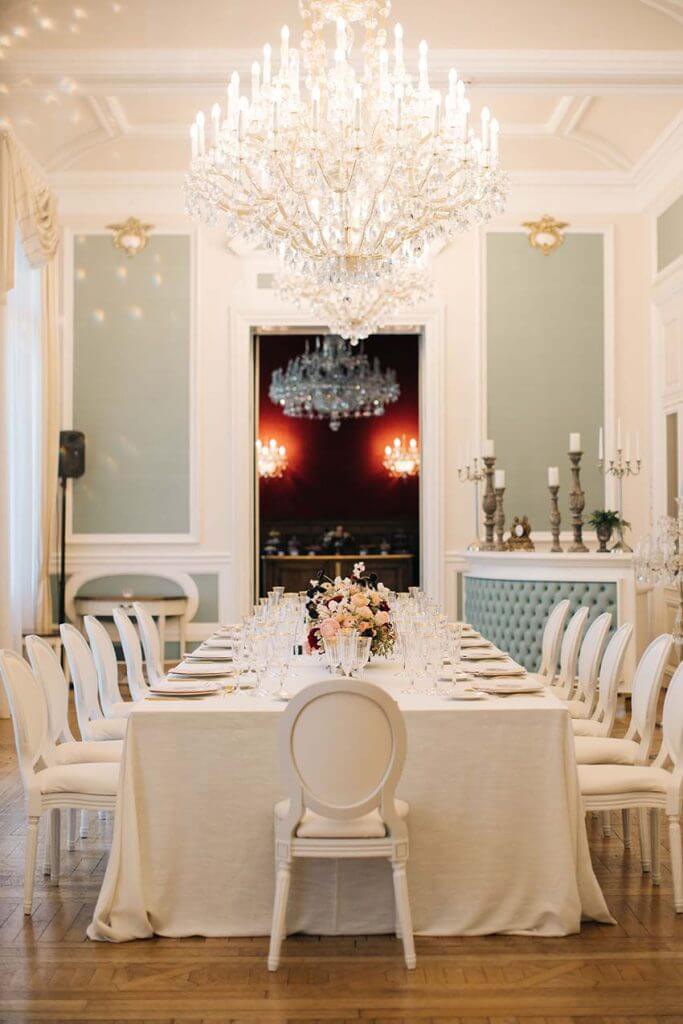 So there you have it – all the most essential tips and tricks to ensure a flawless wedding shoot at the Château Bouffémont. Like and subscribe to see more content from us that will help you to plan out your big day in perfect style.
Photo credits: @alohafotografia