Discover Château Bouffémont's new smaller-ceremony options – ideal for intimate ceremonies, romantic getaways, wedding proposals or renewal of vows.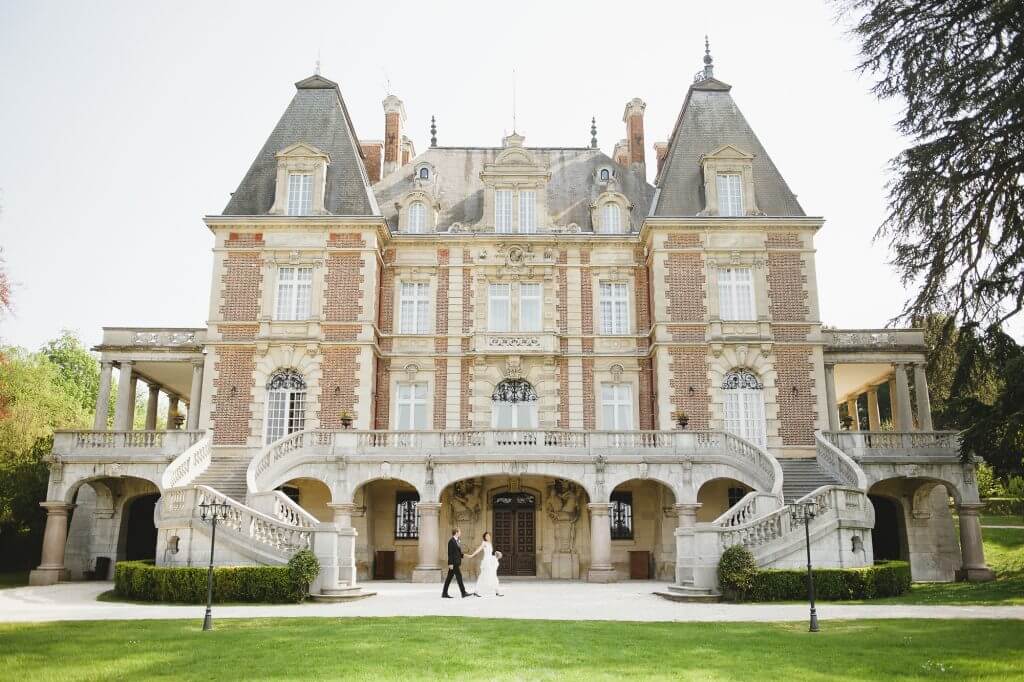 Château Bouffémont is globally-renowned as an elite wedding destination just outside Paris, thanks to the romance and grandeur of the castle's 19th-century setting. Now we are offering a new option designed to suit smaller and more intimate wedding occasions – a small-scale ceremony.
This small ceremony option is available on weekdays, during a maximum period of four hours – offering a miniaturised encapsulation of the Château's timeless sense of luxury.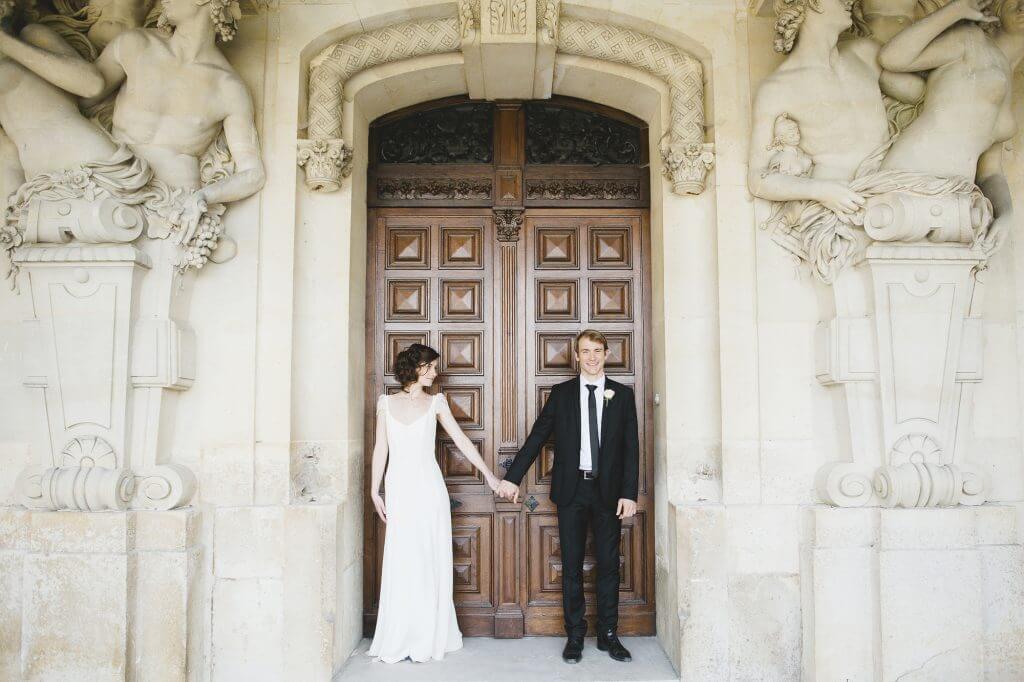 "Just for two"
Thinking about eloping to get married, or looking to do a surprise wedding proposal? Château Bouffémont is one of the best places in the world to celebrate romance, thanks to our idyllic setting of lush, fairy tale grounds and opulent interiors – and our small ceremony option is no exception.
The special couple will gain private access to the entirety of Château Bouffémont – from our five magnificent halls, to the grounds' five hectares of gardens and terraces. A fully customisable small ceremony includes:
– A complimentary bottle of champagne, plus appetisers
– Availability for up to 15 people (including the couple)
– Access to a suite of your choice for photoshoots
– Usage of Château furnishings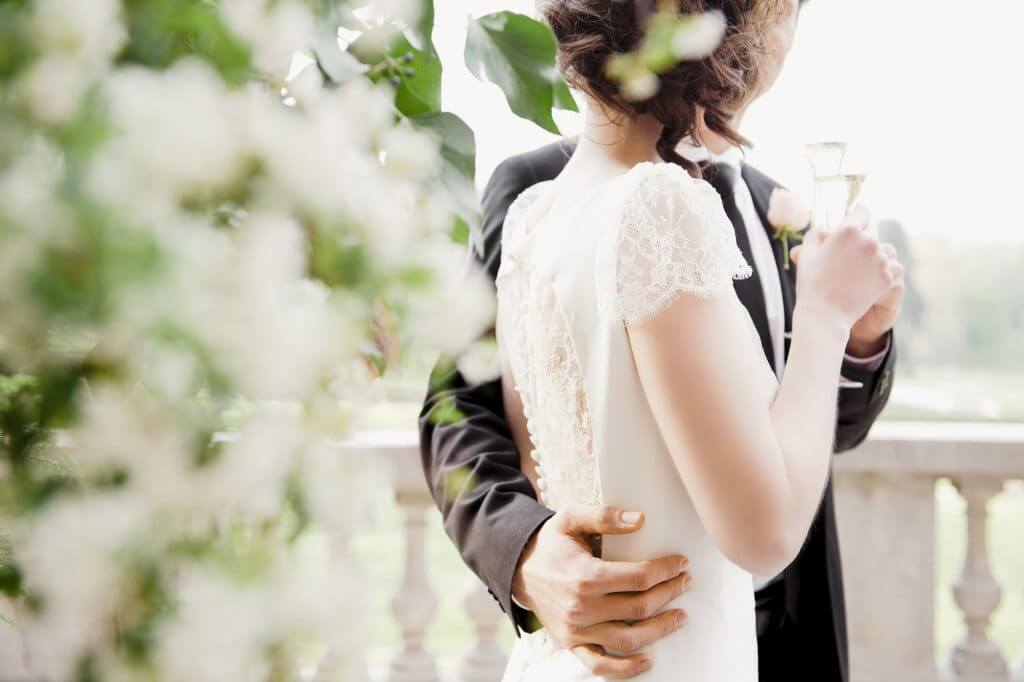 It's not just large, extended celebrations that are romantic – a lavish French castle is the perfect spot to execute a unique elopement idea or a surprise marriage proposal. If you've ever been tempted to run away and get married, you can't fake the influence that such venue would make. This might be the closest thing we've seen to a perfect excuse.
Our "Just for two" option also makes a smart choice for those looking for a unique place to make the love of their life their soon-to-be wife through a surprise proposal followed up by a surprise engagement just outside Paris.
Keep in touch at @chateaubouffemont