Our digital newsletter keeps you up to date with everything happening at Château Bouffémont – this week, we discover the best local activities with which to treat the special man in your life. 
Writer and philosopher Umberto Eco said it best when he explained: "I believe that what we become depends on what our fathers teach us at odd moments, when they aren't trying to teach us. We are formed by little scraps of wisdom." This week at Château Bouffémont, we pay homage to male mentors and figures of support in honour of Father's Day on Sunday 16thJune. Read on to discover a guide to the very best activities in the local area, to treat the most important man in your life.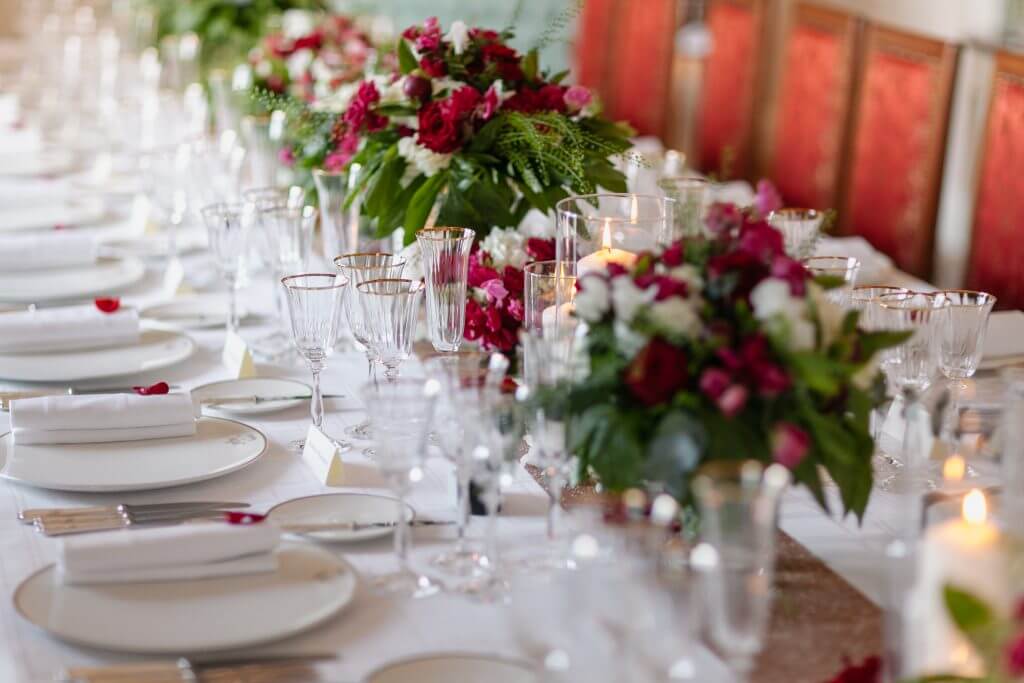 With its grand façade, rolling grounds and perfectly manicured interiors, Château Bouffémont is a magnificent structure – even if we do say so ourselves. As fans of our castle know, this 19thcentury palace is also the erstwhile historic residence of aristocracy such as the Marquise of Preignes and Baron Empain. With this in mind, it makes the ideal setting for a lavish meal with all the trimmings – so why not book a table in our dining room, to let him know you care? The guest kitchen comes fully equipped, with a full-service team that includes a chef. If you'd rather get more involved, that's fine too – the Château provides a wide variety of classes, with options that include French cooking and cocktail mixology.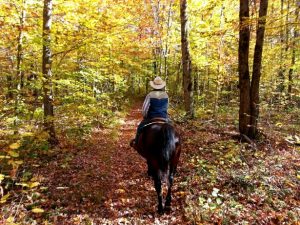 As well as taking the art of gastronomy extremely seriously, the Château Bouffémont provides a further array of classes and activities to inspire guests. Outdoorsy types might be tempted by options that range all the way from bird watching to horse riding and quad biking – whatever your interests and level of daredevilry, we have just the activity to suit you. Simply speak to a member of staff to organise almost any event you can think of (we do pride ourselves on our flexibility and ability to rise to the occasion, after all).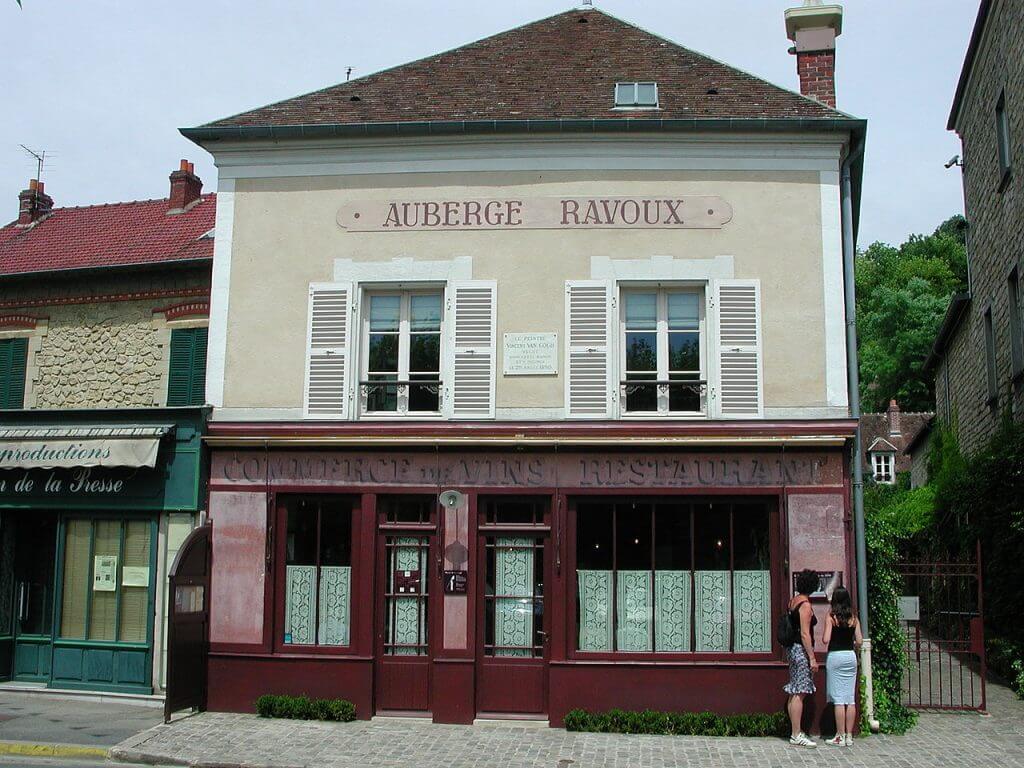 For the man who can't do enough to sharpen his historical knowledge, a museum is always the answer. Located in the magnificent Château d'Écouen, the the National Museum of the Renaissance is always worth a visit – located just 15 minutes away by car, it features a prodigious array of weaponry, jewels and artefacts that will delight even the most discerning of polymaths. Serious art buffs may also opt to head to Auvers-sur-Oise for a little taste of culture – the Maison de Van Gogh is located in the area, providing a fascinating insight into the tortured artist's final days. For a slightly different flavour of fin-de-siècle life, try the Absinthe Museum. This charming little private collection provides background information on the so-called Green Fairy, complete with spoons, bottles, advertisements and other paraphernalia.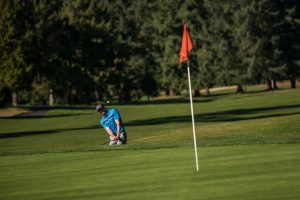 One of the many benefits of the Château Bouffémont is our unique positioning – located right on the edge of the ancient and historical Montmorency Forest, we are in easy reach of many of the best activities around. One nearby area that many find hard to resist is the Paris International Golf Course – located under 5 minutes' drive away, this 18-hole course was designed by Jack Nicklaus with over 20 training and practice stations. Guests at the Château Bouffémont receive priority access, with several tennis courts as well as a huge, beautiful golf course to make use of. The Paris International Golf Course has hosted the Women's Open four times, and is also home to La Table du Paris International – a well-respected restaurant where you can refuel after a long, hard game.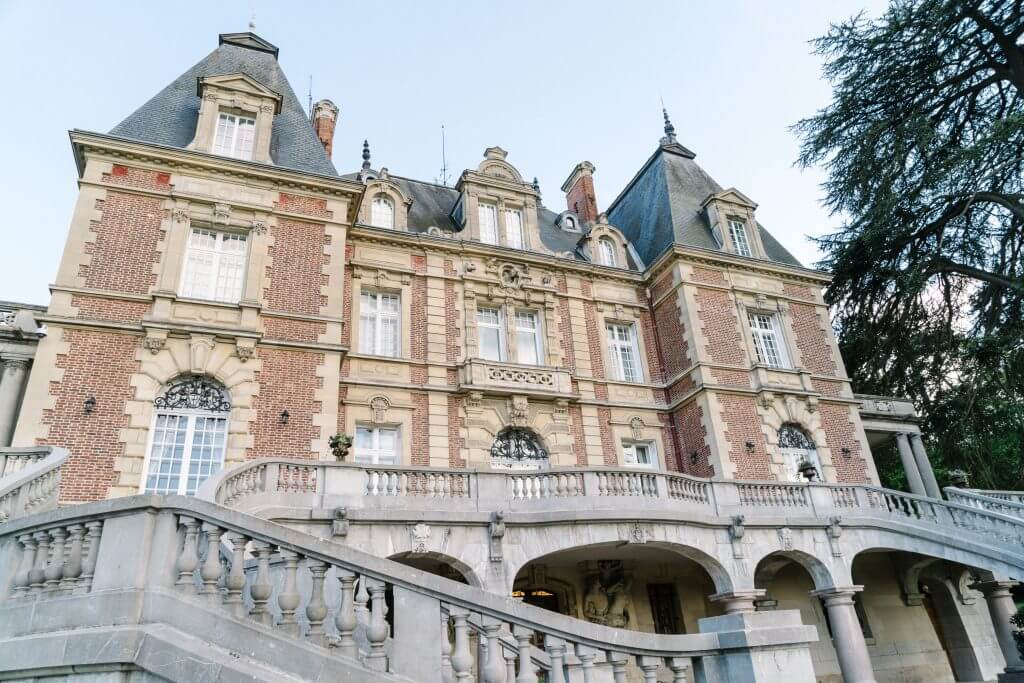 The Château is a haven of luxe, grown-up glamour, but we can always find activities to suit guests of all ages. See you next time, for more news from us at the Château Bouffémont.
Keep in touch at @chateaubouffemont