Autumn is ending and long nights are drawing into winter; the trees in the Montmorency forest are almost bare and all is peaceful along the leaf-lined forest paths. We're entering a time of quietude and reflection, the necessary dormancy for nature to regenerate in time for spring – but within the cosy rooms of Château Bouffémont, the glittering festivities are just beginning.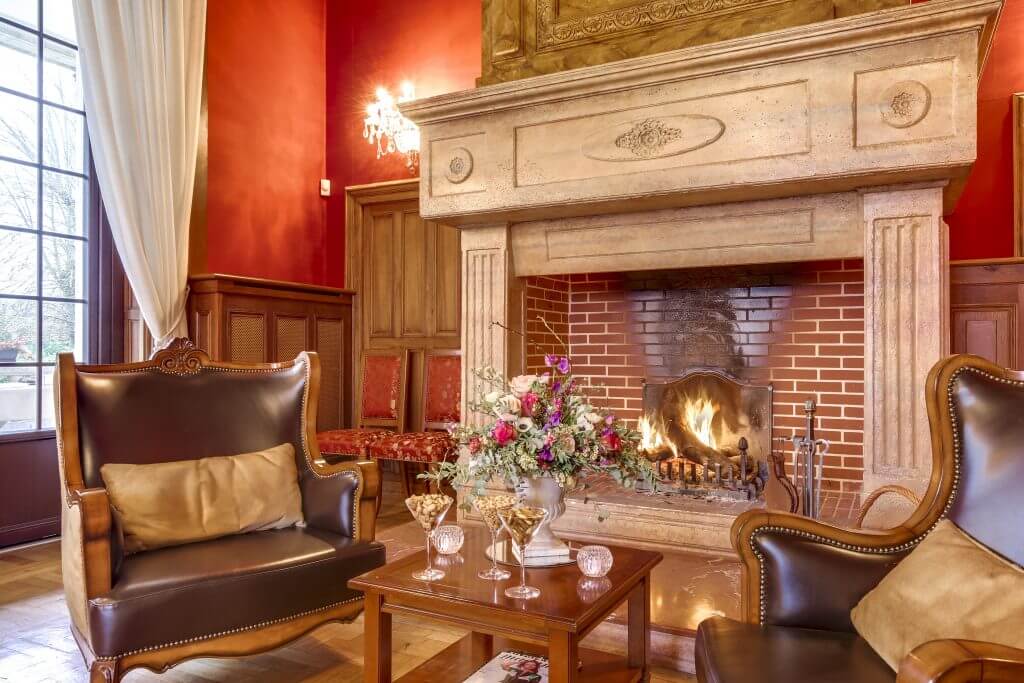 Thanksgiving is here, a celebratory and joyful day of bonding with loved ones, on which we enjoy plentiful food symbolising a good harvest and a warm table. From North America to Japan, Germany to the Netherlands, days of thanks are celebrated in many different countries – each formed with their roots in the celebration of a good harvest. But what they all share is a focus on loved ones coming together to bond over thoughtfully prepared meals: on this day, they share gratitude for each another and the food they're enjoying together. And what better setting for joyful celebration than our royal château near Paris?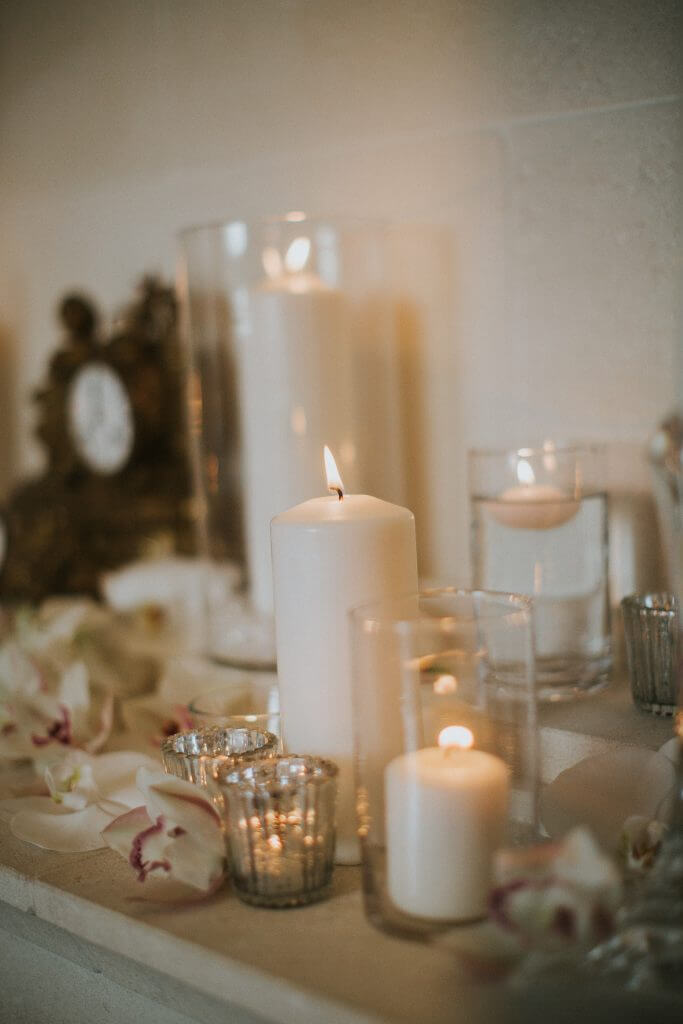 Château Bouffémont offers an intimate setting, exquisite surroundings and the ultimate in attentive service. Thanksgiving celebrations are a time for family, and our attentive service – including a butler, private chef, maid, concierge services and more – gives you more time to spend time together, while the backdrop of Château Bouffemont's striking Beaux-Arts architecture adds an even more special feel. During your private stay in our French château, talented chefs will craft your perfect Thanksgiving dinner and you'll be free to enjoy customised activities. Whatever your desire, we have a trusted circle of contacts who can make it happen. Even if you're celebrating with a large party of guests, you'll find ample space to relax with space for up to 30 people in 9 prestigious rooms and suites, each elegantly decorated with their own character. Our château will be a home in which everyone looks after you and attends to your every need.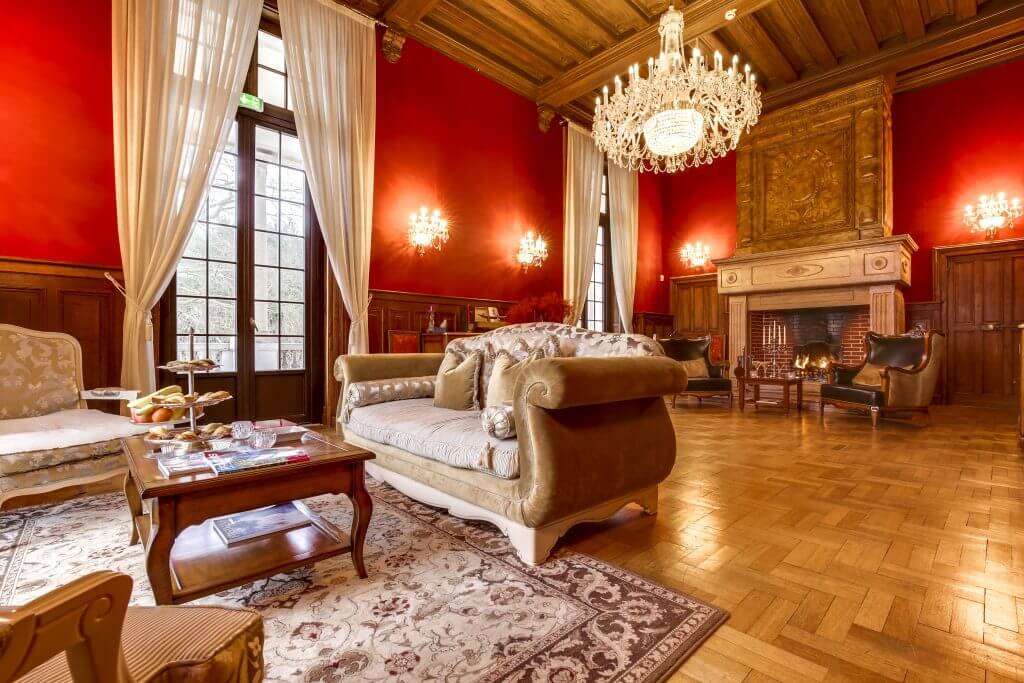 At the heart of Thanksgiving is a plentiful meal, where loved ones gather to eat together. A golden turkey centrepiece, sticky yams and mashed potato, joints of ham and string bean casserole with crispy french onions, cranberry sauce – and of course thick wedges of pumpkin pie topped with cream. A table creaking under the weight of hearty dishes is a must when it comes to Thanksgiving dinner, and with our château for rent, you'll enjoy a meal to remember in an unforgettable setting.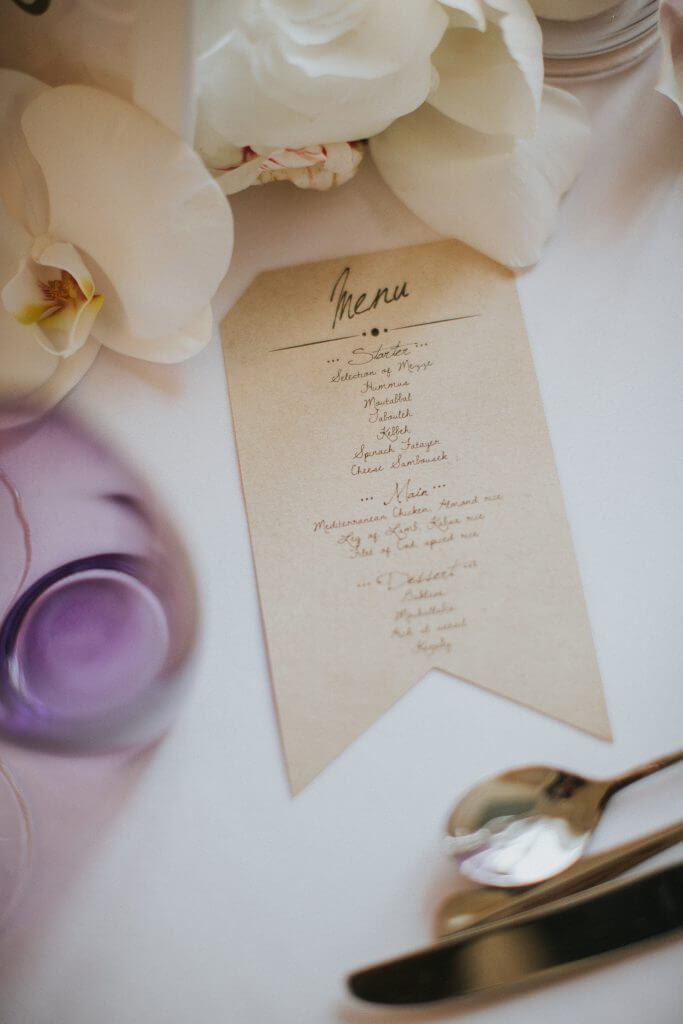 Our private chefs will be delighted to cater to your tastes or offer menu ideas, with an arrangement of autumn flowers or a cornucopia as a centrepiece to your well-laid table. Get more involved with a guided wine tasting session, or hone your culinary skills in time for the big meal with our château cooking classes.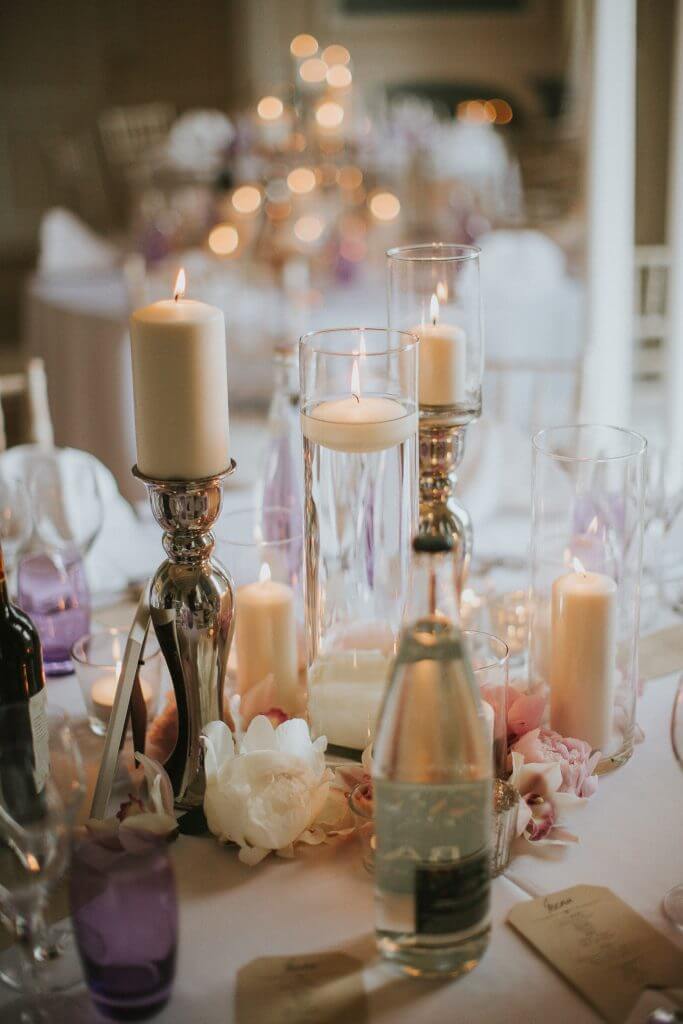 Of course, we also offer many opportunities to work up an appetite, whether you want to stay within Chateau Bouffemont's grounds or explore further afield. Val d'Oise is a fresh, green region offering a variety of wholesome outdoor activities.
Combine activity with unspoiled nature with a cycle ride through beautiful Montmorency forest – you could even choose to ride on horseback as former aristocrats residing in the château used to do. Prefer to go on foot? Wander through picturesque Auvers-sur-Oise and be inspired by the landscapes that captured the imaginations of Camille Pissarro, Paul Cézanne and Charles-François Daubigny. For a quiet moment of reflection, golf lovers will appreciate the course overlooked by Chateau Bouffemont and planned out to perfection by legendary golfer Jack Nicklaus.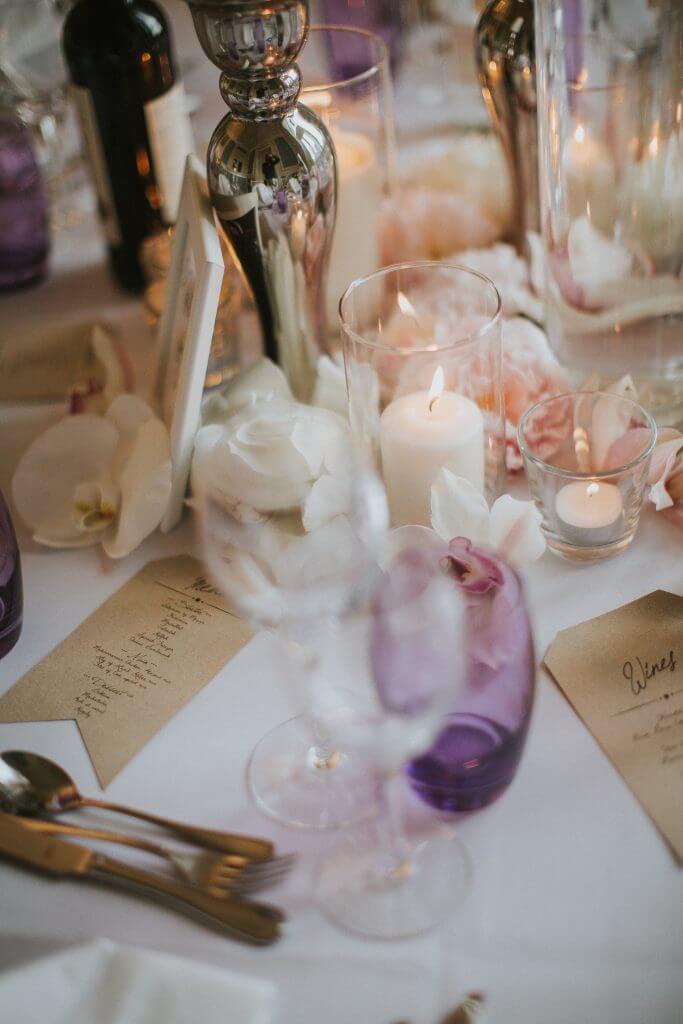 Whether you join us for Thanksgiving or another occasion – from Christmas and Easter to birthdays and anniversaries – we'll be delighted to welcome you to our French château to create memories to cherish forever.