Our digital newsletter keeps you up to date with everything happening at Château Bouffémont – this week, we discover the best local child-friendly activities.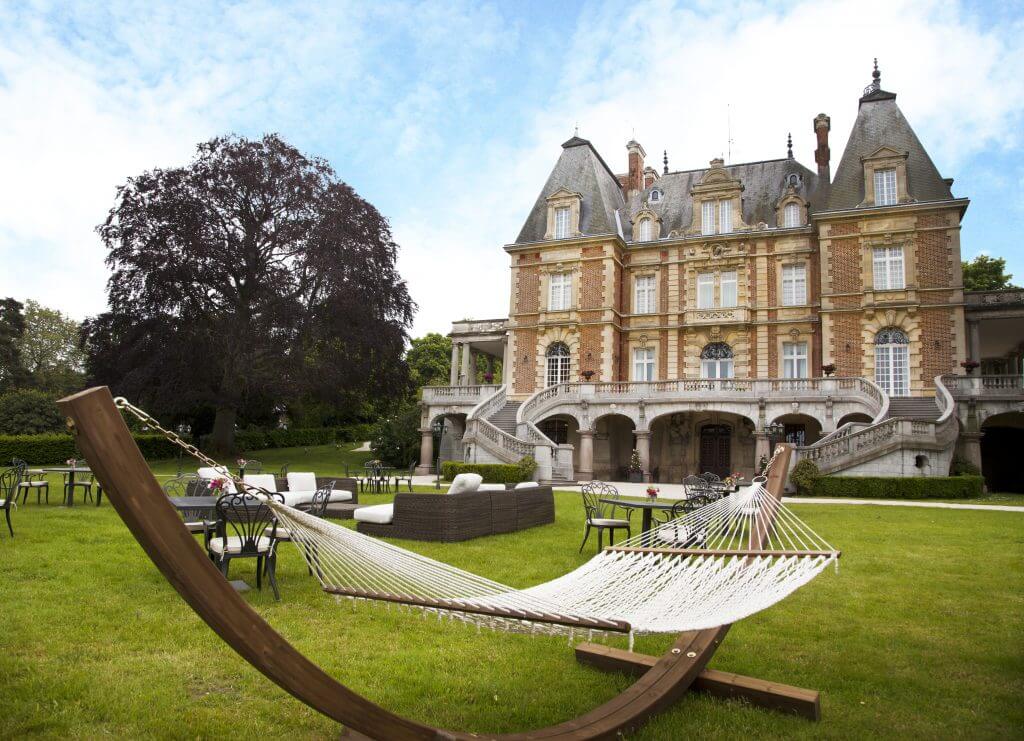 Here at the Château Bouffémont, we are proud to cater to a broad spectrum of guests – from the very oldest to the very youngest, and everyone in-between. Our bespoke family package ensures that you and your clan can relax and unwind in a beautiful setting, with everything catered for – a perfect option for Mother's Day celebrations, family holidays and other special occasions.
The grown-up glamour of our opulent 19thcentury setting is the ideal backdrop for a picture-perfect family portrait, but we are also home to a vast variety of activities destined to appeal to a younger audience. Fun-filled activities within the castle include child-friendly cooking classes, arts-and-crafts workshops, and even live entertainment. Out in the verdant scenery of the wider Val-d'Oise region there are even more things to see and do – read on to discover the finest family-friendly options to make your visit with us a success.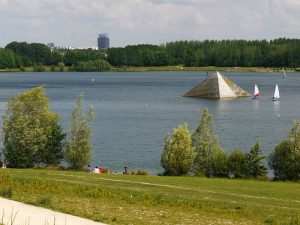 The Val d'Oise is renowned for its beautiful landscapes – from glittering rivers to lush, rolling hillsides, this is a peaceful region that demands to be explored. One easy way to get the whole family outdoors is a visit to the Cergy-Pontoise Sport and Recreation Park– a 250-hectare estate that is located just 25 minutes' drive from the Château.
At the Park you can take part in a wide variety of outdoor experiences, from age-inclusive options such as cycling and pedalo boating, to thrill-seeking concepts that include white water rafting, hydrospeeding and windsurfing. There are occasional shows such as circus performances, a miniature railway, and even sometimes races and relays for guests (sure to appeal to more competitive-minded family members). The centre is open all year round, with the so-called 'Snack Ponds' (a café located down by the lake) offering a good spot to recharge with a well-deserved croque-monsieur.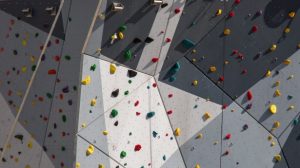 The Sport and Recreation Park is far from the only suitable stop in Cergy-Pontoise for active groups – there are a scattering of options available for high-energy visitors. GoParkis just five minutes further by car, offering paintballing, indoor football, sumo wrestling and mechanical rodeo, among other weird and wonderful options. The well-equipped climbing centre Block'Out Cergyis just 20 minutes in the car from the Château, with 280 routes ranging across seven difficulty levels, from beginner to expert – it has options for children aged from 4-10 years, as well as specialised courses for those aged anywhere between 4-17 years.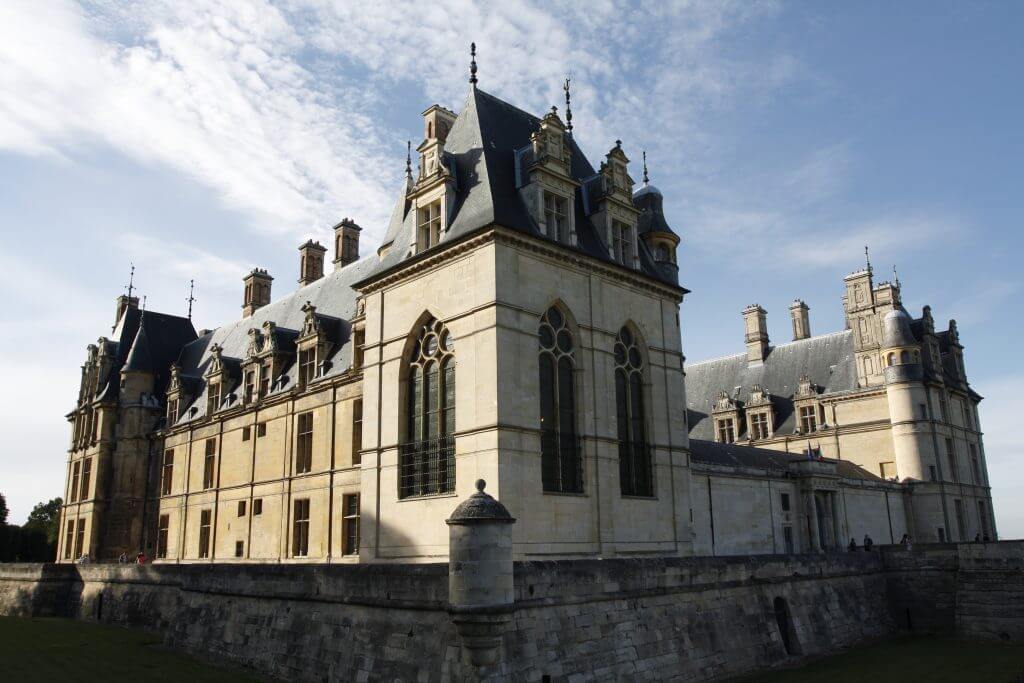 Sometimes just tiring them out isn't enough, and you need a little culture – in which case, look no further than the National Museum of the Renaissance, located in the magnificent Château d'Écouen. Brimming with amazing artefacts and artworks encompassing furniture, ceramics, enamels, jewels, weaponry, paintings and sculptures, this fascinating collection explores the history of the French Renaissance period. The museum is located only 15 minutes' drive east of the Château Bouffémont, and offers free entry to those under the age of 18. Check the website to discover special exhibitions, which are put on periodically throughout the year.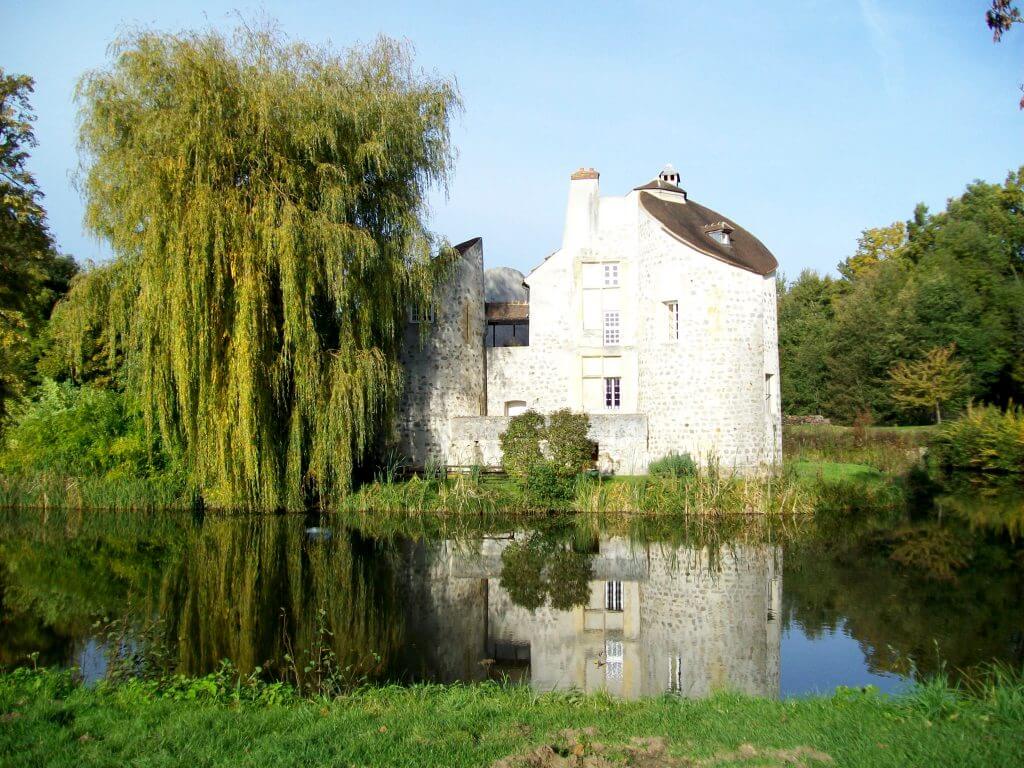 Every lover of fairy tales knows that woodlands are full of enchanted creatures, from elves and fairies to talking animals and teddy bears having picnics. Montmorency Forest lies just at the edge of the grounds of the Château Bouffémont – making it the perfect place for an afternoon adventure. Younger children will appreciate the innate storybook magic of Montmorency Forest – keep your eyes open for local wildlife nestled in the reeds of the various ponds and waterways, or look up into the trees to see which birds you can spot.
Older children might appreciate the wealth of criss-crossing pathways, as these are perfect for biking, skating, quad-biking and mountain biking (all of which can be arranged by the Château Bouffémont). If you're up for giving them a little history, head to the forest's imposing Château de la Chasse, a now-crumbling medieval castle with an impressively long and noble past. The Château de la Chasse can't be entered by visitors – but making up stories about the people who used to live and work here is all part of the fun.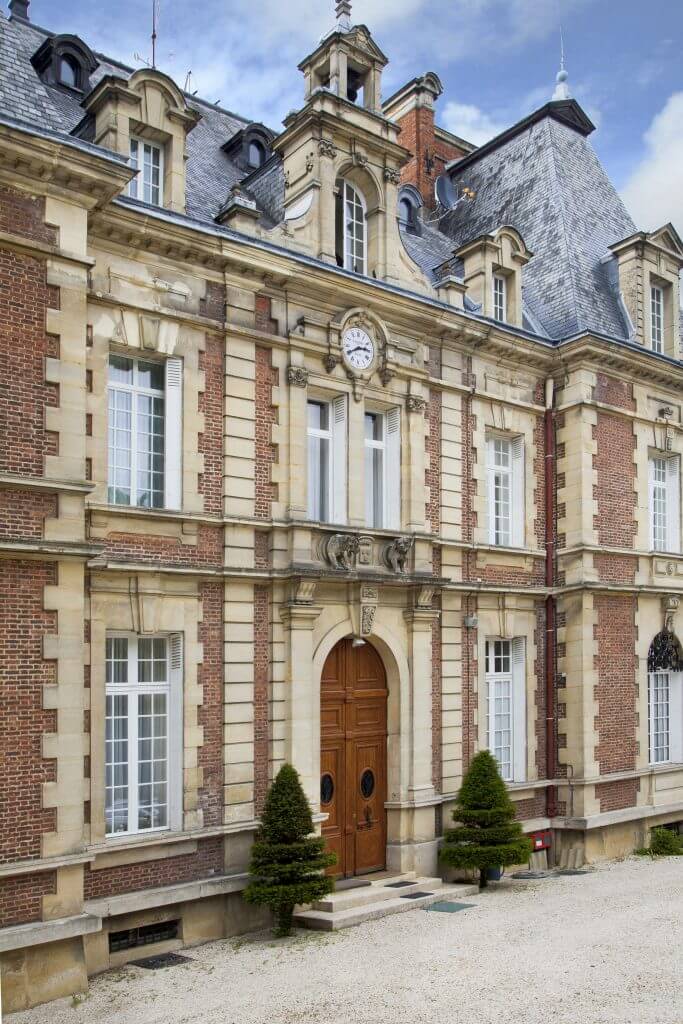 The Château and its beautiful Val d'Oise setting is a truly universal experience – no matter your age, you'll find an experience here that you'll likely cherish forever. See you next time, for more news from us at the Château Bouffémont.
Keep in touch at @chateaubouffemont