Imagine a little world all of your own, where only you and your loved one really exist. We welcome you to celebrate your love at Château Bouffémont this Valentine's Day, in an intimate world that reflects the unique beauty of your connection.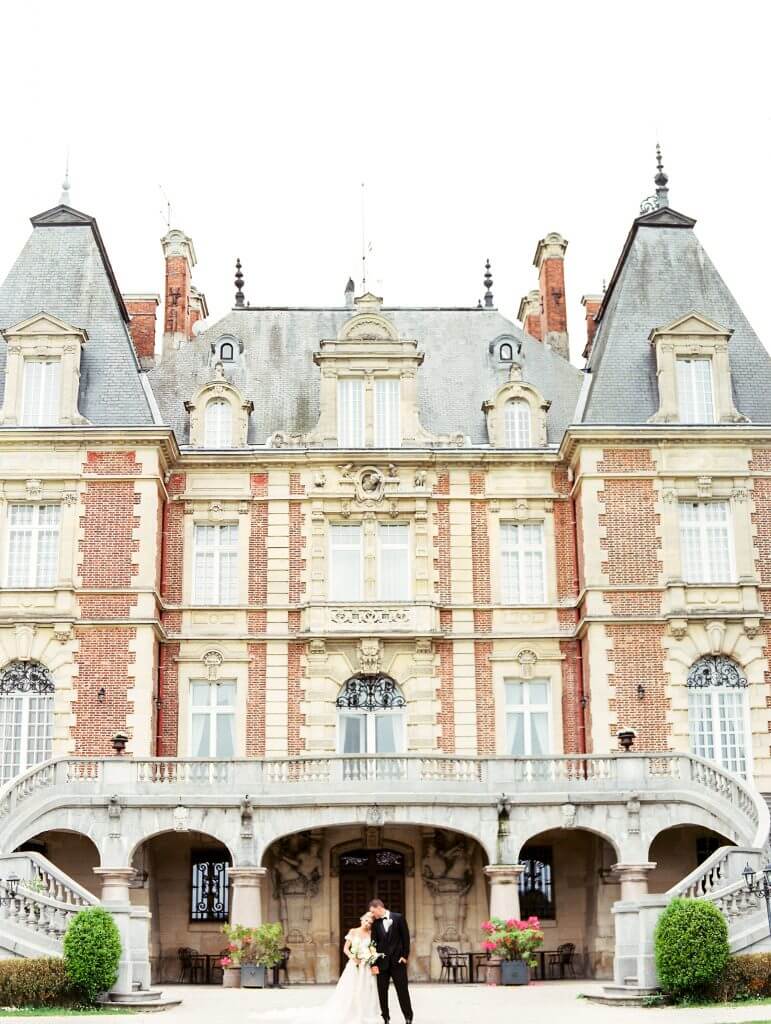 Although there are at least three martyred saints named Valentine, the first of them is said to be a holy priest who defied Emperor Claudius II to perform marriages for lovers in secret, despite it being banned by Claudius. Valentine was sentenced to death for his defiance, becoming a saint after his death. Thus it is that recognising St. Valentine's Day is ideal for celebrating everything that marriage represents.
Treat your loved one to a special and intimate celebration on 14 February. Our packages effortlessly bring together the elements of a truly memorable event, from a Just For Two event to a photoshoot experience. Perhaps you're already married and want to relive your wedding day by renewing vows, or your big day is yet to come and you'd like a symbolic ceremony with your loved one and close friends and family – or maybe you'd prefer a photoshoot in the royal setting of the château near Paris.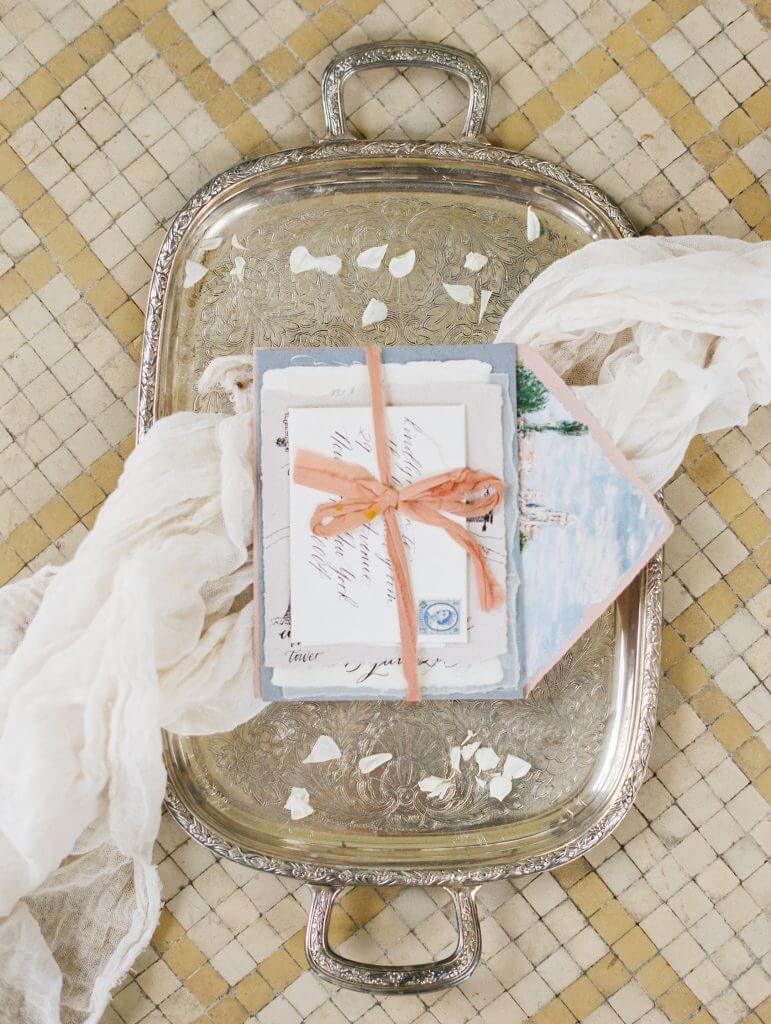 Celebrate your love in romantic seclusion at Château Bouffémont. Indulge in luxurious cuisine and attentive service, among sweeping staircases and sumptuous suites, and explore landscaped gardens and winding paths through an enchanting forest.
Close to Paris – the city of love – our château offers an intimate world of your own where you can sweep your loved one off their feet with a romantic proposal, a declaration of renewed vows or a symbolic service before the big day, with a few choice companions.
If you'd like memories you can really look back on over the years, arrange for a photographer to capture your day at our château with a couple's photoshoot session. You and your partner will get access to all of our halls, gardens, terraces and our park, too. And of course, we will treat you on this special day with champagne and nibbles!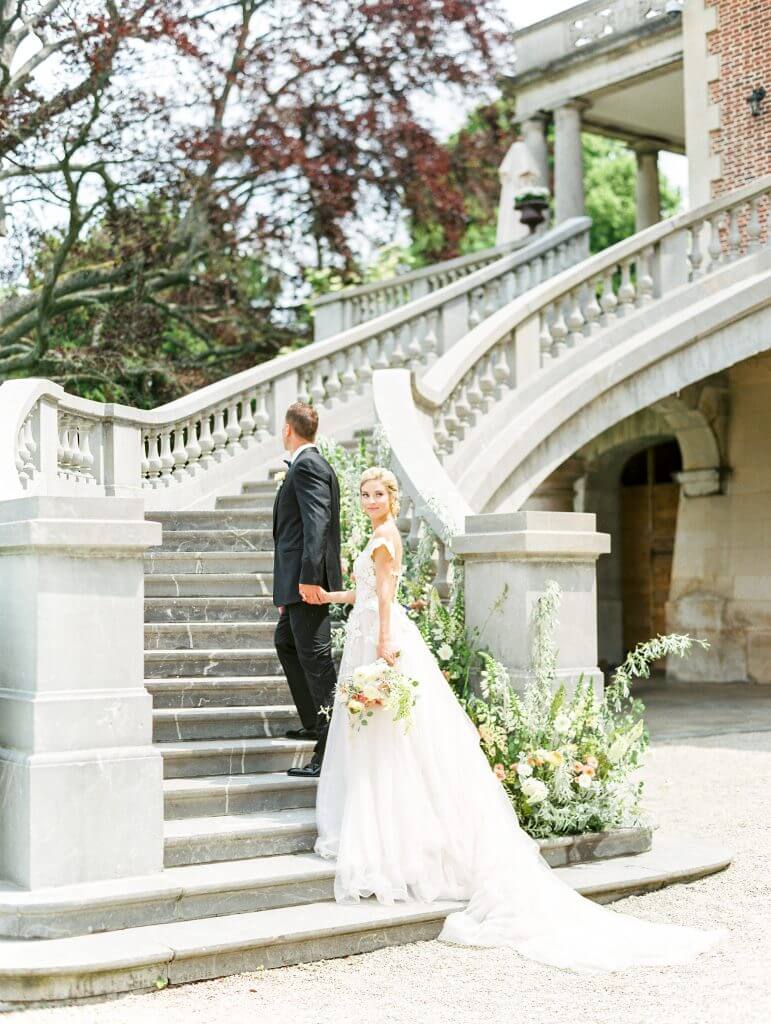 If you prefer to celebrate in seclusion, enjoy private access to our château for a morning or afternoon. Just For Two includes private access during the week to the entirety of Château Bouffémont for four hours, offering a miniaturised encapsulation of a timeless sense of luxury. You can even tailor your experience with added touches, such as a bouquet or a flower arch.
The romantic surroundings of our royal château include manicured gardens and sweeping staircases – ideal for a romantic getaway. Cosy up by real fires and indulge in bespoke fine dining by candlelight and enjoy an evening to remember. Ready to retire? Beautifully furnished suites let you lock yourselves away in an elegant and private setting.
However you celebrate your love, let us help you to create magical moments at Château Bouffémont, for a Valentine's Day you'll both cherish forever.
Photo credits: @kellilynnphotography