The Château Bouffémont Vlog N° 005: Choosing Flowers And Decorations For A Wedding
Château Bouffémont is a French chateau for rentwith a difference. With our harmonious balance of baronial grandeur and ultra-modern attitude, the castle can be styled in endlessly kaleidoscopic new ways in order to provide the pitch-perfect backdrop for your big day – whatever your artistic vision may be.
Flowers and decorations are an essential part of this transformation process, as they provide the all-important fairy tale element befitting of a French chateau wedding. For this month's vlog-to-blog instalment, we took a trip around a Parisian flower market with Billy Folchetti – a frequent collaborator with us at the Château, and the founder of the celebrated, high-end agency Luxe Paris.
Billy takes a 'made to measure' approach to every event he designs, maximising the capabilities of an event space in order to reflect the mood and style of the couples he works with. Read on below to discover his top tips for curating a romantic wedding atmosphere via the medium of flowers, and to learn more about styling for your big day when planning a destination wedding in France– or watch the full video to witness Billy and the rest of our team in action for yourself.
Tip N°1: Don't Get Hung Up on Shade-Matching
Billy's first tip is not to stress too much about maintaining a running colour palette – as he explains, by the time all your guests are at the venue everyone will be wearing a different colour, so there's no need to match your bridesmaids' dresses to your table linens. Instead, get creative – try different things, and make sure to play around with a variety of colours to see what feels right for you.
Tip N°2: Opt For Large Stems to Maximise Your Budget
Beautiful flowers come at a price – luckily, Billy is adept at ensuring you get the biggest floral bang for your buck. Pick wisely by going for voluminous blooms such as hydrangeas, as they create a full and beautiful look even when only a few stems are displayed.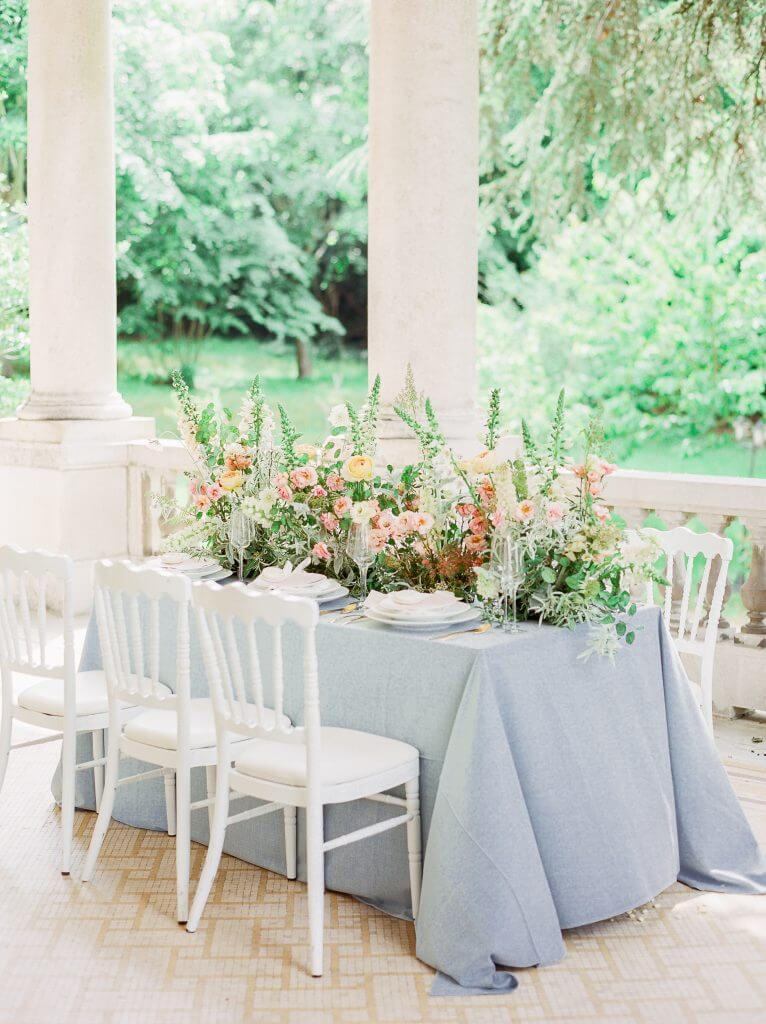 Tip N°3: Try Something A Little Different
Keep an eye out for new and unexpected styling suggestions – such as including potted plants in your event design layout. Options like topiary and small bushes can often give even the most wedding-hardened guests something that they haven't seen before, as well as being a great eco-friendly option. Style them up with candles or brightly colored fruit for a uniquely eye-catching curation.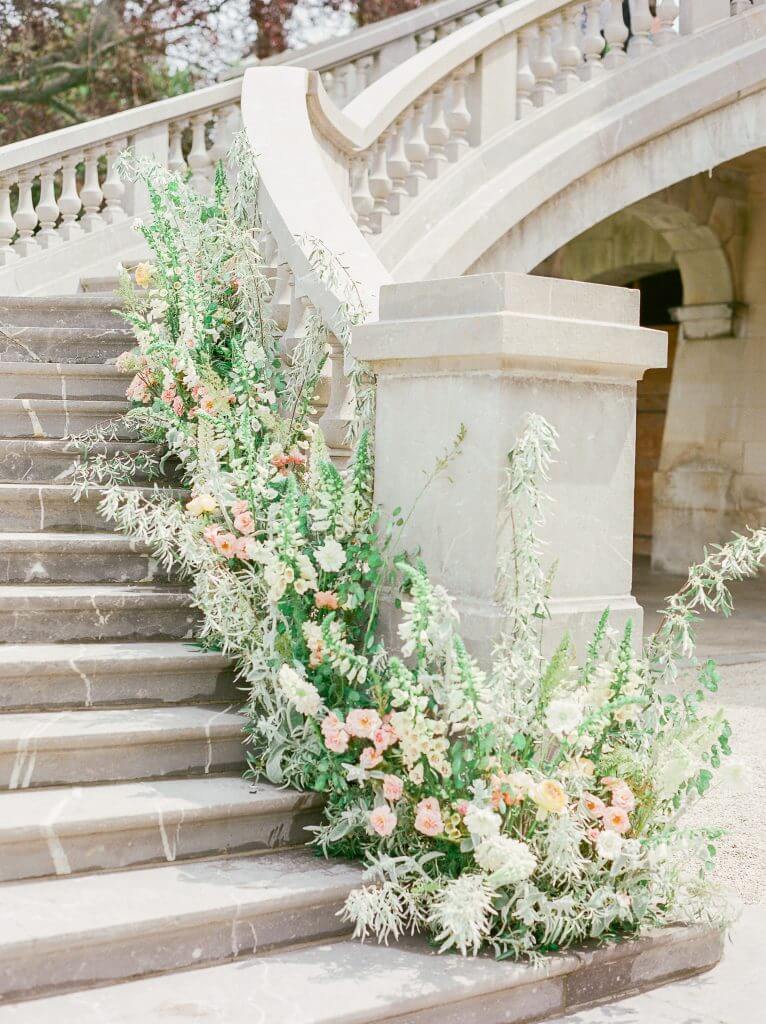 Tip N°4: Fill Empty Spaces
Billy's favourite way to fill out any gaps in arrangements is with clear glass vases. These act as the perfect visual punctuation, reflecting candlelight for a warm, romantic glow. Choose different sizes to add interest and consider filling them with floating candles or votives for an atmospheric touch.
Tip N°5: Don't Forget About Stationery
Consider elevating the classic elements of your table arrangement such as candles, vases and flowers with stationery accents. Think creatively when displaying table numbers and place cards – for example, brass glass hanging frames can double up as table signs, and then be taken home by guests after the event as a memento of the day.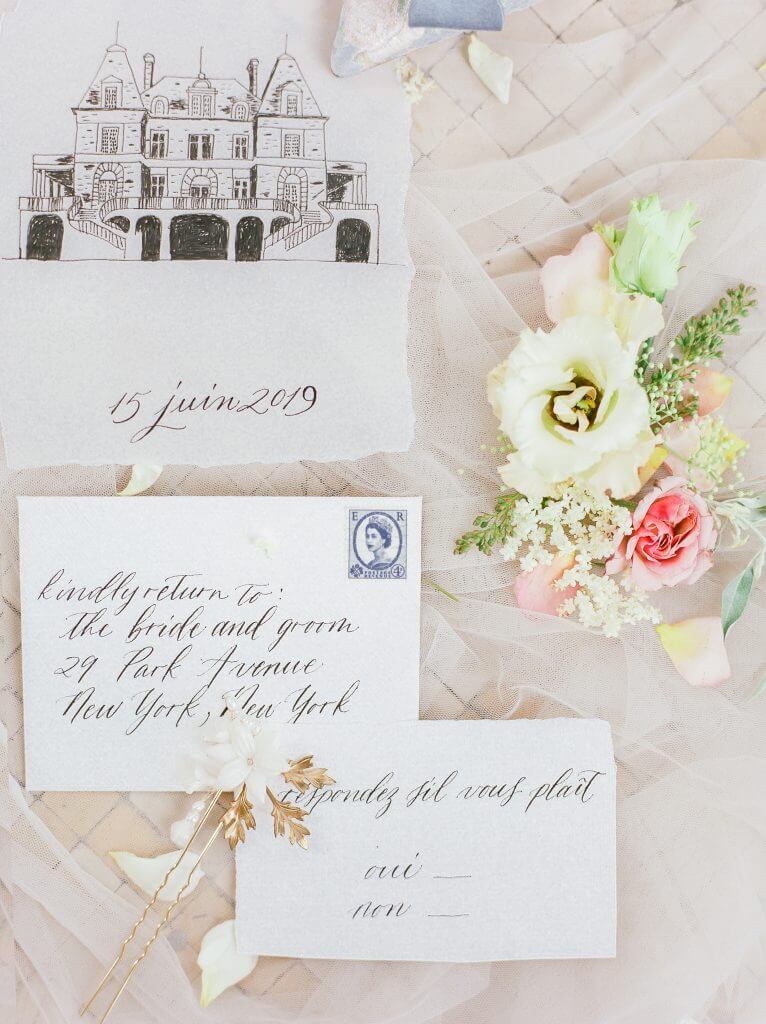 Tip N°6: Create A Statement with A Peeled-Back Rose
By peeling back each external petal of a central rose stem, it's easy to create an unusual and striking centerpiece that camouflages any little imperfections on the flower. Billy does this in the video by carefully reversing each petal, one by one, then lightly fluffing out the central petals with his fingers for a graduated effect.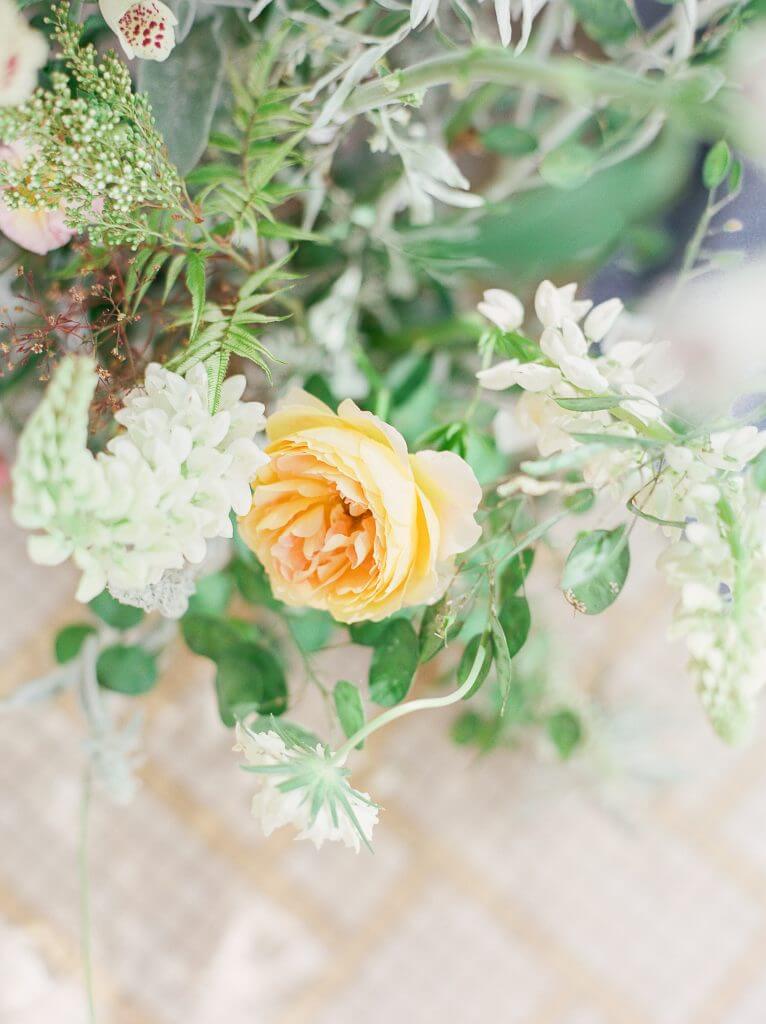 Tip N°7: Make the Most of Key Pieces
Especially when planning a smaller wedding, it is possible to reuse flowers and decorations from the ceremony and repurpose them for the dinner setting. This is both budget-friendly, and good for the planet – a win-win in our book.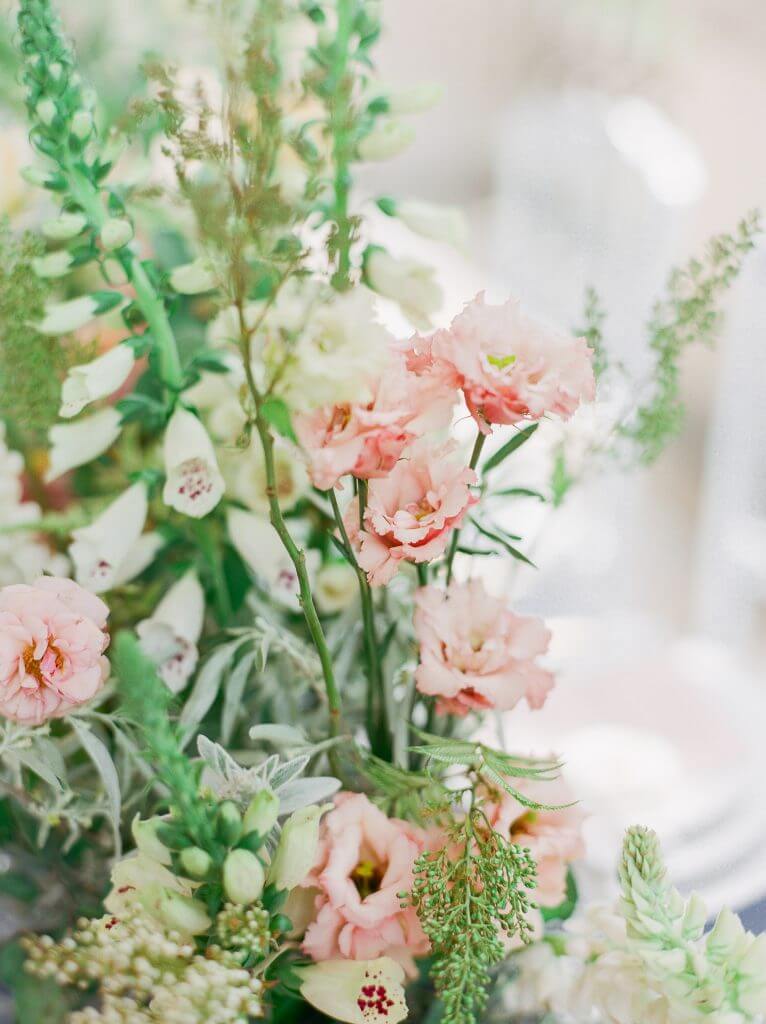 So, there we have it – follow Billy's expert tips, and you'll soon be curating a picture-perfect wedding to remember at the Château Bouffémont. Like and subscribe to see more content from us, and we'll see you again soon for more highlights from the castle!
Looking for a French chateau for wedding hire? Check out our WEBSITE.
Photo credits: @juliepaisley