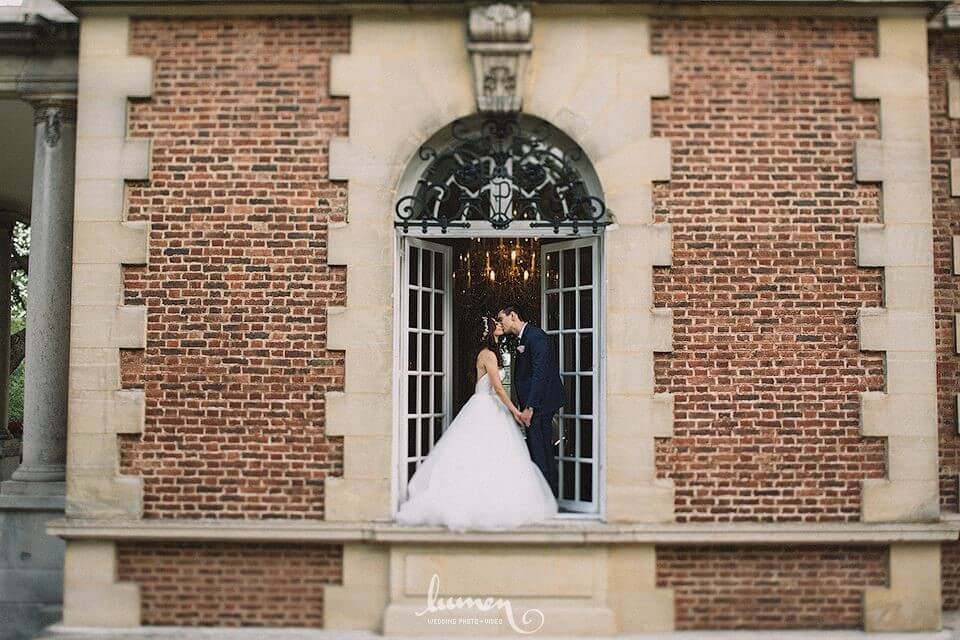 The prospect of a "destination wedding" – a wedding that takes place miles from home – can enthuse many couples. Getting hitched in France can be especially appealing, given the country's highly romantic image. However, if you and your partner are currently eyeing a wedding in France, you still need to consider various vital factors to choose the exact destination.
Select a meaningful setting
There might be certain places that you fondly recall visiting during your childhood or university years. Maybe you once visited Paris and so enjoyed it that you vowed to revisit. We can help with that vow.
Paris is a hugely popular city, owed largely to its amazing history, haute couture, and beautiful architecture. All of this can be yours when you get hitched at Château Bouffémont, as the venue is merely 30 km from the cosmopolitan city centre.
The Brides shows you how to keep your choice of location practical, too. Perhaps you have been considering a remote beach town where you often played as a child. However, having your wedding there could be a non-starter if the area has insufficient accommodation for all the guests. With Château Bouffémont being so near Paris and its plentiful hotels, you won't have to fret about a lack of accommodation when you book with us.
Choose a place that your guests can easily reach
In an article for Business Insider, experienced wedding planner Mindy Weiss provides invaluable advice for ensuring that a destination wedding goes off without a hitch. Weiss, who planned Avril Lavigne and Chad Kroeger's exuberant wedding in the France Riviera, explains: "One of the most important things to keep in mind is how far your guests will have to travel."
She says that, as a rule of thumb, it is especially crucial to choose an easy-to-reach location if your destination wedding is large. Fortunately, Château Bouffémont is only 20 minutes away from the Charles de Gaulle Airport. The chateau also has a link to the Paris-based Gare du Nord railway station on the Eurostar line that runs directly between London and Paris.
Choose somewhere genuinely romantic, of course!
France is as strongly associated with romance as it is with champagne and croissants and this image can magnetically draw many couples to the Gallic country and its leading city. Château Bouffémont oozes elegance, thanks in large part to its refined furnishings, manicured gardens, fine fabrics, and crystal chandeliers. Those who tie the knot here will benefit from the choice between a larger wedding and an intimate one that is hidden from sight at the edge of the Montmorency forest.
Rent the entire chateau for exclusive use by you and your guests and make use of the three dining halls, one dancing hall and a large lounge area as well as nine suites that can accommodate up to twenty-seven guests. What's more, you'll have a full-service team at your disposal including a Chef, Butler, Housemaid, Security Guard.
For destination weddings in France, our nineteenth-century venue is available to book. Click the link to learn more about this historic building's merits as a place to spend the happiest day of your life.