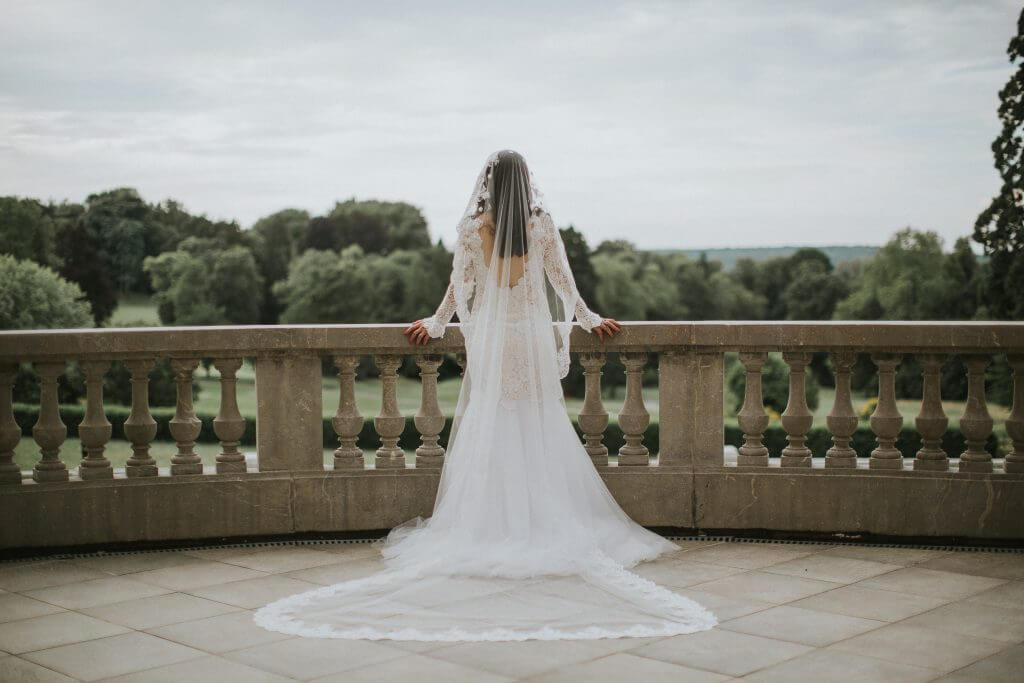 Chateau. France. Wedding. It's what dreams are made of. Elegant, refined and enchanting, perhaps nothing could better meet your expectations of your wedding day than a historic chateau in France. However, if planning your wedding from a distance is something preventing you from choosing your dream location, be assured, planning a wedding at a chateau in France, needn't be a headache. We've put together a guide to help you find the right venue for your wedding and make the most of your budget.
Establish your budget
Whether you are getting married at home or in France, first and foremost you need to decide on your budget, so you know the remit within which you are working. If you can, be flexible about the date of your wedding day and consider booking your wedding off-season to make the most of your resources.  Also, cut down on your guest list to assist you in keeping within your budget – don't simply assume some of your guests won't attend, as a stay in France is such an attractive proposition.
Why a chateau is the perfect location
When choosing your venue, find a convenient location that is within easy reach of a major airport and Paris city centre, for ease of transport and to keep your travelling time to a minimum. Allowing you can make the most of your chateau stay in France and keep your travel costs to a minimum, too.
Moreover, choose a chateau for your wedding that offers accommodation as well as an event space, so you and your guests can make the most of your time in France without the worry or inconvenience of driving between your wedding and their accommodation. In fact, hiring a chateau exclusively for your wedding can prove both a luxurious and cost-effective option, as you'll be able to benefit from all of the facilities on site, from leisure to sporting facilities.
In addition, choose a venue with a full complement of staff to support you, to ensure your special day goes smoothly. Having a team of professional staff at your fingertips will mean you'll benefit from their local knowledge and expertise at organising events, taking the weight off your shoulders, meaning you can sit back, relax and enjoy your dream day. You'll find everything is taken care of so your wedding exceeds your expectations.
Also, when choosing a French chateau for your wedding choose a venue that has substantial and sumptuous surroundings inside and out, so you can be flexible about where you hold your wedding ceremony and have a memorable day in beautiful surroundings – whatever the weather. Such venues offer great flexibility too, being able to accommodate intimate ceremonies and larger wedding parties in a range of locations. From salons to picturesque terraces and idyllic gardens, you'll have a host of possibilities as to where you hold your ceremony and reception –a rare opportunity indeed.
Step over the threshold of a chateau in France for a wedding day that exceeds your expectations, in a venue, fit for a baron and fit for you too. Chateau, France, wedding? It's as easy as 1,2,3, let's get started and make your dream wedding day a reality with Château Bouffémont.