Our new series "Château Bouffémont Live" features interviews with guests from the world of events and weddings to provide you with expert advice and insider insight. With the wedding season already underway in the US and restrictions gradually lifting here in France, this week Château Bouffémont's General Manager Sarp Gogebakan met with Rachael Ellen from Rachael Ellen Events to talk about organizing a post-lockdown wedding in 2022 and the future of weddings.
SG: Thanks for being with us today Rachael, perhaps you could start by telling us how you got into the wedding business?
RE: I actually always thought I would work in interior design, but when I was at college I was introduced to events planning and I loved it. From there I started to get involved with planning destination weddings and really found my sweet spot because they are so romantic and offer such a great experience for the couple and their guests. That's how I got started with organizing weddings in France, because it's such a standout destination for a wedding.
SG: What's the best thing about a destination wedding in France?
RE: With a destination wedding you automatically have a smaller guest count. When you come to France and bring all your close family and friends together at an exceptional location, like Château Bouffémont, they are guaranteed to have the most incredible experience. It's also very intentional, you can't just drop in on a destination wedding like you can at a local event!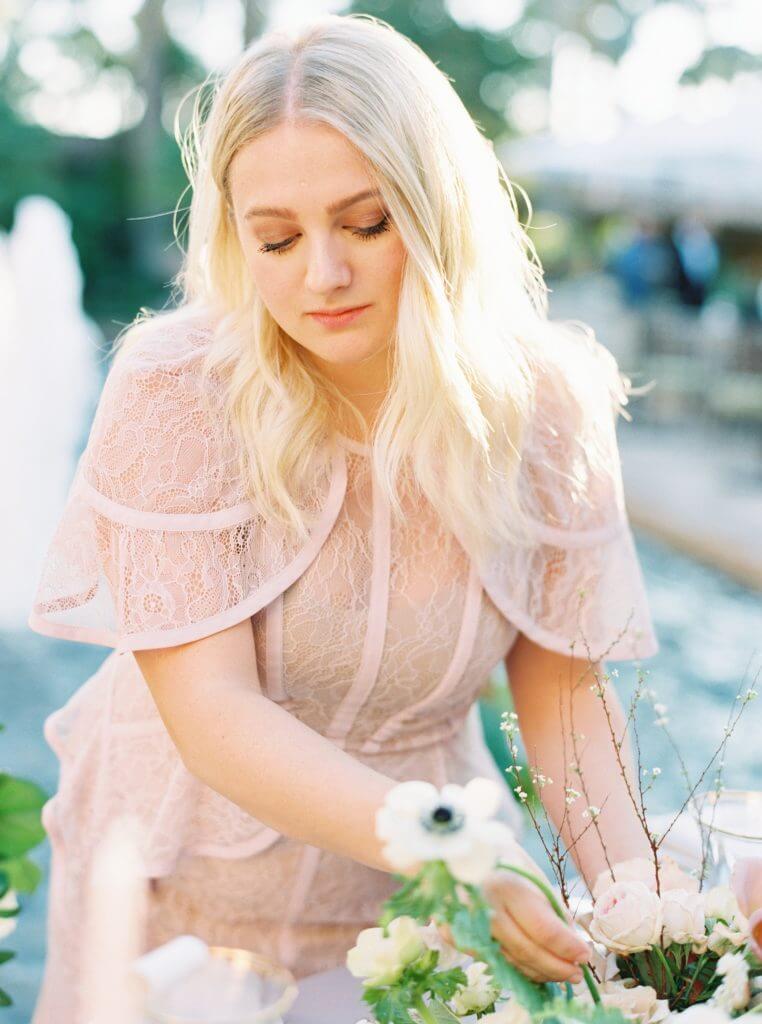 SG: What are the biggest challenges in organizing a wedding in 2022?
RE: Safety is of course the number one priority and there are lots of things you can do to make sure your guests feel comfortable and safe while attending your wedding. Each couple knows their wedding party and what specific requirements certain individual guests or groups might have. Some couples are asking people to be vaccinated before the wedding or at least to inform them if they've had their vaccination. In the US people don't have to wear a mask once they're vaccinated so there is less mask-wearing but that was something we saw a lot of this year. The general trend across the wedding industry is towards smaller weddings which automatically makes for a safer environment. Finally, the seating plan is a big factor, seating people by household and making sure they are properly spaced helps everyone feel more comfortable.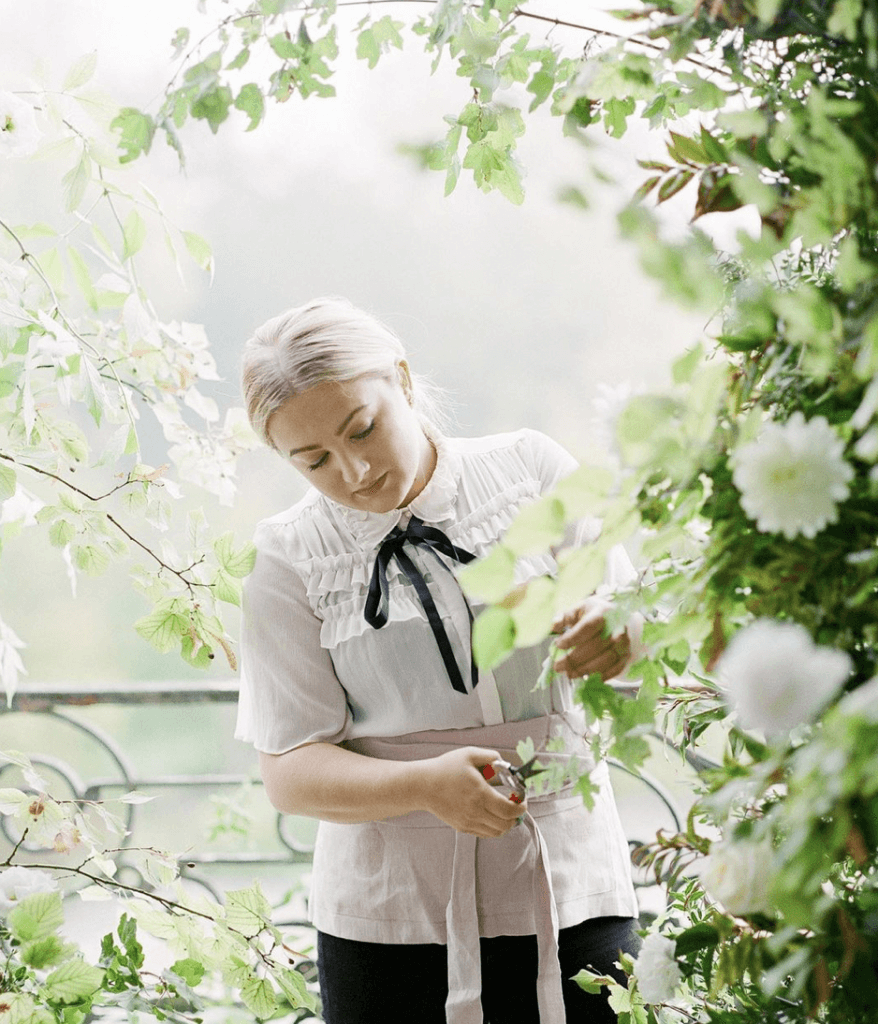 SG: What should couples focus their attention and budget on while organizing a wedding in 2022?
RE: With smaller guest counts, couples often have more budget to channel into the wedding experience, so they can use it to add in some special personalised details like a welcome hamper for guests or an activity like a wine-tasting tour. It also means you can drill right down into the finest little details like getting just the right table decoration, tons of flowers, beautiful stationary, amazing entertainment, wonderful food and drink, it all adds up to making the day a real treat for guests.
SG: How can we be creative and organize an entertaining wedding despite the potential restrictions?
RE: This is something I talk to my clients about a lot, sometimes they think that having a smaller wedding means they should skip things like a band for the evening event, or a change of outfit etc. But everyone is there to have a good time and just because there are less people doesn't necessarily mean you need to change your plans, you can still have the wedding you dreamed of!
SG: What are your tips and suggestions for brides & grooms organising a last-minute or express wedding in 2022?
RE:
· Firstly, familiarize yourself with your contracts and know what is and isn't possible under the terms and conditions for your wedding venue and wedding vendors. It'll save a lot of headaches if you do need to postpone or adjust your guest count etc.
· Communicate clearly and openly with your vendors, inform them of any changes as far ahead of time as possible so all the necessary arrangements can be made.
· Things will change: food and beverage regulations, seating arrangements, guest numbers etc. lots of things might have to be adjusted in the event of new restrictions so be as flexible as possible.
· If you do need to postpone your wedding for some reason create an availability table for all your key vendors and colour code it to find a date when everyone is available so you can push back your date without changing suppliers.
· People get discouraged if their plan A doesn't work out but don't worry your wedding planner will always have a plan B, C and D in mind! So, even if things have to change and adapt you can still have the wedding of your dreams!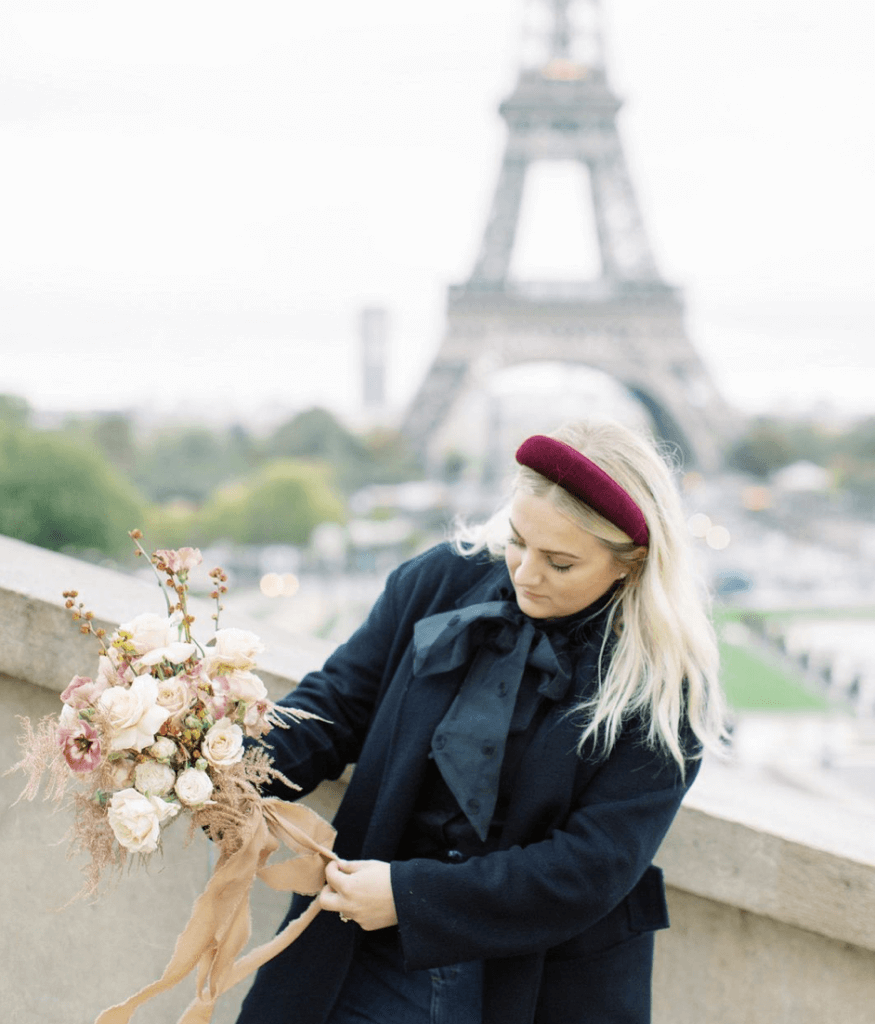 SG: What final message would you like to leave for couples watching us who are planning or thinking about planning their wedding?
RE: Everything is looking really positive going forwards. So, any brides and grooms out there who are thinking about getting married this year or next year and considering a destination wedding you should know that all the vendors and venues are here ready to make it happen for you.
Keep in touch at @chateaubouffemont