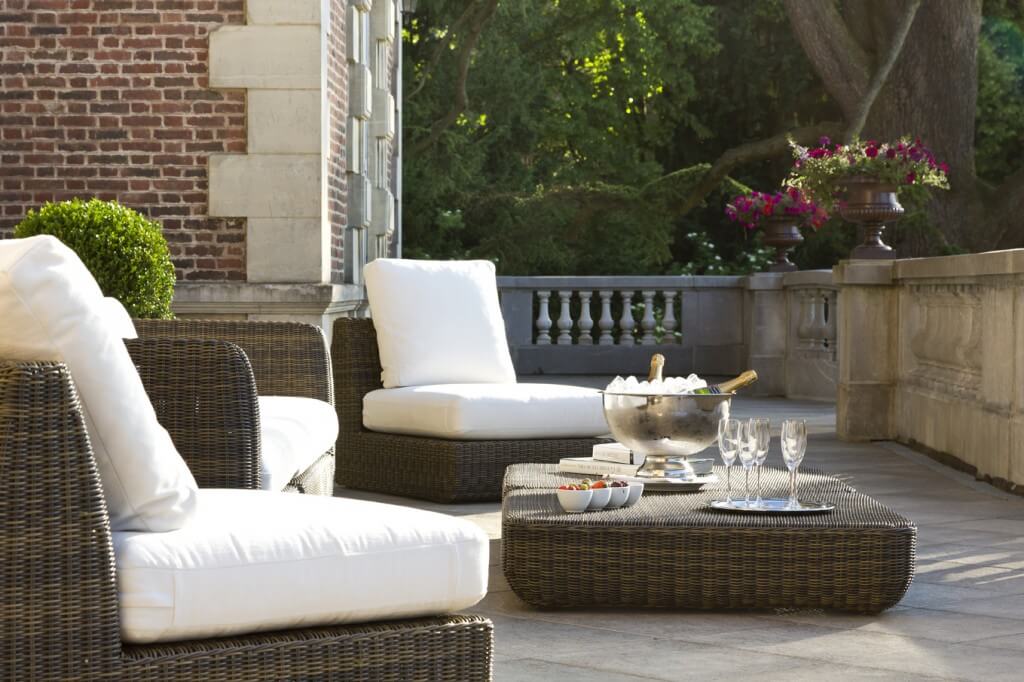 If you are after an idyllic break with friends with the opportunity to sample baronial life at its best, then look no further than the Château Bouffémont experience.
Whether you wish to celebrate a birthday in style or just catch up with your friends over lavish dinners and inventive cocktails, Château Bouffémont provides an utterly unique setting for you and your friends. Steeped in history and displaying exceptional décor and detail, Château Bouffémont showcases the former fine life of nobility in a beguiling setting.
From the moment you step through the regal entrance of the Château, you are greeted by our helpful and attentive staff. Everything during your stay can be tailor made to your wishes and it is this bespoke approach, which sets the Château apart.
Cocoon yourself in luxury in one of our grand rooms displaying majestic high ceilings and rich interiors.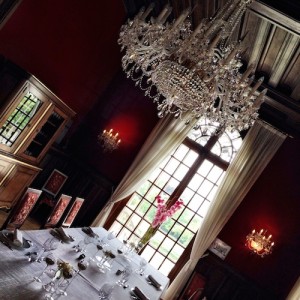 Looking out on to the spectacular views of the accompanying grounds and countryside, it is hard not to feel instantly relaxed.
Lunches and dinners at the Château are divine with masterful culinary fusions created by our revered chef, A. Politi. The wine list is more than extensive with different wines on offer from around the world, perfectly matched to accompany all gourmet dishes.
Whether you wish to come together with your friends and treat yourselves to afternoon tea in our opulent lounge or whether you wish to enjoy a cocktail in our luxurious bar, Château Bouffémont is the perfect retreat to escape to.
Not to mention the limitless options for activities with your friends – anything from horse-riding and cooking classes to perfume creation, dance lessons, fitness classes and craft workshops.
This is just to mention a few. During your stay, step out in style one night and enjoy a special night with your friends at the Paris Opera House – all pre-arranged by us and taken there and back with our private chauffeur.
Château Bouffémont provides the perfect glamorous backdrop for you and your friends to enjoy a luxurious break. We will take care of everything for you so that the stresses of everyday life will quickly wash away.