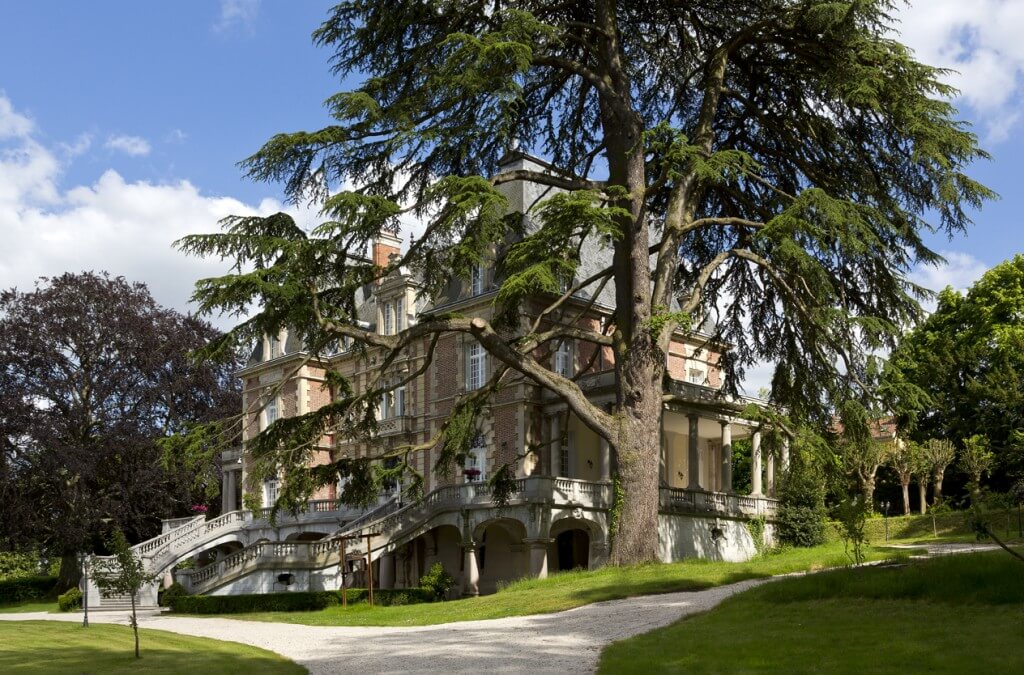 If you are looking for a luxury family weekend getaway, then there aren't many more striking places than Château Bouffémont.
Château Bouffémont is like stepping back in time – to the former fine lives of the French nobility. Set in acres of beautifully manicured grounds and gardens, the setting appears dramatic and the theme is continued on the inside as well.  Looking out on to the stunning backdrop to the Château, you will soon start to feel reinvigorated and extremely relaxed.
The bedrooms are lavishly decorated, there are enormous crystal chandeliers, glimmering marble pillars and roaring fireplaces all around. The Château has an impeccable mixture of fine décor and rich furnishings throughout.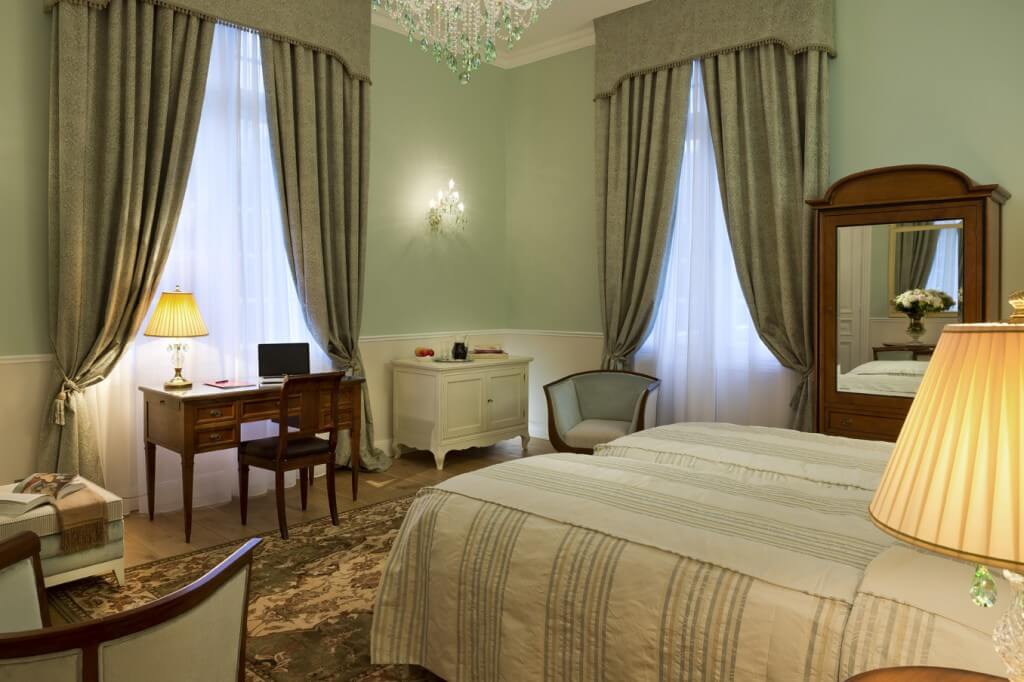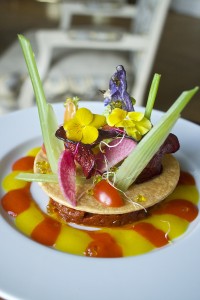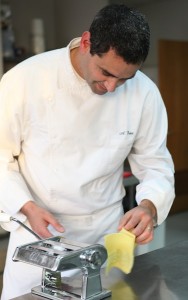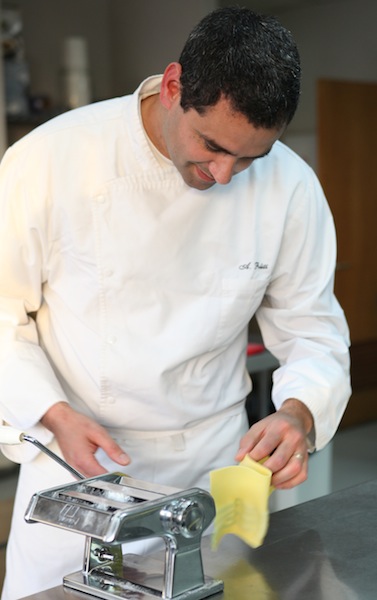 The Château's concierge service is on hand to help at all times and can organize anything for your family.  as family cooking classes and family culinary  workshops with our Chef.
 Our Chef constantly invents and creates new ideas for fine dining. With a dash of eccentricity and perhaps a pinch of insolence, he endows his recipes with the personal touch characteristic of a great chef.
All activities can be tailor made to meet your family's needs and wishes.