Marking the launch of our first e-letter, here is the word from the founder of Château Bouffémont,
Alexander Guslistyy.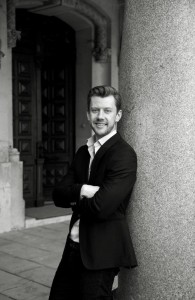 Dear Sir or Madam, 
      Not so long ago, Château Bouffémont celebrated its Renaissance. Which marked the beginning
of an exciting adventure. 
       Now, a few months down the line the Chateau is in full swing of activity with great plans for 2014.
     To keep in touch and to make sure that you don't miss out, we are pleased to launch
a series of letters to share our news and latest developments. 
     Enjoy your reading, 
      Regards,
      Alexander Guslistyy,  Founder