Have you decided what you are doing this Christmas ?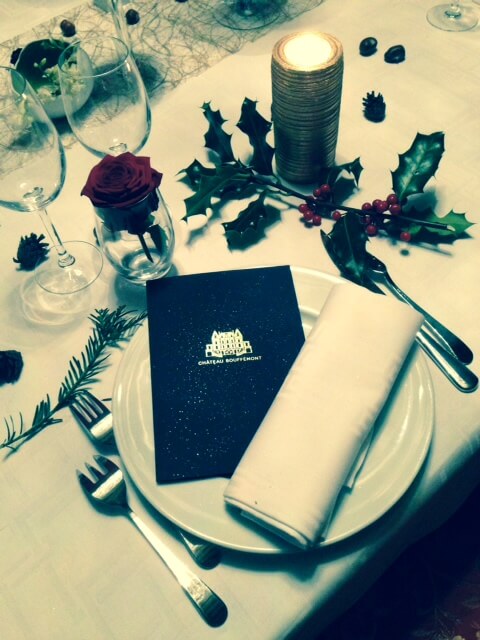 The soft crackling of the fireplace, the appetizing smell coming from the kitchen, the melody of winter songs…
The team of Château Bouffémont and its chef are dedicated to deliver a Christmas
full of refined and authentic culinary experience respecting the traditions of French nobility.
Whether its for an international family get together or a corporate entertainment…
we will make sure that you are surrounded by the Christmas spirit.
An All-Inclusive Two-Night Stay, exclusively valid for a group.
Please contact us for any further information.