After our successful series of live interviews "Let's Talk Weddings" launched during the first lockdown in France, Château Bouffémont's General Manager Sarp Gogebakan is delighted to propose a new series: Château Bouffémont Live, over the course of which he will interview a whole host of interesting guests from the world of events and weddings to provide you with expert advice and insider insight.
To kick off this new series we are joined by a very special guest: one of the world's top wedding planners, Laurie Arons, joining us live from the US.
SG: For those tuning in who don't know you, who is Laurie Arons?
LA: I started my wedding planning journey in 1994 when I founded Laurie Arons Special Events. Before that I was a marketing manager for a biotech firm, but when I was made redundant, I decided to follow my heart and set up my own business.
SG: What services does Laurie Arons Special Events provide?
LA: We are a full-service wedding planning provider, which means we guide clients through the whole planning process from finding a venue right through to the last little details.
SG: I know your firm specialises in multi-day destination weddings, how do you plan a multi-day destination wedding and how long is the ideal duration?
LA: Yes, the majority of our clients now want destination weddings. In terms of the number of days I think 3 or 4 days is the ideal duration for a destination wedding. For example, the guests can arrive on the Thursday for a welcome party, devote Friday to activities, then have the wedding and reception on Saturday, before finishing things off on the Sunday with a lunch and farewell get-together. As regards the planning, we usually start with the choice of venue and the location which is the cornerstone of the whole event. We then work back to look at what is available in the local area in and tailor the activities to the interests and the composition of the group. Anything is possible in terms of activities, hiking, rafting, yoga… if you are coming to France for example you might want to put on a wine tasting or cookery class. The really great thing about a destination wedding is that it allows everyone time to relax, get away from everything, spend time with the couple, and bond as a group.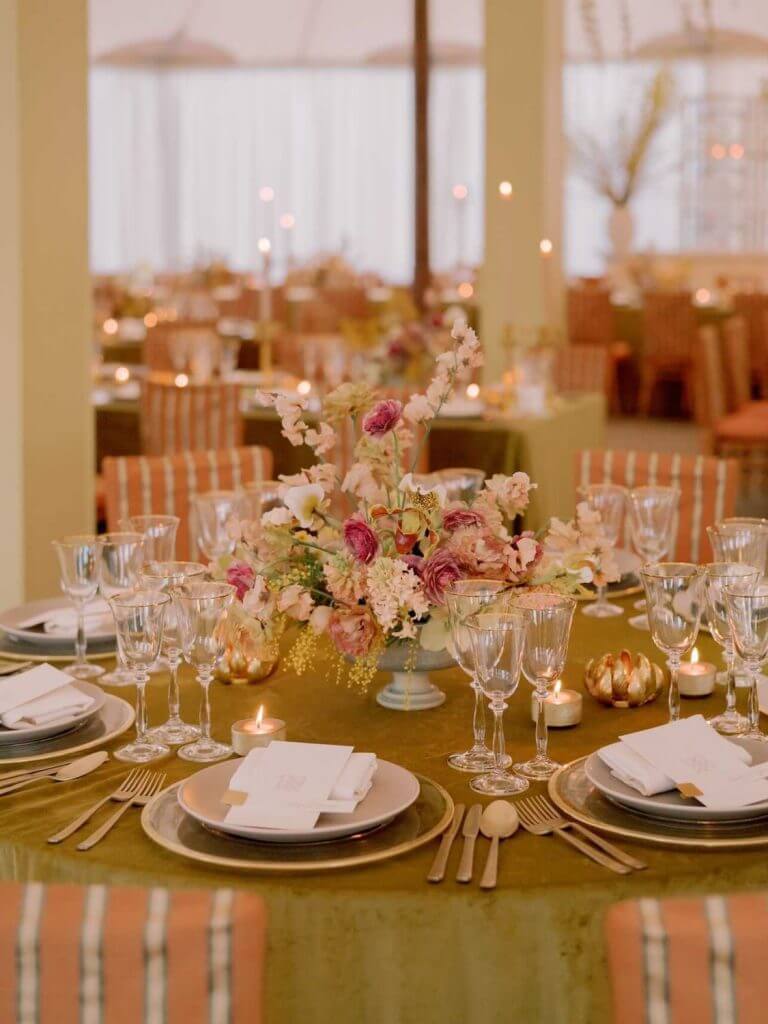 SG: What should you think about when planning a wedding in France?
LA: It's much more complicated organising an international wedding than organising your wedding in your home area which you know really well. For a wedding in France or anywhere overseas I really do recommend that people use a full-service planner with experience of the chosen location. For the planner, this type of wedding will require a reconnaissance trip to identify the best local vendors, venues and activities. When we do these types of events we always use a maximum number of local suppliers to support the local community.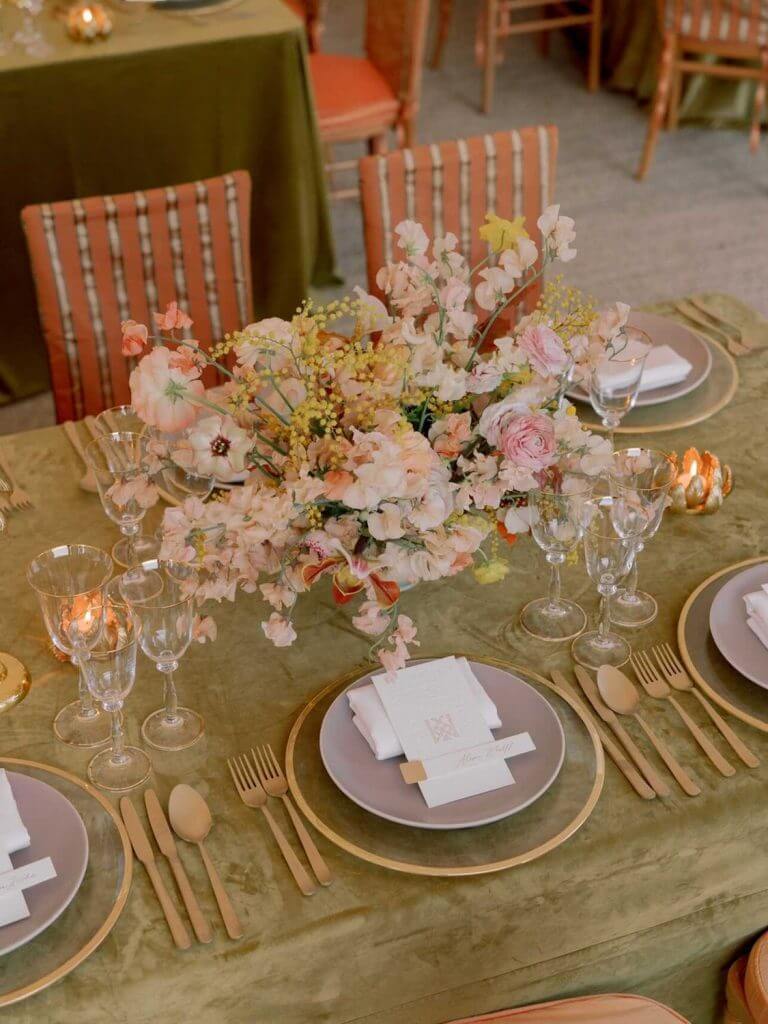 SG: What are your five top tips for planning a destination wedding in 2022?
LA: First and foremost, you need to really establish what kind of experience you want and that will form the basis for all the rest of the planning, the venue and location really are the key to a truly unique wedding. I suggest that couples think about their shared history and choose a place which has a personal connection for them. I also think it's important to find somewhere that has capacity to accommodate all your guests, so they can spend time together over the duration of the vacation. In 2022 we will certainly be in a better place but I still strongly recommend that you carefully check all your contracts for cancellation terms, just in case new Covid restrictions are put into place. And of course, I really do recommend that you hire a wedding planner!
SG: Thank you so much Laurie, that's great advice and we are very privileged to get these great tips from you. I believe that you also run wedding planning masterclasses?
LA: Yes, I have been running wedding planning masterclasses for 5 or 6 years now and our next event is coming up in December 2021. We'll be getting together for a 4-day retreat with 12 participants, myself and some hand-picked speakers will share our expertise and I will explain how I have grown and developed my business over the years. The aim is to help less experienced planners take their businesses to the next level, I really love doing these classes and meeting people from all over the world!
Keep in touch at @chateaubouffemont