" How do I love thee? Let me count the ways…I love thee to the depth and breadth and height my soul can reach…"   Elizabeth Barrett Browning
Sweep your loved one off his or her feet this Valentine's day with an intimate, romantic evening and dining experience at Château Bouffémont. Celebrate your love amidst the decadent glamour of our lavish restaurant and soak up the romantic ambience and warm setting.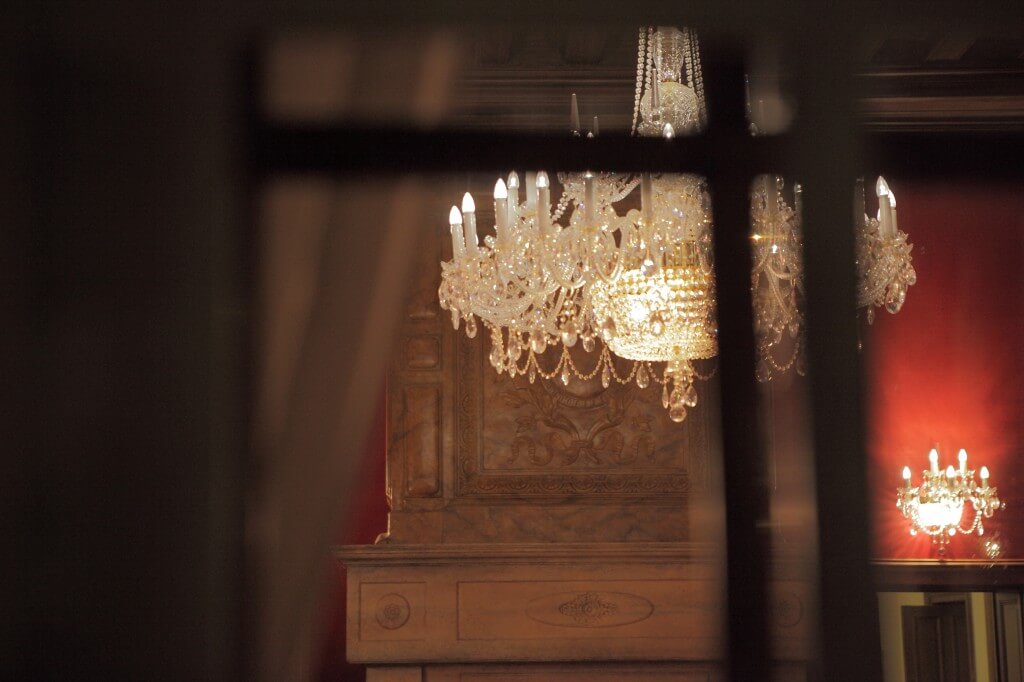 Allow our masterful chef, Aaron Politi, to tease your tastebuds with a memorable, tailor-made menu designed to enlighten and invigorate your senses. Enjoy artfully prepared cuisine using an innovative and inspirational combination of spectacular flavours and ingredients – all accompanied by perfectly matched wines from around the world. Let relaxation take over and indulge your loved one at Château Bouffémont with a weekend of champagne and bespoke fine dining.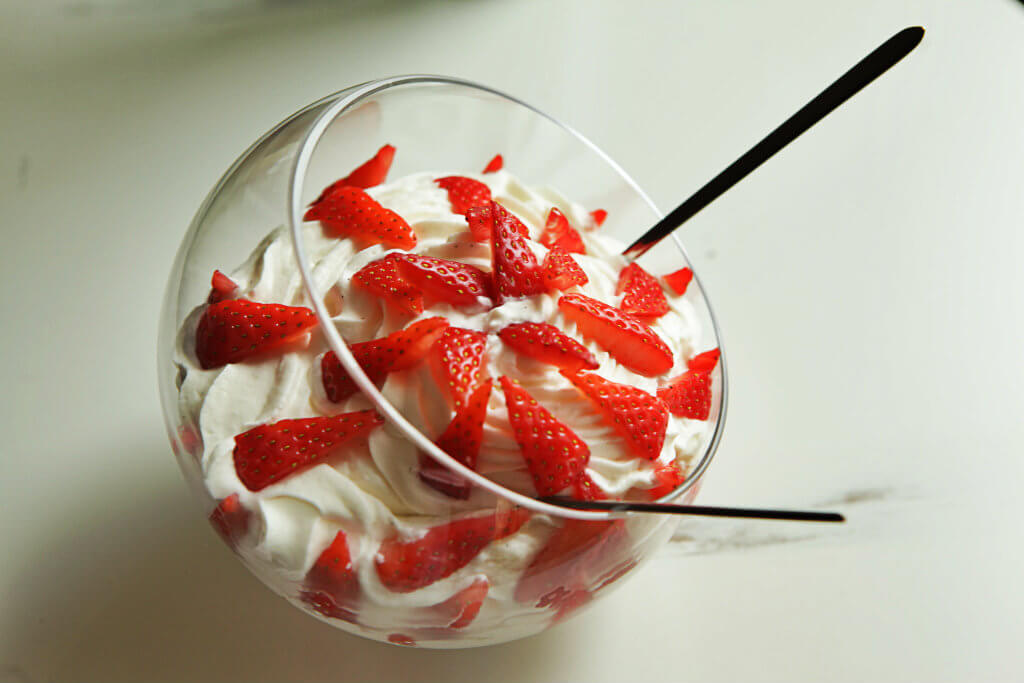 Following dinner, envelop yourselves in a cocoon of sheer luxury and spend the night in one of our ornately appointed rooms within the romantic seclusion of our panoramic grounds.  Lock yourselves away and set the mood for intoxicating romance surrounded by magical candlelight.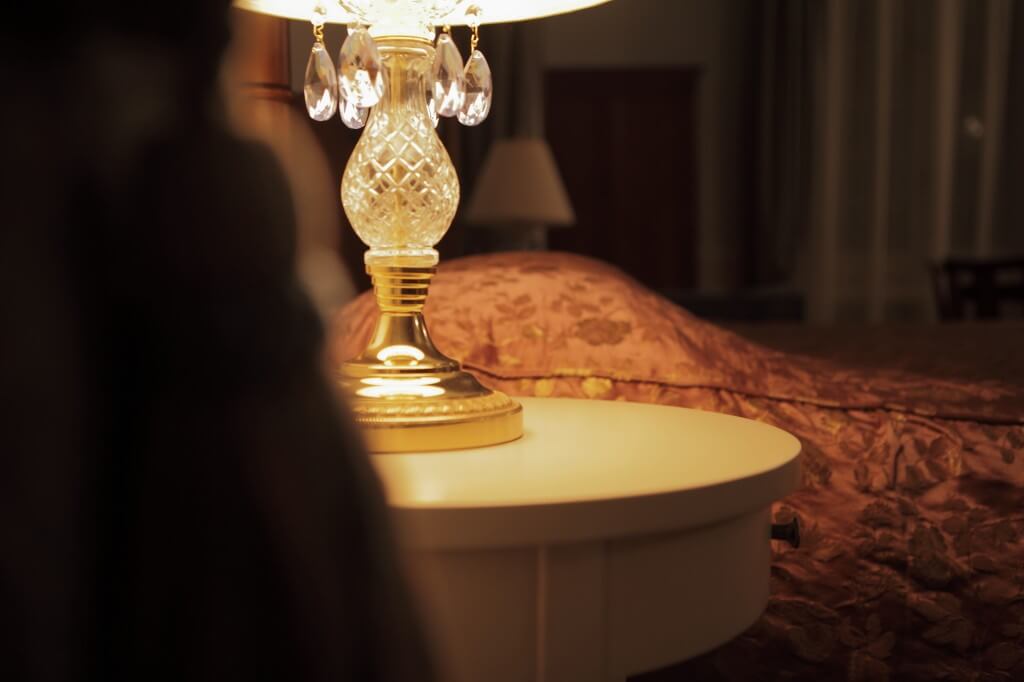 Pamper your beloved with indulgent and romantic treats and allow us to deliver roses, chocolates and champagne to your room. Wake up refreshed the next morning to a hearty breakfast – the perfect end to a beautiful Valentine's celebration. Create magical moments with your loved one at Château Bouffémont this Valentine's Day.