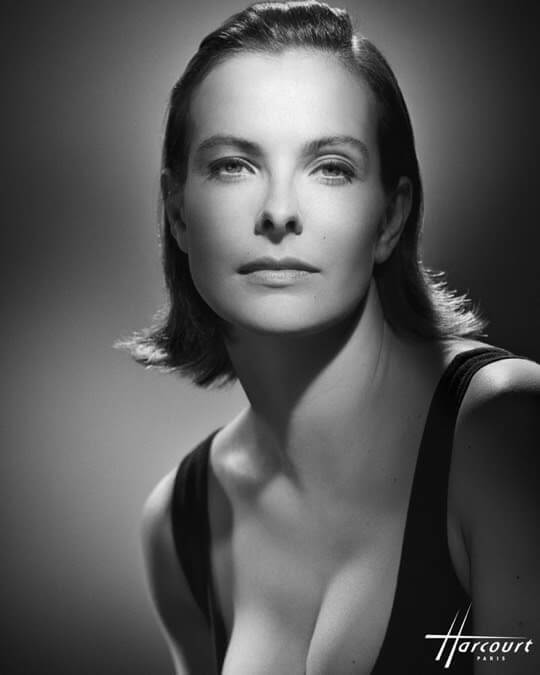 Château Bouffémont is partner with Studio Harcourt

Exclusively for you, Studio Harcourt will come at Château Bouffémont to give you an unforgettable experience.
In our rooms, your portrait will be captured as many celebrities before you.
Then we will send you the photos of this memorable moment to extend the experience.
At Château Bouffémont, you are the Gatsby.