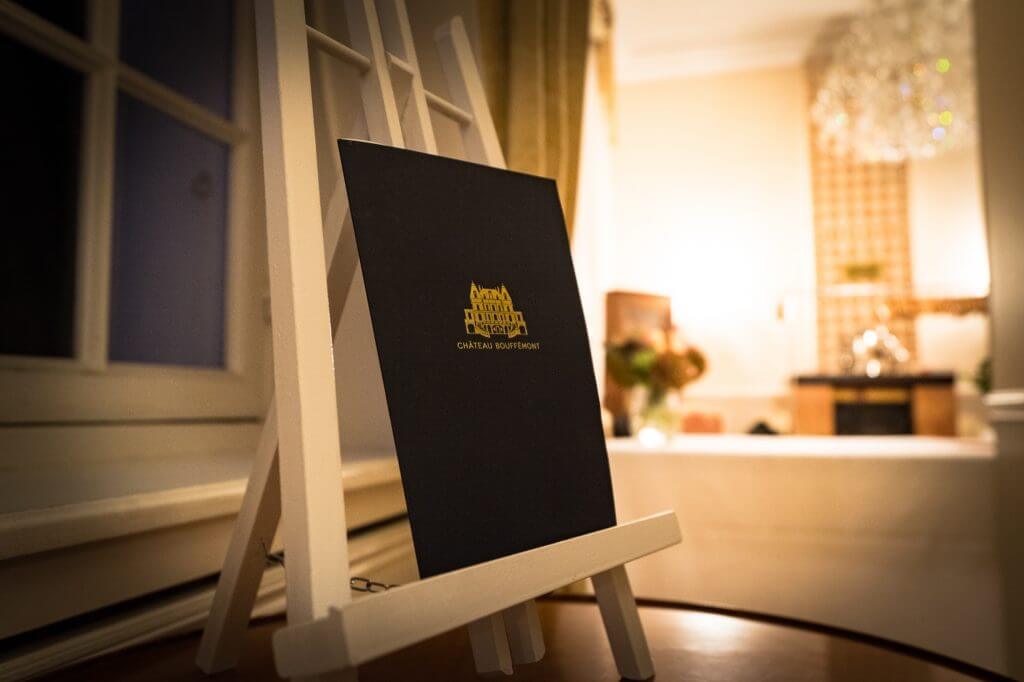 A corporate event such as a product launch or fashion show affords your brand many opportunities
to showcase its relevance to the market and highlight how engaged it is with its audience.
However, it is the way your event is photographed that will largely dictate its success, which is why
you mustn't ever be complacent about the standard of your organisation's corporate photography.
Here are some tips for ensuring the best results.
Consider how the images will be used
It is very easy, in your first discussions with a prospective event photographer, to suggest to them
that you will use the images 'everywhere'. But it is also true that knowledge of the exact context in
which your images will be used may greatly influence your photographer's choices.
Instagram images, for example, are often square so a photographer who knows you will be using
the photos here – rather than on Facebook or physical posters – may shoot in a way that allows the
images to be cropped without being ruined.
Select an intriguing and varied venue
There are, of course, many factors that will dictate the venue that you choose for your next
corporate event, such as its proximity to important transport connections and the price of the rental.
However, another aspect that must be considered is how the given venue will work from an event
photography perspective. Does the site that you are contemplating give your photographer a variety
of interesting backdrops and angles to work with?
The sheer variety and resplendence of the prestigious stone-built property – Château
Bouffémont – is a firm reason why it is are such a popular choice for corporate venue hire in France.
Whether you are seeking a refined interior with crystal chandeliers, or large grounds of spectacular
manicured French gardens, we can give you all of the advantages of such striking settings.
Brief your photographer on who will be attending
If you are engaging a professional to take your event photography rather than attempting to do so
yourself, it is easy to forget that they won't know all of your attendees. They could, therefore, miss
out on taking a good image of someone who you wish to be photographed.
This is why it makes sense to provide your photographer with information about your event guests
in advance, complete with headshots, so that they can recognise those people on the day and be
sure to take some really interesting images.
Emphasise natural, rather than artificial lighting
As Eventbrite's VP of Design, Brian Beaver has previously advised: "Where possible, capture natural
lighting, and avoid artificial lighting and flashes. Unnatural light makes your image inherently feel like
a photograph, and takes viewers out of the moment."
Remember that you will want to make anyone viewing your event photos to be able to easily
imagine themselves there, and artificial lighting can be rather detrimental to this aim.
Don't take photos of people eating
One only needs to think back to some of the famous cringe-worthy examples of politicians being
photographed in awkward poses while eating – as documented in this article by The Culture Trip – to
be convinced of the wisdom of taking a break from photography once guests start dining.
The fact of the matter is that you are unlikely to produce many – if any – usable shots of people
while eating, and many of your attendees will probably be uncomfortable with you attempting this.
Contact the Château Bouffémont team today to request the corporate brochure and find out more
about why our private venue provides such a suitable and memorable setting for all manner of
events – potentially including yours.