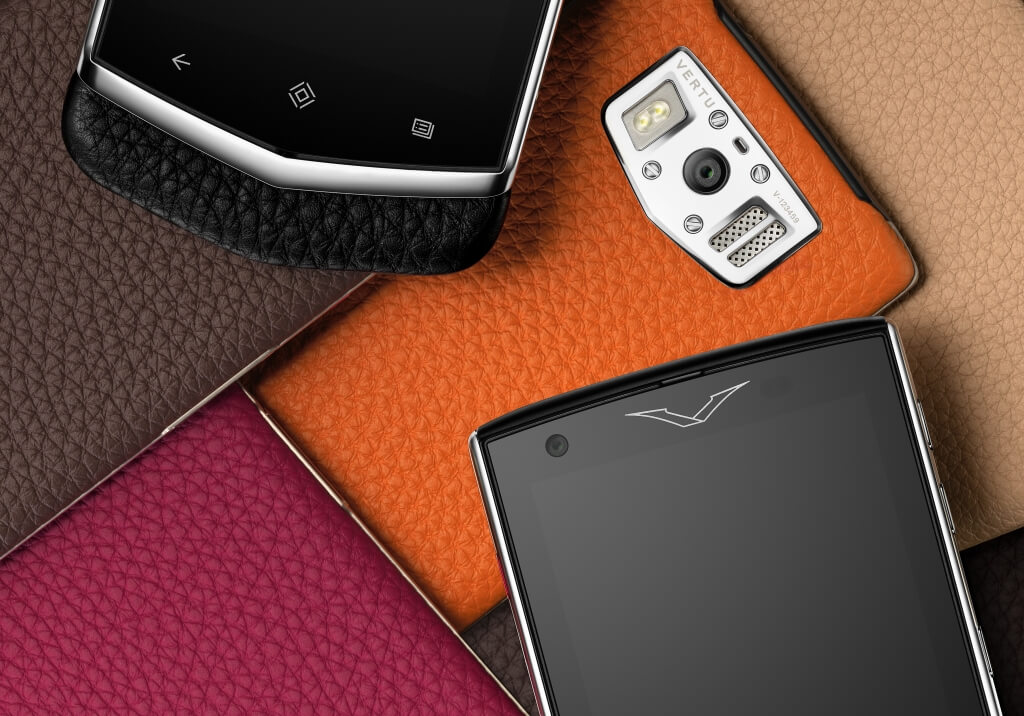 Access the innovative and discerning world of Vertu craftsmanship during a stay at Château Bouffémont.
As one of our guests, you will be offered the exclusive opportunity to discover Vertu's outstanding designs and to select and customize your phone model according to your tastes and preferences.
Vertu is the pioneer and leading manufacturer of luxury mobile phones. Created to complement the insightful customer's lifestyle, Vertu offers tailored, first-class services in combination with the finest in design, engineering and manufacturing.  Born from an obsession to create the finest mobile phones the world can offer, Vertu combines exceptional materials with the highest traditions of expertise.
Visit Vertu's rue Royale boutique and customize your model during your stay at Château Bouffémont – choosing your phone engraving. Combining ingenuity, interactive design and innovative technology, this sleek object will open doors to a whole world of exclusive privileges to make the perfect lifestyle companion.