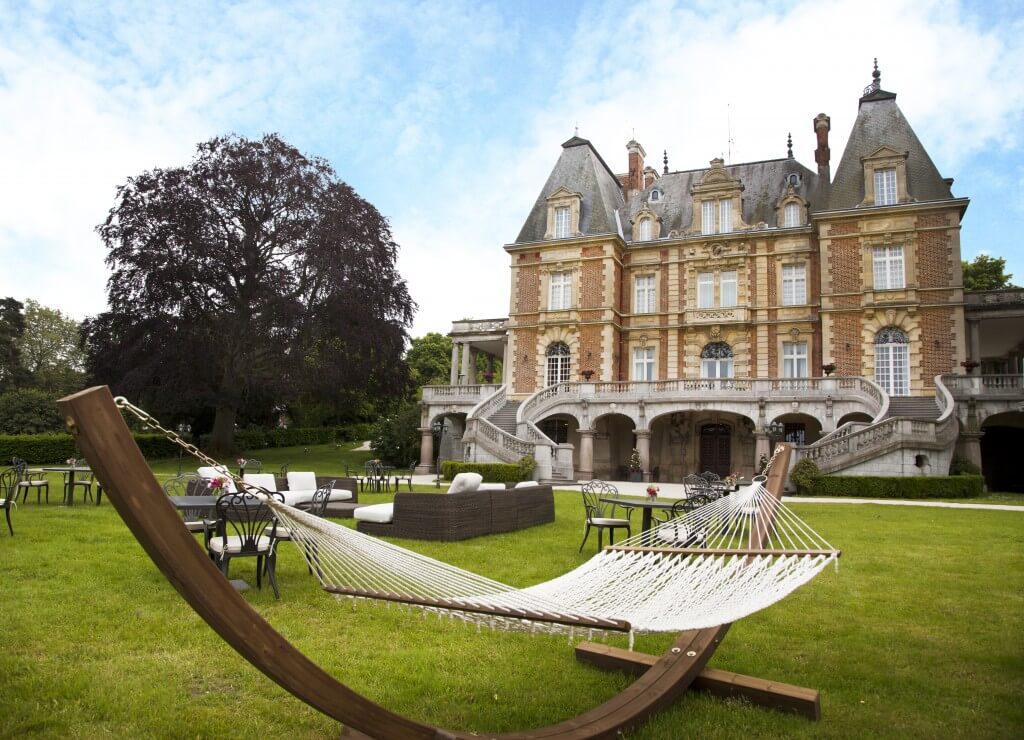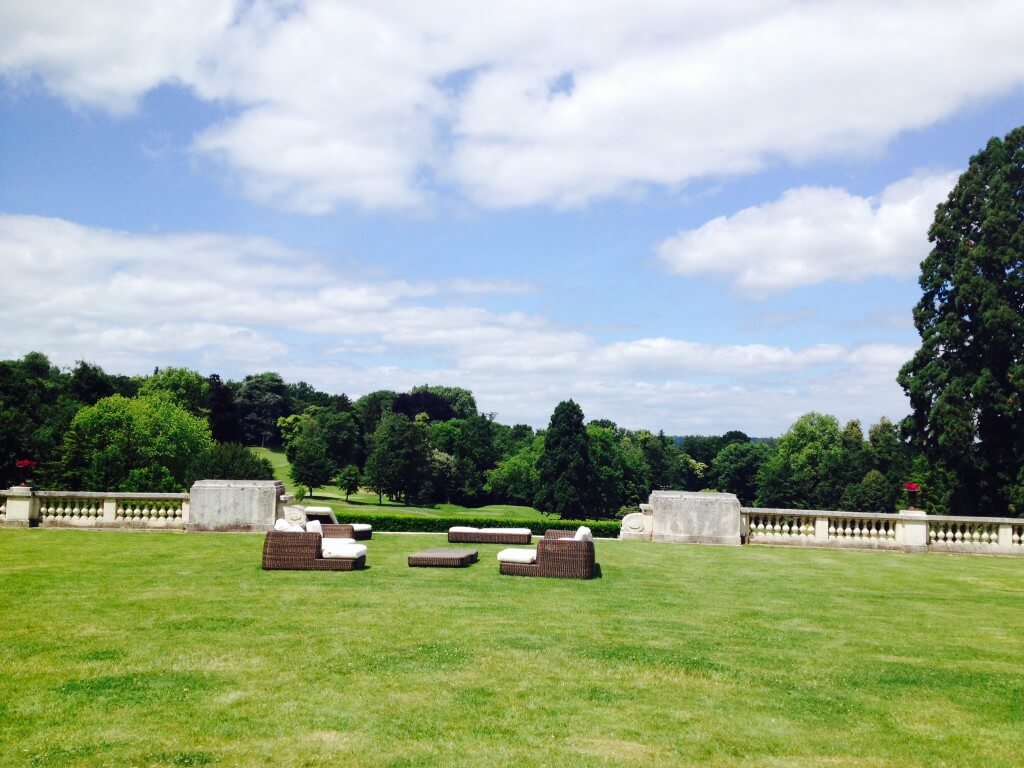 If you are looking for a special summer vacation to spend with friends and family – whether for a weekend break or for a longer stay – then Château Bouffémont provides all the lavishness and service one could ask for.
Nestled in beautifully manicured gardens, the Château boasts an idyllic location – just 30 kilometers from the center of Paris. Welcoming, charming and impeccably furnished throughout, our fine residence provides the perfect base for a relaxing summer break with family and friends. Rooms are slick and indulgently decorated and the entrance hall and dining rooms of the Château display a majestic splendor.
Everything at Château Bouffémont is made to measure to ensure a truly unique experience for guests and a break that is full of surprises. The Château's exceptional concierge service is on hand at all times to advise and assist with all desired plans. Whether you wish for an activities-led break or whether you would rather relax and share peaceful moments back at the Château, this attractive haven offers everything you need to unwind.
Discover our outstanding and fine cuisine, which uses fresh and seasonal product. Sit down in our glamorous grounds or enjoy the heat of the summer months with a picnic or barbecue outside with your friends and family. You also can choose to simply relax outside and curl up with a good book in one of the Château's cosy hammocks.
Château Bouffémont promises total escapism and the perfect place to wind down for you and your family and friends.