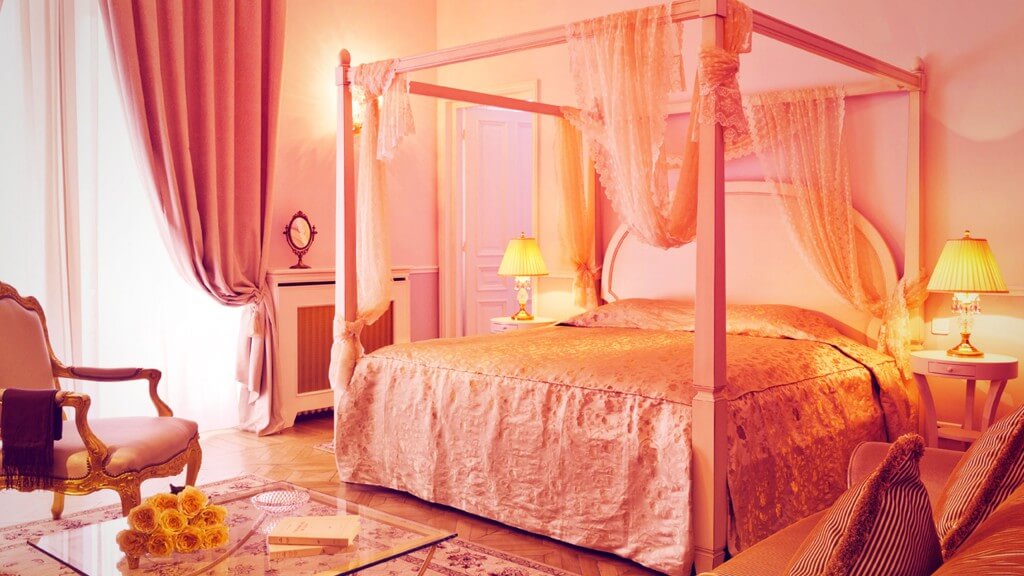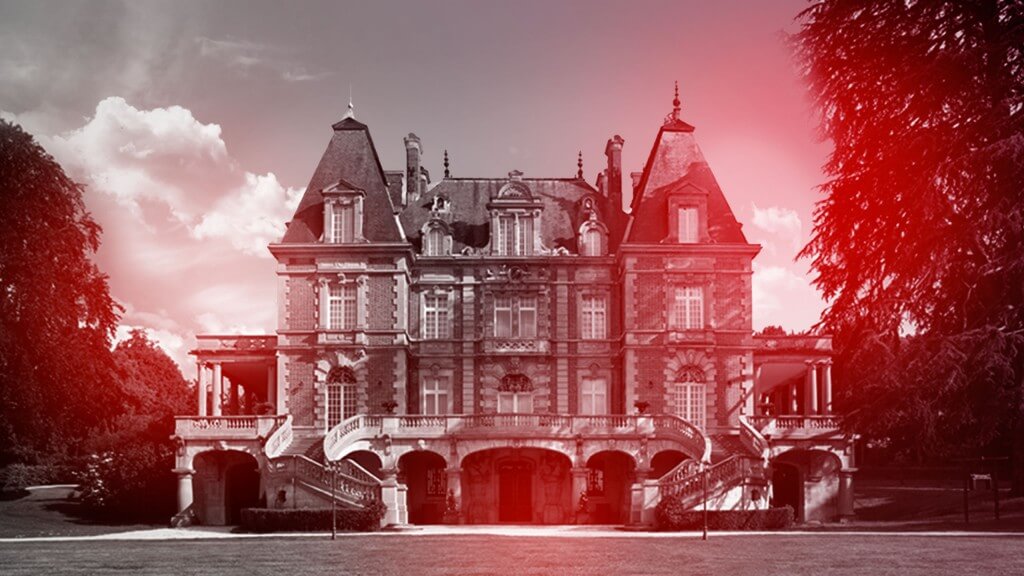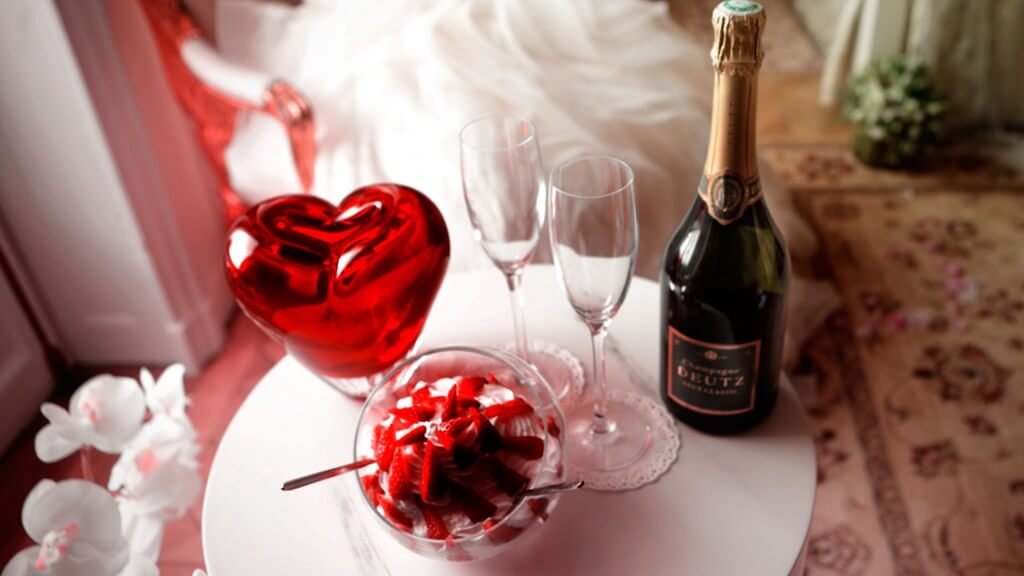 Instead of going in a Parisian place for your Valentine's Day, why wouldn't you choose an intimate place, where you will be sure to surprise your wife?
Even better than the romantic city, Château Bouffémont is the romantic place in France you are searching for, just next to one of the most glamour city in the world.
For all lovers, Château Bouffémont will fits perfectly.
Sweep your loved one off her feet with an intimate experience. Because your loved one deserves to be treated like a princess, offer her a unique moment out of time for Valentine's Day.
A romantic seclusion and once upon a time experience …
Privatize a splendid XIXth century Château only for you and your lady,
Envelop yourselves in a cocoon of sheer luxury,
Take her to sleep in the most enchanting Suite and lock yourselves away,
Set the mood for intoxicating romance surrounded by magical candlelight,
Share a bespoke fine dining with a gastronomic menu to enlighten your senses,
Live a lovely moment enjoying a duo massage and let relaxation take over with the SPA delights…
Create magical moments with your loved one at Château Bouffémont this Valentine's Day, indulging yourselves with a unique experience.