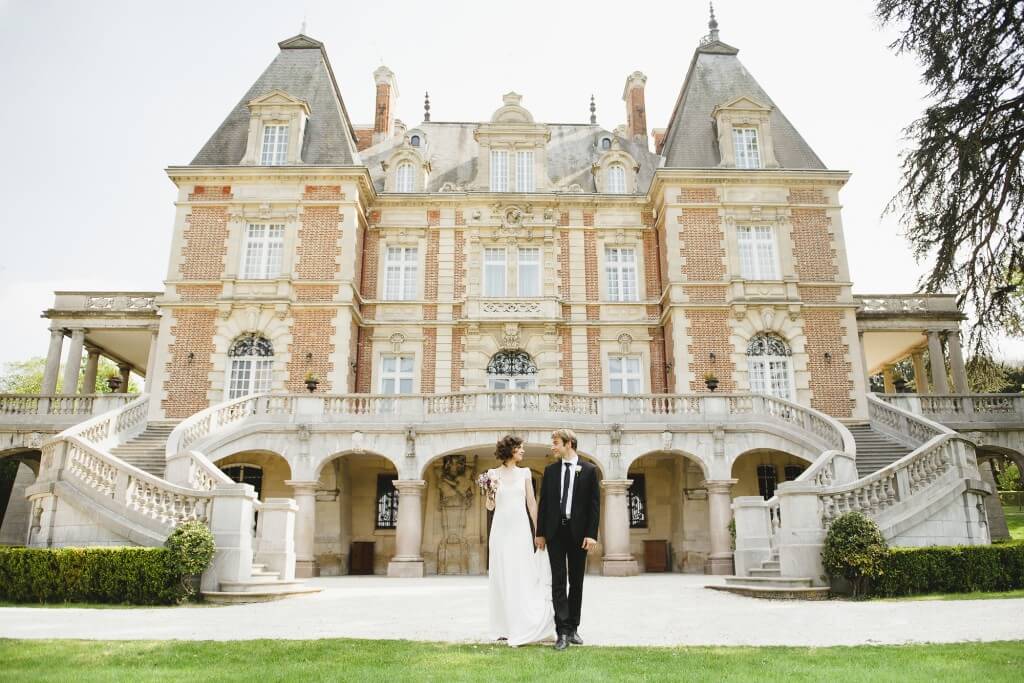 ©Katie Mitchell
Enveloped by luscious green gardens with panoramic views, Château Bouffémont makes an idyllic destination to celebrate your landmark day in a fairy tale setting.
Bask in majestic elegance with a lavish wedding at this distinctive residence displaying rich colours, beautiful décor with breath-taking views. The sumptuous design of the Château showcases the refined architecture whilst the decorative furnishings boast exquisite taste and style.
Allow true romance to blossom and celebrate your love story with a timeless wedding at Château Bouffémont.
The Château's concierge service will embrace your visions to guide you effortlessly through your wedding journey to create for you the most magical day. The concierge service prides itself on its ability to create and design the most memorable of wedding experiences and can cater to all needs and tastes.
It is the wholly customized approach of the Château that makes the wedding preparations so seamless and the concierge service can advise and assist with all aspects from menu planning, music organization to floral design and setting inspiration.