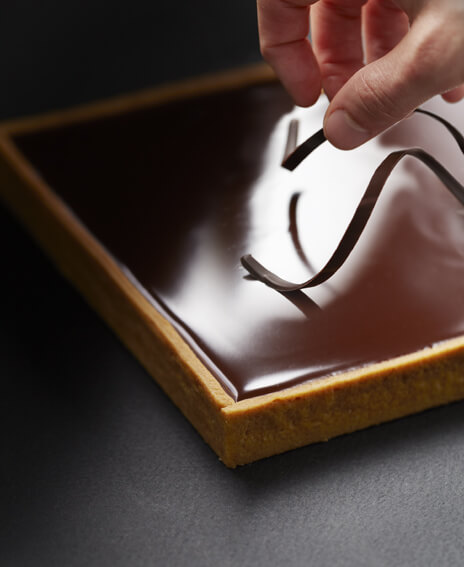 Château Bouffémont invites you to share a friendly and a delicious moment with La Maison du Chocolat. Partner of the Château, one of the most prestigious French Chocolate Makers with an international fame will be sharing its knowledge with our guests.
Alongside a Master Chocolate Artisan, discover all the secrets of making a high quality chocolate and also the great classics of French pastry. "Creator of legendary chocolates" La Maison Du Chocolat selects the finest cocoa to give birth to its highly pleasing Praliné and delicate Ganache. Excellent in making traditional desserts, they also offer surprising creations.
During this Master Class at Château Bouffémont, you will be guided step by step to elaborate a recipe of your choice. Fun and an interactive time that will delight both the young and the elder.
Few of the demonstrations proposed by the Maison du Chocolat:
Chocolate Pie
Truffles
Mendiants
Plate dressing like a Grand Chef
Demonstration of hot chocolate
Financiers and marshmallow.
Each guest will leave with their own creation at the end of the session and the recipe notes card.
La Maison du Chocolat ©Caroline Faccioli