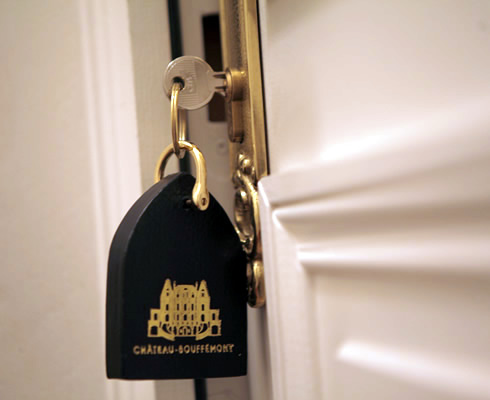 During your stay at Château Bouffémont, our devoted team offers a tailored service:
Our butler is always on stand by to assist in any way
Our housekeeping staff are there to ensure your ongoing comfort
For all additional meals, while access to a kitchen for self-catering is not provided, it is possible to arrange a private chef and waiter service for the entire stay.
Our concierge service facilitates day-to-day living and will be happy to take care of your every request, from the simplest to the most unusual. Services include organisation of activities, visits, shopping, taxis, etc.
Our Guardian will keep watch over your privacy and ensure 24/7 security
During your stay, our team ensures total discretion: everything is taken care of behind the scenes to maintain your privacy.